More Airbag Woes; FCA Recalls Nearly 2 Million Vehicles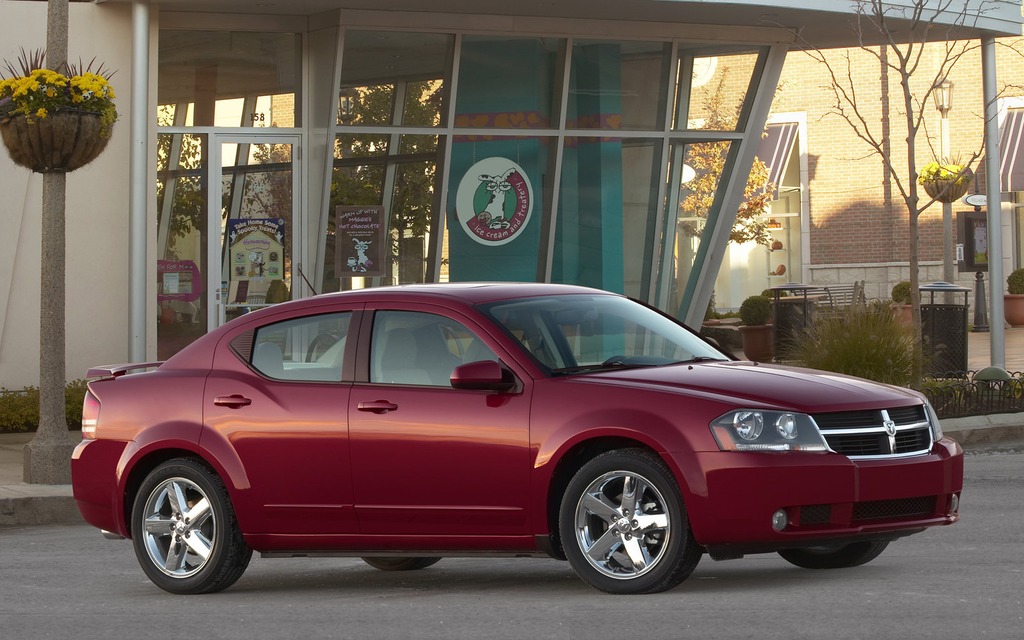 The airbag defect story has been a huge one in 2016. Takata had to recall tens of millions of defective units, as have a number of automakers in recent months.
Just last week, GM issued a recall for roughly 4.3 million defective airbags around the globe.
Of the 1.9 million and change airbags concerned by FCA's recall, 1.4 million are located in the US while just under 143 000 are in Canada.
The recall addresses a defect that would actually prevent the airbag and accompanying seatbelt pretensioners from doing their jobs in the event of an accident. This issue has been linked to three deaths and five injuries so far.
There currently is no set date for when the required repairs will begin. However, Fiat Chrysler Automobiles has stated that they no longer use the same restraint controllers and wiring in their recent cars.
This latest airbag recall pertains to the Chrysler Sebring, Chrysler 200, Dodge Caliber, Dodge Avenger, Jeep Patriot and Jeep Compass models sold between 2010 and 2014.
Suppliers such as Continental Automotive Systems and ARC Automotive Inc. have both revealed that they have supplied potentially defective airbags going as far back as five years.
Share on Facebook