Here is the Mercedes-Maybach Concept 6 Before its Official Release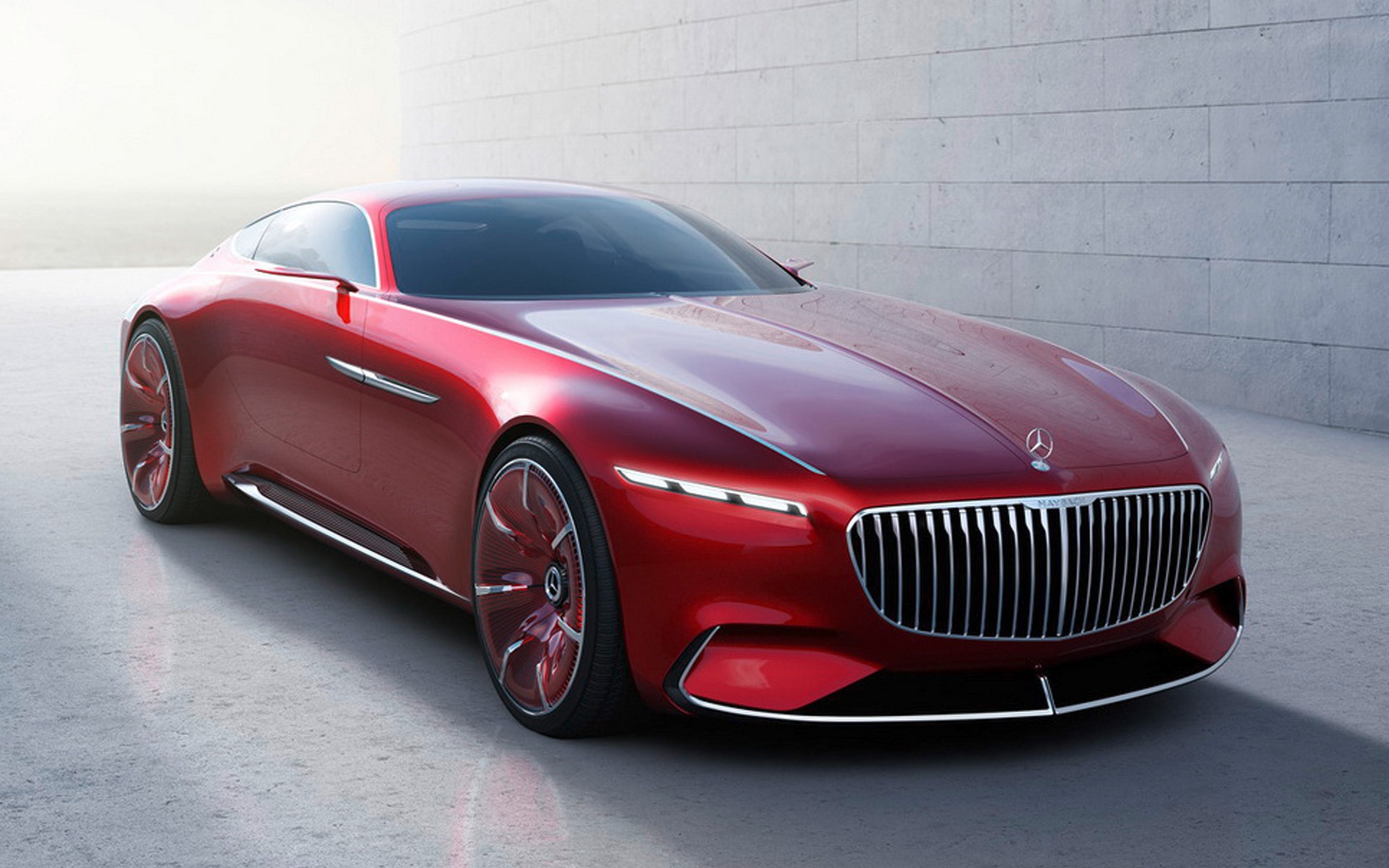 Mercedes-Benz's luxury arm, Mercedes-Maybach, recently announced that they wanted to unveil a concept at the Monterey Car Week, more specifically during the Pebble Beach car gathering.
However, pictures of this vehicle were leaked on the Internet a few days before the official launch. Thanks to Autoexpress, we can now marvel at what the future of Mercedes-Maybach will look like.
Its styling takes cues from both the recent Maybachs—like the Excelero Concept of 2004—and the products from Mercedes-Benz. For example, the side profile reminds us of the S-Class Coupe.
Another element is the sheer size of the beast. With a length of around six metres, the car is as long as a Ford F-150 SuperCrew. This size is a throwback to the pre-war era: back then, the most expensive vehicles—like the Delahayes, the Maybachs and the Rolls-Royces—were all huge.
The vehicle's cockpit is clearly not production-ready: the seats look like they are out of a Stanley Kubrick movie, while the heads-up display wouldn't look out of place on the USS Enterprise.
The Mercedes-Maybach Concept 6 will be shown in the flesh on the Pebble Beach lawn later this week.
Share on Facebook