Volvo XC90: Frugal And/Or Powerful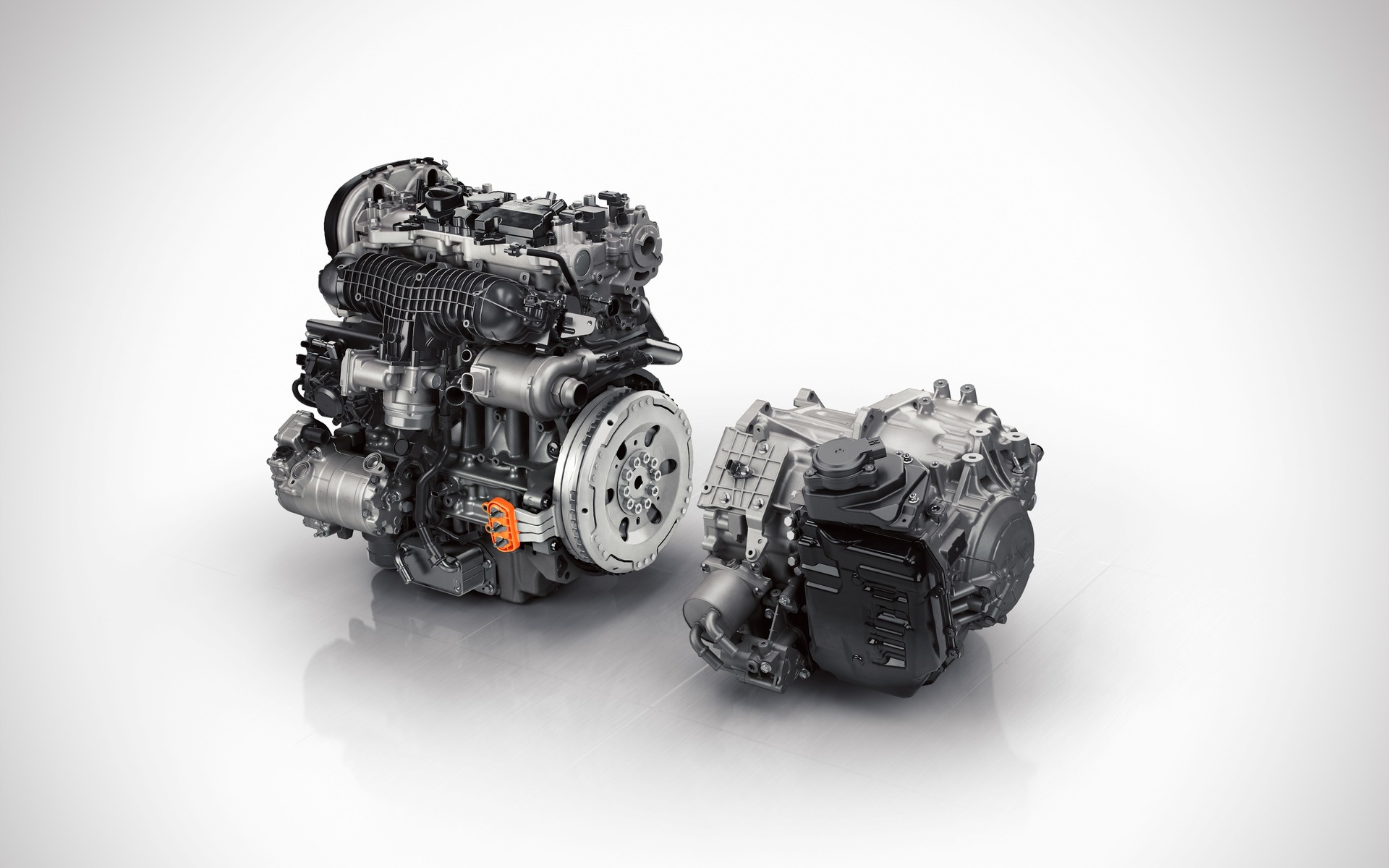 New info from Sweden: the brand's next SUV, the XC90, will not only be modern and nice to look at, it will also be frugal (which is pretty rare in this segment!).
The Volvo XC90 T8 Twin Engine is a plug-in hybrid equipped with a 2-litre turbocharged AND supercharged four-cylinder. Despite the fact that it's a full-size SUV capable of seating seven, it will be able to sip fuel parsimoniously, with fuel consumption as low as 2.1 litres per 100 km.
This may seem like an impossibly low number, but it can actually be done: the XC90 can go 42 kilometres on electric power alone. For the other 58 km, the truck keeps its engine at a constant speed, which makes it incredibly fuel efficient.
Despite the fact that it will be cheap to run, the SUV can be fast: it can generate up to 407 horsepower and 472 pound-feet of torque, which is enough to propel it to 100 km/h from a standstill in 5.6 seconds.
The Swedish vehicle will be available this summer. We can't wait to see if these numbers are feasible in real-world driving conditions.
Share on Facebook