Volvo XC90 Excellence: The Comfortable Swedish SUV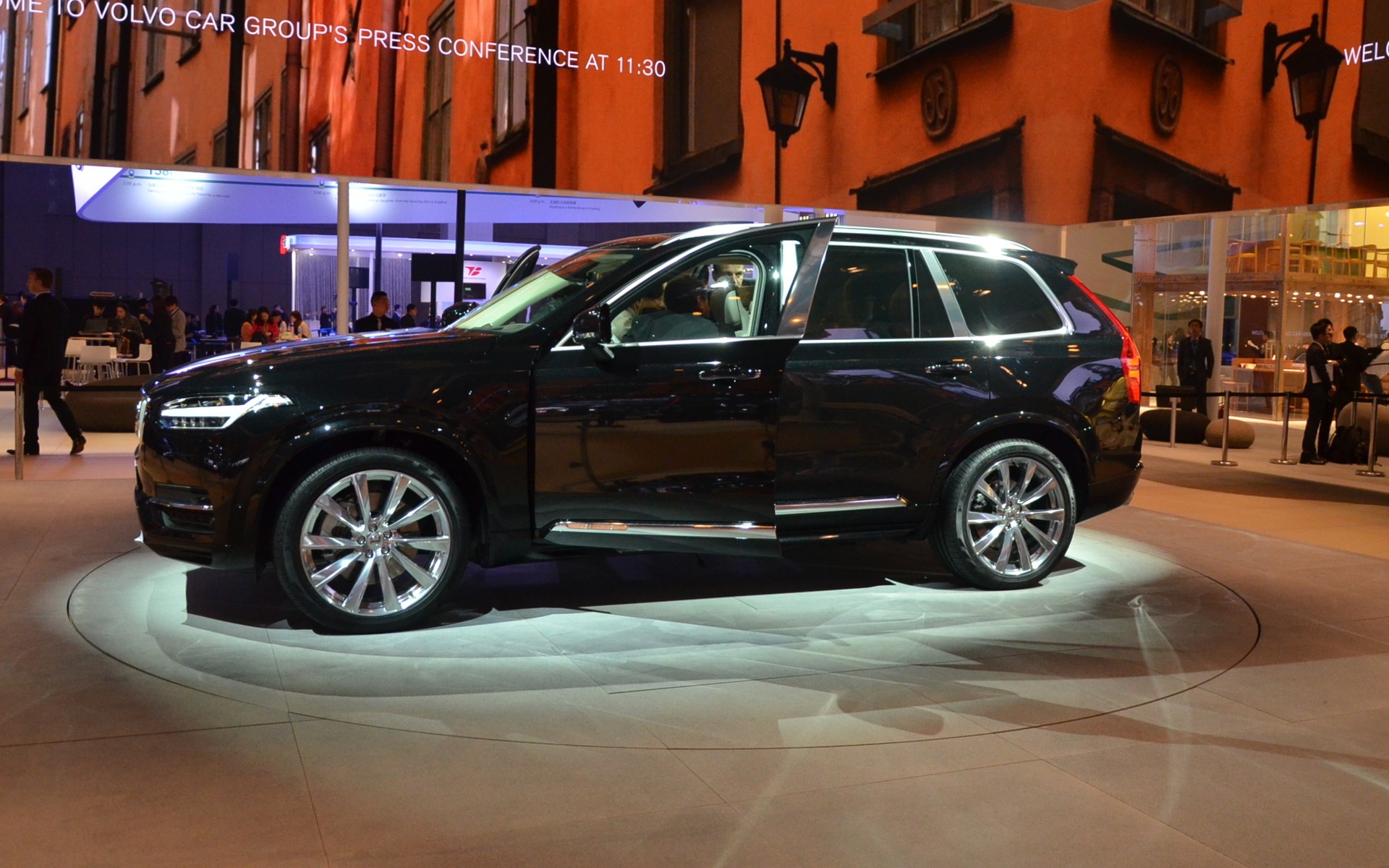 Are you currently looking for a luxury SUV? Do you want to set yourself apart from the mass of BMW X5s, Audi Q7s and Mercedes-Benz M-Classes that you see all around your neighborhood? Do you want to drive something unique?
The all-new Volvo XC90 might be for you, but not in just any trim: the Swedish manufacturer has announced the range-topping model of its luxury SUV, the Excellence version.
The most interesting modifications are inside the cabin. Instead of featuring a bench seat in the second row, there are two comfy-looking captain chairs, so it can only seat four. However, those back seats offer more legroom for the rear passengers.
Speaking of the rear passengers, whoever is lucky enough to sit in the back will be treated to a lot of luxuries: first of all, a retractable touchscreen can control various functions of the SUV, like the climate control and infotainment system. Then, a table can be unfolded to eat or work on. There is also a small fridge, a pair of crystal glasses hand made by Orrefors, a Swedish jeweler (who also makes the shift knob). To ensure the passengers' comfort, Pirelli fits the vehicle with low-noise tires and Bowers & Wilkins is tasked with building a 19-speaker sound system.
The luxury Volvo will break cover at the Shanghai auto show next week.
Share on Facebook