Ignition Problems for… Chrysler?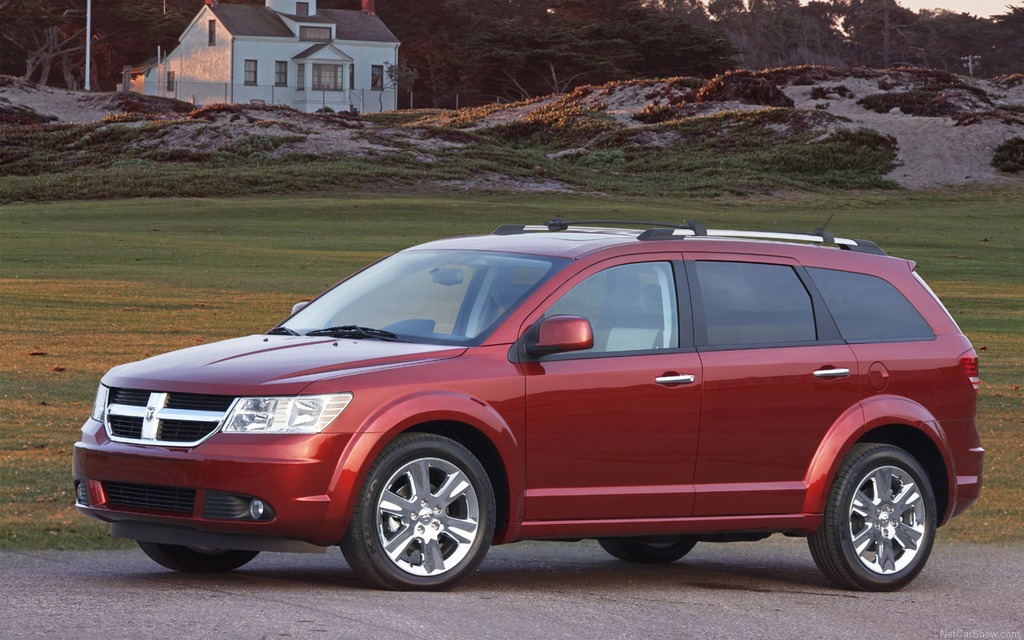 There seems to be a problem with the ignition switch of an American car manufacturer: if the vehicle is jarred during driving (for example, when hitting one of our enormous potholes), the key may switch from the ON to the OFF position. This will not only cause the engine to shutoff, but also all electrical systems, including the airbags. In the event of a crash, the occupants would then be at risk of more severe injuries or death.
This situation might remind you of something: GM is currently recalling a record number of vehicles because of this… However, in this particular case, the recall comes from Chrysler!
About 525,206 2008-2010 Dodge Grand Caravans, 2008-2010 Chrysler Town & Country and 2009-2010 Dodge Journeys are targeted by this recall.
Just like the GM-issued recall, Chrysler recommends separating your ignition key from the rest of the keyring. This will remove some weight from the switch. The manufacturer has yet to alert customers, but according to their engineers, a simple modification in the switch should be enough to solve the issue.
Share on Facebook