Spring of Recall: Hyundai Tucson Tagged for its Bags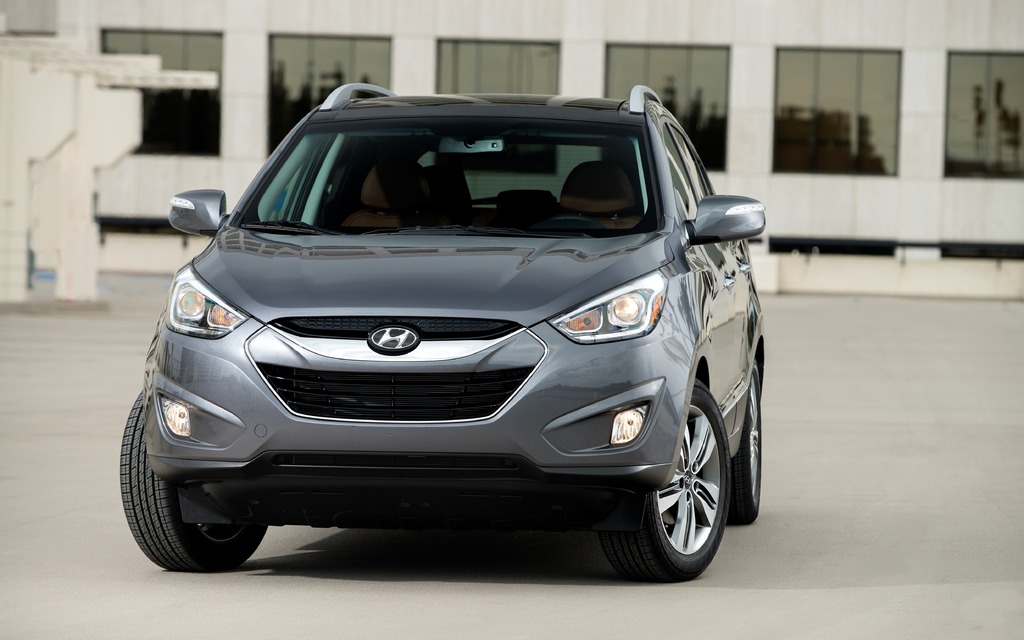 As surely as the sun will come up tomorrow morning, a new recall will hit the automotive industry.
So far, GM is far ahead in the score (or far behind, depending on how you count) with millions of recalled vehicles. Some of those even had to be recalled more than once. It would have been easy to pick GM for today's recalls, but for the sake of variety, let's choose another manufacturer, shall we?
For example, Hyundai, who just recalled 137,500 2011-2014 Tucsons over a faulty driver side airbag assembly. According to the manufacturer, the airbag may not be properly secured, which could cause a problem in case of an accident: instead of receiving the airbag in the face (not necessarily pleasant, but it's made for that), the driver could instead be hit by the whole assembly!
Hyundai estimates that they will repair the defects starting at the end of June, since there is no need to wait for a new part: they just have to tighten a few bolts.
Share on Facebook