Acura TLX: the Final Version will bow at the NY Auto Show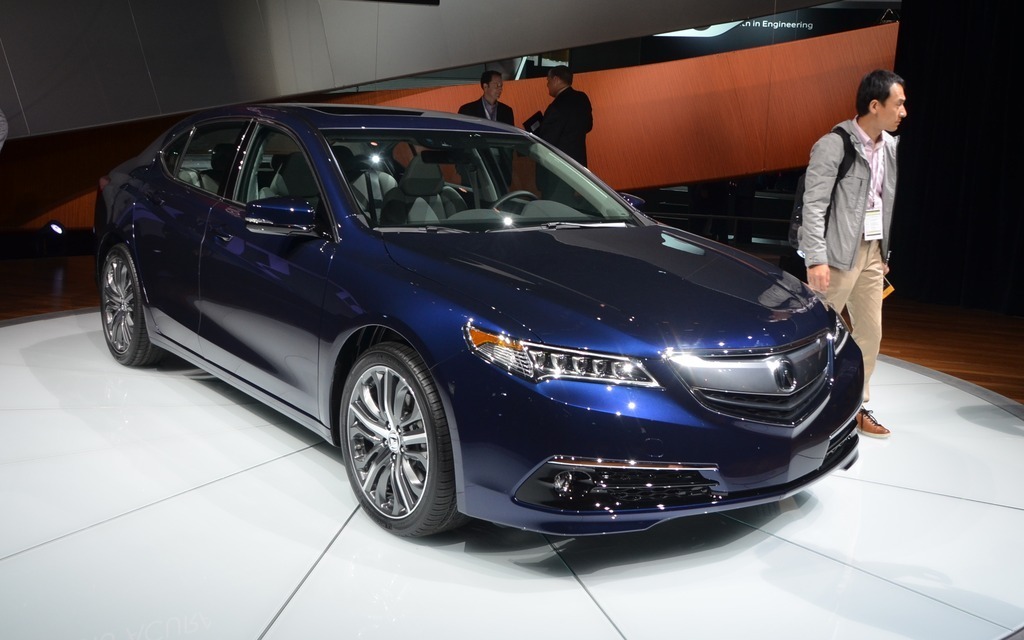 Following the unveiling of a pre-production version in Detroit, Acura will present the final modifications to the TLX at the New York Auto Show, on April 16.
The car, which is set to replace the TL and the TSX, is a midsize luxury sedan, putting it against some pretty stiff competition: Audi A4, Mercedes-Benz C-Class, Infiniti Q50, Cadillac ATS, Lexus IS and BMW 3 Series, to name a few.
To have any chance of selling cars in this segment, Acura brings out its latest arsenal: a choice of two powertrains (either the 2.4 from the Civic Si or the V6 from the Honda Accord), and either a front-wheel drive layout with four-wheel steering (P-AWS) or an all-wheel drive system (SH-AWD) as an option.
The new Acura will of course be laden with gadgets to rival the segment's best sellers.
Follow the launch of the new Acura TLX on our website, as we will be in New York on April 16 for its launch!
Share on Facebook