W Motors Plans a Second Supercar Called the Lykan Supersport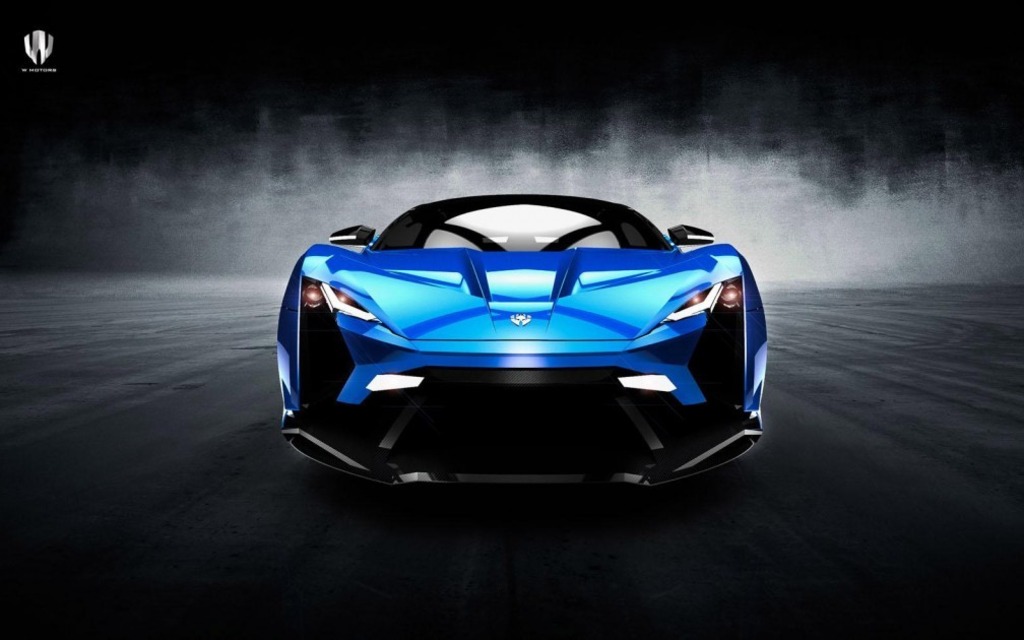 W Motors is a new Arabian supercar manufacturer based in Dubai. Their pre-production $3.4 million 750-horsepower Lykan Hypersport model just debuted at the Dubai Motor show last week and now they've just released these images of a second version of the Lykan: the Supersport.
The Supersport model will be the more performance-oriented version of the two. Engine details have not been released but likely it will inherit a tuned version of the 3.7-litre flat-six motor found in the Hypersport which will make in the neighborhood of 1000 horsepower.
Despite being the high-powered model, the Supersport will ditch the luxury items such as the diamond-encrusted headlights, gold stitching and holographic display to give it a price tag of around $1.6 million. The production run will be 25 units compared to just seven for the Hypersport.
W Motors has plans for a 2015 launch so there is still time for the details to change. As with the Hypersport, a bespoke chassis is used and the vehicle will make use of lightweight materials such as carbon fiber.
The fledgling company has partnered with famed Porsche tuner RUF, interior specialist Magna Steyr and Italian designer Studiotorino.
Share on Facebook