Vencer Sarthe: The Next Dutch Supercar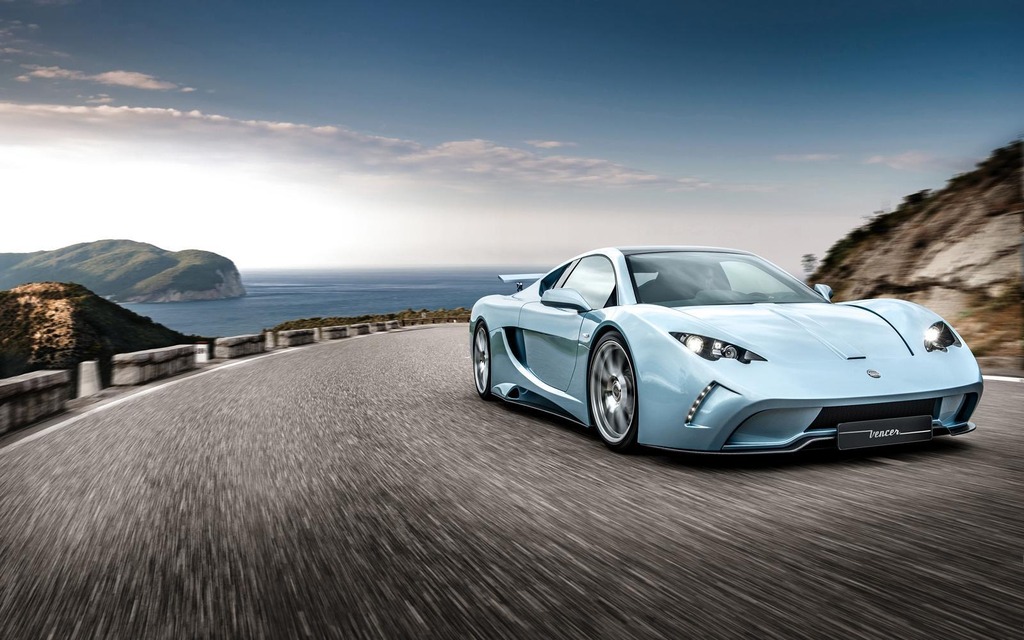 Up until now, Spyker was the only company to build cars in the Netherlands (a country not exactly known for its automotive industry). In 2012, a little company named Vencer presented a few drawings and some specifications about a car they intended to build. Since they were far from the first people to claim they were on their way to create the next step in the performance world, we just smiled and promptly dismissed the matter.
In a surprising turn of events, Vencer just surprised us by announcing the next step in the creation of their vehicle. The Sarthe (which takes its name from the track hosting the 24 Hours of Le Mans) is ready to enter production.
In typical supercar fashion, this new vehicle is made out of a tubular steel chassis, reinforced with carbon fibre panels and an aluminium floor. This translates to a dry weight of 1390 kg, and since the Sarthe features a 6.2L supercharged V8 pumping out 622 horsepower, it's pretty easy to believe that the car can go from 0 to 100 km/h in 3.6 seconds and hit 338 km/h!
The Vencer Sarthe will start at a price of $381,000, meaning that we probably won't see a lot of them on our streets...
Share on Facebook