Pre-owned vehicles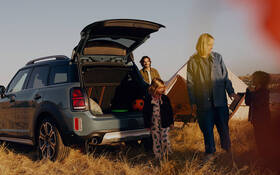 Is the Mini Countryman Suitable for a Small Family?
The MINI vehicles' reliability has been getting better and better over the last few years and that's good to know if you're in the market for a pre-owned model. You just had a child and are thinking about a Countryman because you love the English brand, but need more space?
Pre-owned vehicles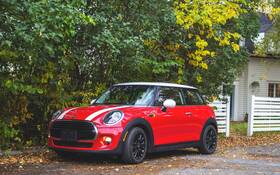 Does the MINI Cooper Have a Good Engine?
Whether it's a 3-door , a 5-door , or even a convertible , the current-generation MINI Cooper (2014-present) is undoubtedly one of the most exciting vehicles you can drive, at least if you know what you're getting into! With its small proportions, its limited cargo space, its peculiar ergonomics and …
Pre-owned vehicles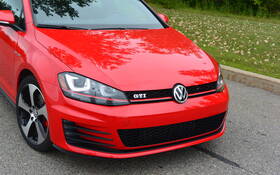 Affordable Pre-Owned Cars That Are Also Fun to Drive
Not everyone sees the pleasure of driving the same way. Incidentally, a vehicle with a price tag deemed reasonable by one buyer can be too expensive for another's budget. Fair enough, so let's say you're looking for an exciting pre-owned car that will put a smile on your face without …
Classic Cars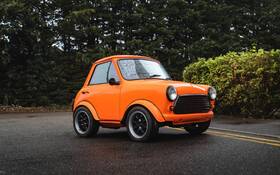 Mini Shorty: When the Classic Mini Isn't Mini Enough
Ever heard of the Mini Shorty? This model does not officially exist. Rather, it's the nickname given to the original Morris Mini by fans who deem it too big and wanted to do something about it. The result is almost cartoon-like, as evidenced by some of the examples that are …
Test Drives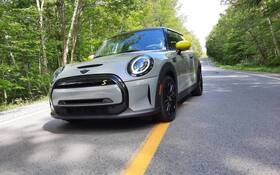 2022 MINI Cooper: Refreshed and More Mature
3.5/5
The MINI is an electrifying little car, especially in John Cooper Works trim. And since 2020 it's just plain electric, what with the addition of the zero-emission Cooper SE . It's a major shift for a brand so steeped in history, yet only the beginning: the last model with a …