Spotlight on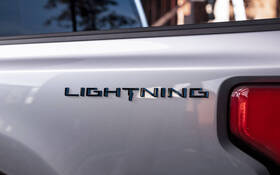 Don't Miss the Ford F-150 Lightning's Debut on Wednesday Night!
A number of automakers have already unveiled their new electric pickup, but the one that will likely prove the most popular will debut on Wednesday night. After all, the all-electric F-150 is based on the best-selling truck in North America by far. As reported last week, Ford chose to revive …
First Drives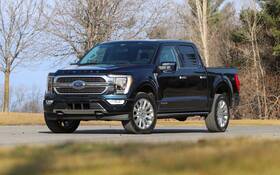 2021 Ford F-150: The Sales Leader Can't be Dethroned
4.0/5
Six years after the launch of the outgoing generation, the Ford F-150 gets a serious update for 2021. While we're officially talking about the fourteenth generation, it's not like Ford designers went back to the drawing board and started from scratch. Sure, all the body panels have been revised to …
Previews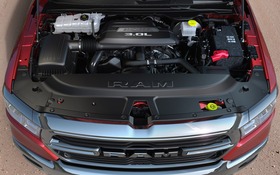 Diesel Pickup Comparison: Who's the Best at What?
Getting the most bang for your buck, isn't that what everyone wants when it comes to buying a new car or truck? Full-size pickup owners would certainly say yes, because they use them for all sorts of applications: work, play, family, travel, etc. As you know, three of the four …