Previews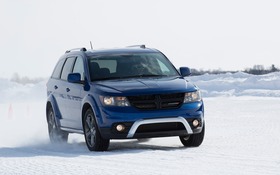 2018 Dodge Journey Preview
On sale since the 2009 model year, the Journey compact SUV soldiers on largely unchanged for 2018, but keeps its versatility and its affordable price. Available with standard five-passenger seating, or seven-passenger seating as an option, the Journey is currently offered in Canada Value Package, SE Plus, SXT, Crossroad and …
Test Drives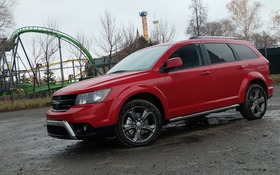 2015 Dodge Journey: Don't Call It A "Minivan"
3.5/5
Back in the 80s, Chrysler totally revolutionized family transportation with the Caravan. The brand may not have invented the concept, but it certainly popularized it in America. And then a funny thing happened: the generation raised in the Caravan rejected it when it came time to buy a vehicle for …
Test Drives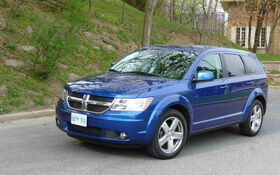 The 2009 Dodge Journey, a nice idea, but...
Back in 2007 when they unveiled the Journey at the Frankfurt Auto Show, Chrysler had high hopes for the model, which was supposed to garner as much attention as the MagicWagon minivan did in the early 80s. People even went as far as saying that the Journey was going to …