Over 6 Million Recalled Hyundai, Kia Vehicles Facing NHTSA Probe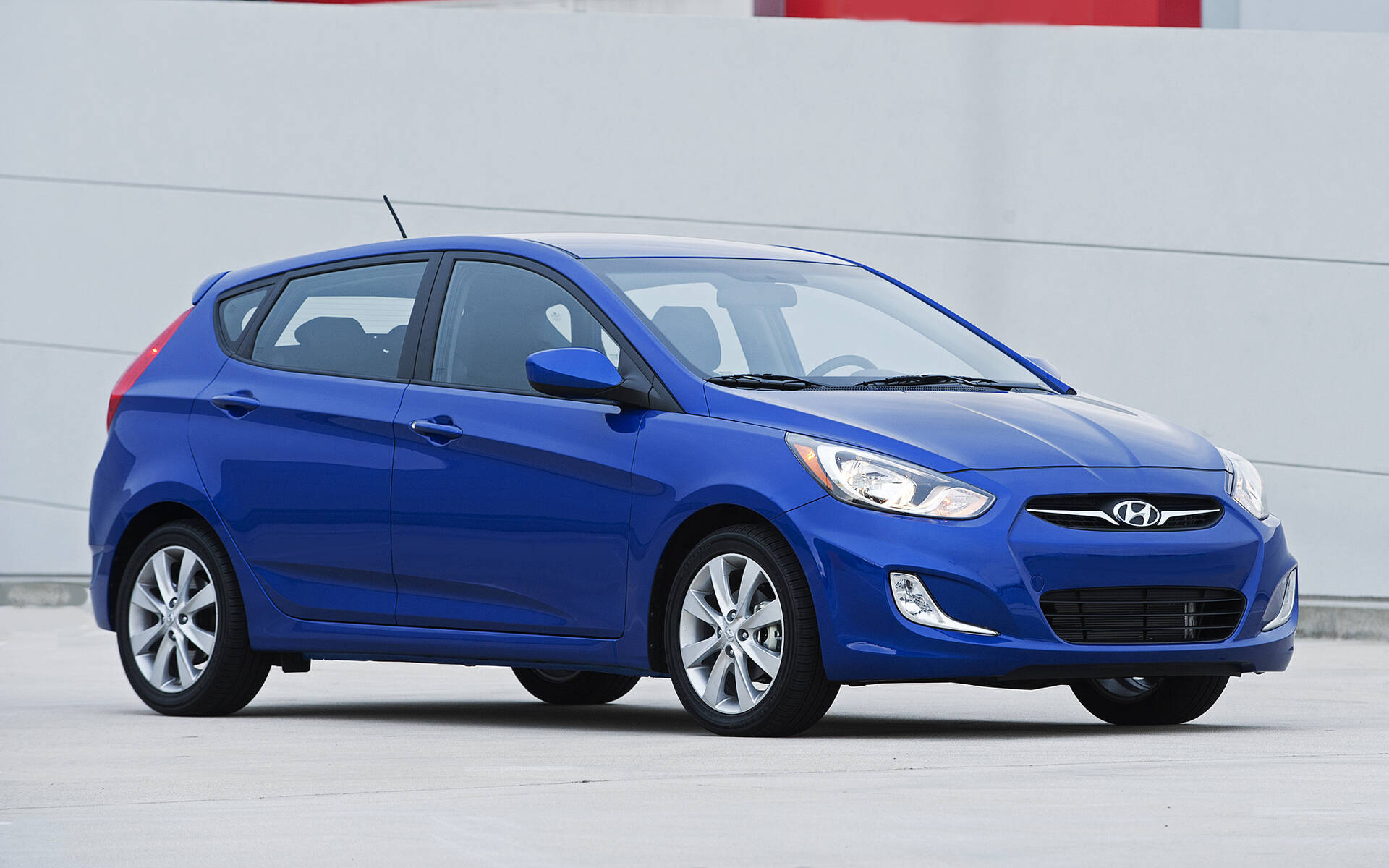 The U.S. National Highway Traffic Safety Administration (NHTSA), more specifically its Office of Defects Investigation, believes there is something fishy about 16 recalls issued by Hyundai and Kia from 2016-2023 to fix malfunctioning antilock braking systems that could pose a fire risk.
The recalls affect more than 6.3 million vehicles south of the border. Hundreds of thousands were also recalled in Canada, including the 600,000 units announced in late September. Among them were many popular Hyundai and Kia nameplates covering the 2010-2017 model years.
The NHTSA now wants to know, among other things, why the recall reports "contain varying defect descriptions and differing remedy descriptions" for the same or similar ABS equipment (including hydraulic electronic control units), which all comes from the same South Korean supplier.
The type of investigation conducted by the NHTSA is mainly administrative, but it's definitely not a trivial exercise considering the large number of vehicles that were recalled and the fire risks involved.
Neither Hyundai nor Kia have made official comments yet. In the recalls, the two companies assured that the vehicles are still safe to drive, but recommended owners to park outdoors and away from other vehicles or structures until the repairs are done. 
Could there be a new recall for vehicles that have already been repaired? It's not impossible depending on the outcome of the NHTSA's probe. If that's the case, units in Canada will inevitably be affected, too.
Watch: 2012 Hyundai Accent Review
Share on Facebook