Braking Issue Forces Hyundai to Recall Nearly 300,000 Cars in Canada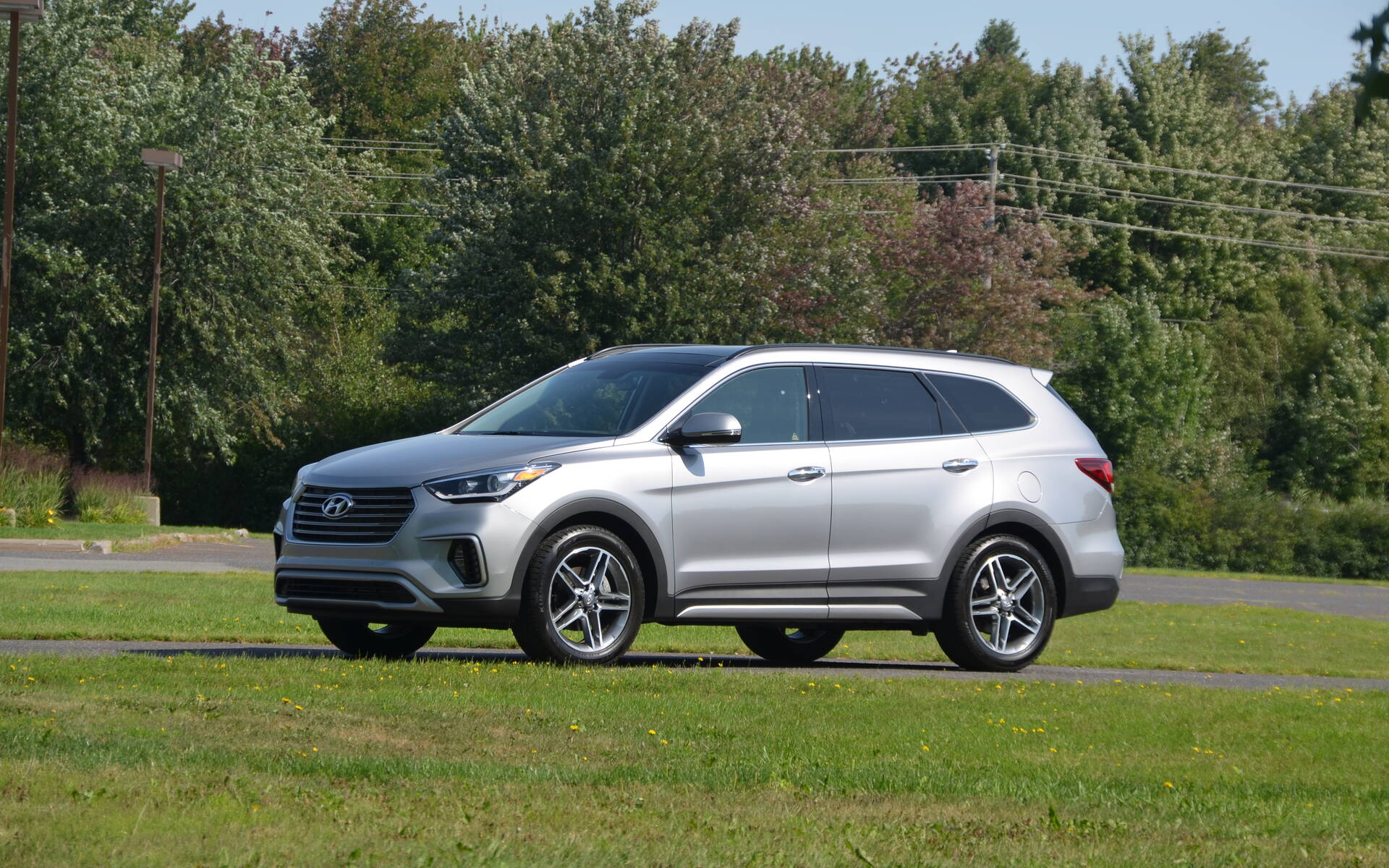 It's not every day that you see an automaker recall around 300,000 vehicles in Canada, but Hyundai just did following the discovery of a particular issue with the braking system.
The exact number of units amounts to 295,577, while the list of affected models includes the 2011-2016 Elantra and Equus (remember that one?), 2009-2014 Genesis, 2010-2016 Genesis Coupe, 2012-2017 Veloster, 2013-2018 Santa Fe, and 2010-2011 Tucson.
According to the recall notice posted by Transport Canada, the brake lines under the vehicle could corrode and fail over time. If this happens, brake fluid could leak and reduce braking power, resulting in longer braking distances and increasing the risk of a crash.
Hyundai will notify owners by mail in the coming weeks. The recalled vehicles will need to have their underbody inspected by a dealer, including the brake lines. Dealers will apply an anti-corrosion treatment to certain parts and replace the brake lines if necessary.
Sonata Hybrid Also Hit by a Recall
Speaking of Hyundai recalls, more than 3,400 Sonata Hybrid sedans from the 2013-2015 model years will have to visit a dealer because the safety plug fuse in the power relay assembly could blow and cause a sudden loss of hybrid system power.  
Once again, the risk of getting into an accident is increased because the car would stop operating and handling as it normally should.
Dealers will simply replace the 125-amp safety plug with one that has a 150-amp rating, Hyundai says.
Share on Facebook