Best Winter Tires for 2023-2024: Top Picks and Recommendations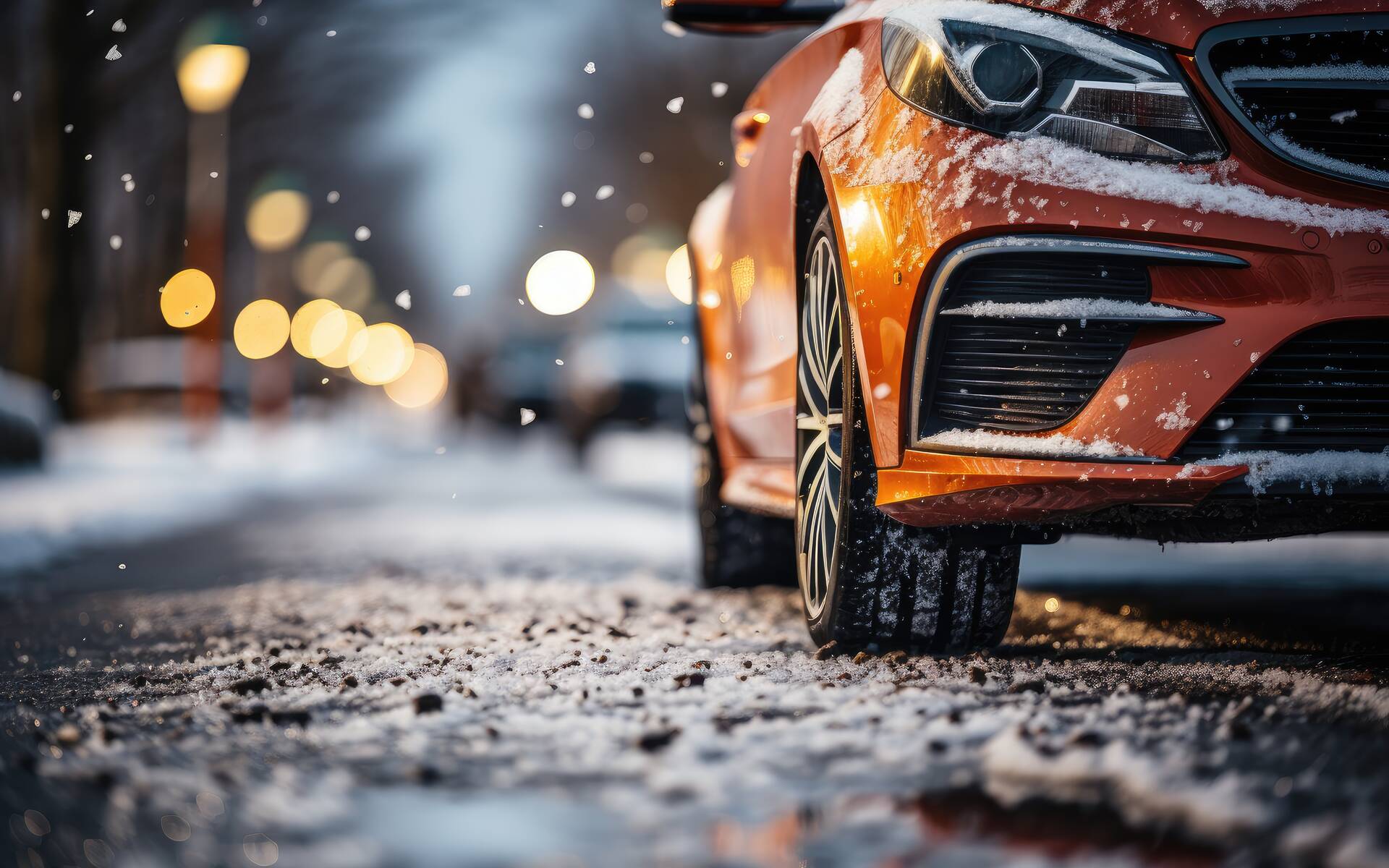 Depending on where you live in Canada, winter tires may or may not be mandatory for a certain part of the year. Regardless, they have proven to outperform all-season and all-weather tires when temperatures drop below 7 degrees Celsius. And if you need a new set, it's best to shop and book a service appointment early.
Our team at The Car Guide has analyzed multiple tire reviews and rankings in order to come up with a selection of the best 2023-2024 winter tires for cars and small-to-midsize SUVs. We may have left out a few models, but those listed below should all appear near the top of your shopping list. Incidentally, we've only identified one model per tire brand in order to cover as much of the market as possible.
Nokian Hakkapeliitta 10
An evolution of the Hakkapeliitta 9, the Hakkapeliitta 10 is by far one of the best winter tires you can buy. Sure, it's expensive, but safety is hard to match and durability looks quite promising. This tire is available with studs, as well, in case you need to tackle icy roads. For EVs, the latest R5 is even better than the renowned R3. For a cheaper alternative, consider the Nordman 7, a low-price version of previous-gen Hakkapeliittas.
Michelin X-Ice Snow
Boasting excellent braking and cornering performance both on snow and ice, the X-Ice Snow offers formidable grip and arguably the best overall handling on dry and wet pavement during winter. Other attributes include a comfortable and quiet ride, plus superior longevity. In fact, this tire comes with a 60,000km warranty.
Bridgestone Blizzak WS90
Stable acceleration, sharp braking and surefooted handling are what you get with the Blizzak WS90, one of the best-selling winter tires on the market. Compared with the old Blizzak WS80, it's designed to improve feedback and tread life, meaning it can endure at least one more season. The larger contact patch and advanced compound contribute to better performance on ice.
Continental VikingContact 7
This other premium winter tire delivers exceptional handling thanks to maximum grip on snow and ice, as it remains flexible even at very low temperatures. The VikingContact 7 is also renowned for its short braking distances and outstanding ability to evacuate water and sleet, thus minimizing hydroplaning. Bottom line: it's extremely safe.
Pirelli Ice Zero FR 
Specially developed for extreme winter conditions like those in Canada, the Ice Zero FR is perfect for tackling deep snow with its aggressive tread design featuring 3D Butterfly technology. It's a winter tire that inspires confidence even under heavy snow or when a layer of ice hides underneath. The Ice Zero FR performs like a studded tire but is infinitely quieter.
Goodyear WinterCommand Ultra
A great choice for slippery surfaces, this winter tire is specially designed to grip ice and deliver precise handling (the non-Ultra model is studdable). Performance is said to be consistent and reassuring at all times. Of course, the WinterCommand Ultra fares pretty well in the snow, too. Most reviewers also praise its good ride quality and high value.
Toyo Observe G3-ICE
Toyo's ultimate winter tire doesn't fear harsh weather and road conditions. Its proven tread design is known for quickly evacuating water and sleet, while the multidimensional sipes and available studs increase traction on snow and ice. Unique compound technology gives the Observe G3-ICE superior wear resistance and durability.
At the end of the day, remember that the price is only one factor to consider when shopping for winter tires. Grip, ride quality, noise and durability also must be part of your decision. It often pays off to spend more money on higher-quality winter tires and take good care of them than buying cheap tires from lesser brands and replacing them after a short time. Not to mention you'll be driving a safer vehicle, too.
Share on Facebook