Iconic Aston Martin DB5 Turns 60, Still as Pretty as Ever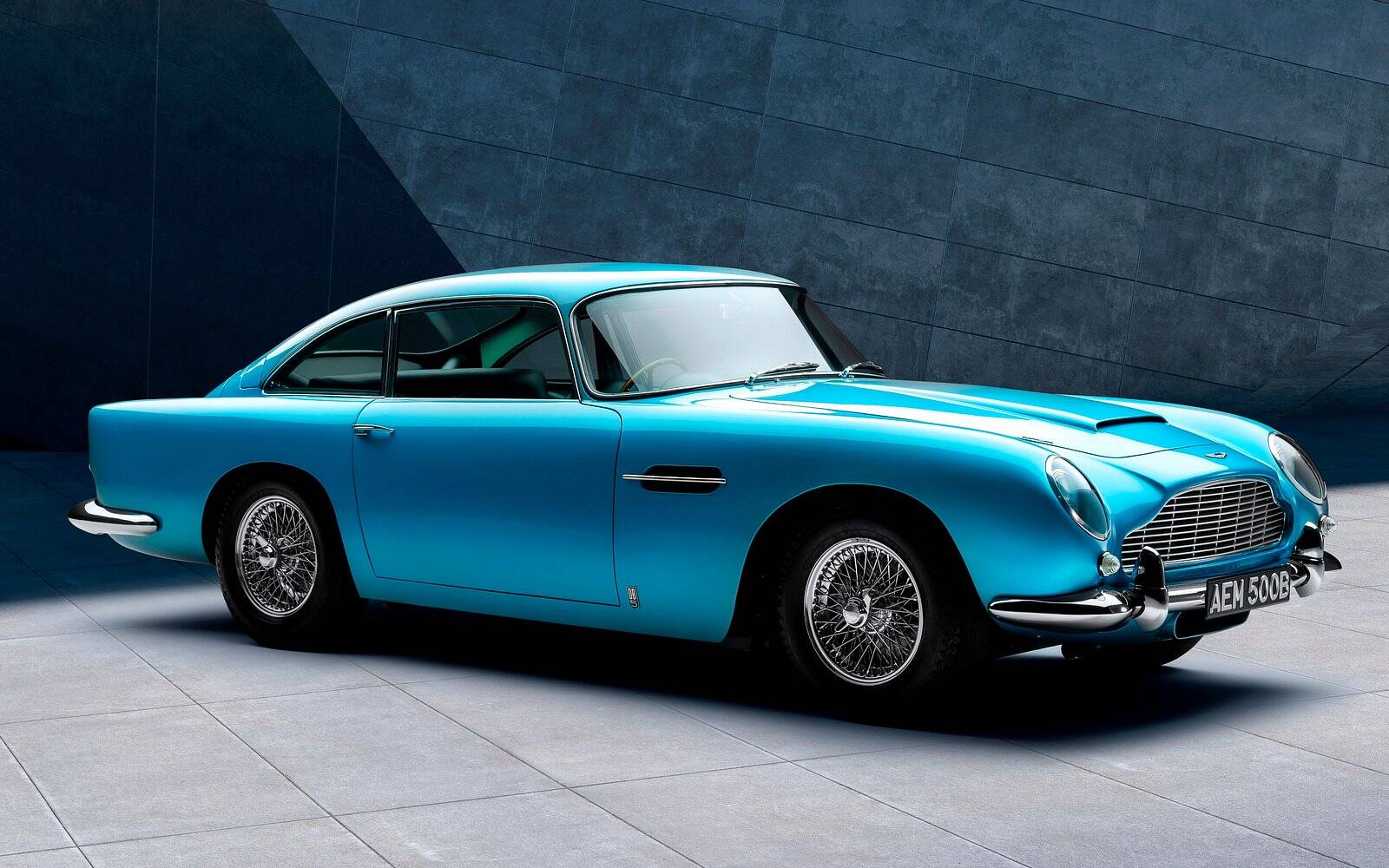 Sixty years ago this month, Aston Martin used the Frankfurt Motor Show to introduce what later became one of the most beautiful and most famous cars of all time, the DB5.
The British icon, popularized by its appearances in a series of James Bond movies, among others, celebrated its diamond anniversary by taking the stage at the Goodwood Revival festival last weekend, showing absolutely no wrinkles next to the all-new 2024 DB12.  
When looking at the pictures released by Aston Martin, you can see how the elegance and presence of the original coupe have transformed over the past six decades, resulting in the latest DB hero. Please, don't ask us which one we'd take between the two.
"The David Brown era gave us so many great Aston Martin sports cars but none more recognizable, revered and desired as the DB5, which laid the foundations of our identity as a British luxury brand synonymous with style, performance and exclusivity," said Aston Martin's Executive Chairman Lawrence Stroll, himself a DB5 owner.
The car was manufactured from 1963-1965 with a little over 1,000 units, including 887 coupes, 123 convertibles and 12 bespoke, coach-built shooting brakes. A number of celebrities have owned one, such as Paul McCartney, George Harrison, Mick Jagger, Peter Sellers, Robert Plant and Ralph Lauren, which only amplified its iconic status.
As for the engine sitting under the long hood, it was a much reworked 4.0-litre version of the 3.7-litre, twin-cam, straight-six engine that powered the DB4, producing what was then a distinctly potent 282 horsepower in standard form (325 horsepower in the DB5 Vantage). Naturally, power was sent to the rear wheels. The DB5 could achieve top speeds in excess of 240 km/h.
Stroll added: "We're incredibly proud that the DB lineage continues today with the critically acclaimed DB12, which like those came before it, is a celebration of all we love about British hand built sportscars, with a new injection of the latest technology and highest levels of performance."
Make sure you take a look at the DB5 photo gallery at the top of the page, and then click on the following link to learn more about the new DB12.
Share on Facebook