Tesla's Elon Musk Envisions More Price Cuts in "Turbulent Times"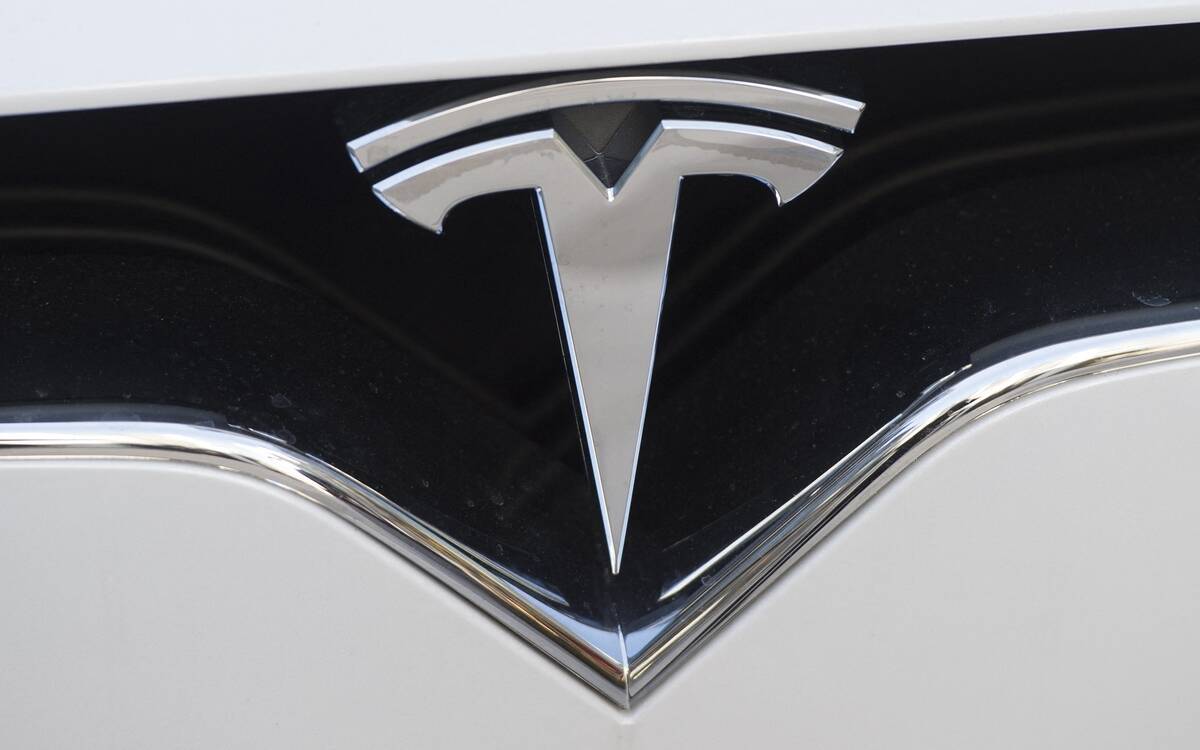 In a conference call to discuss the company's Q2 results this week, Tesla CEO Elon Musk called the current situation "turbulent times" and hinted at more price cuts in the future. 
As a matter of fact, the roller-coaster effect with pricing could last throughout the rest of 2023.
"We had to do something about that," Musk said, referring to the increasing interest rates. "Buying a new car is a big decision for the vast majority of people, so any time there's economic uncertainty, people generally pause on new-car buying at least to see what happens."
This year alone, Tesla adjusted its prices nearly a dozen times, particularly in the U.S. but also in Canada. In mid-January, after failing to meet its delivery forecast for 2022 and losing two-thirds of its market value, Tesla slashed prices across the lineup, in some cases as much as 18 percent.
Then, in early April, the Model S and Model X again had their prices cut. Two weeks later, Tesla added a cheaper, single-motor Model Y.
As a result, the company achieved record Q2 deliveries with 466,140 units globally and its stock price is up almost 140 percent this year. Musk now believes that sacrificing margins (they're down from 26 percent last year to 17 percent in 2023) in favour of production volumes makes sense.
Share on Facebook