2024 BMW i4 Adds New AWD Model With Nearly 500 Km of Range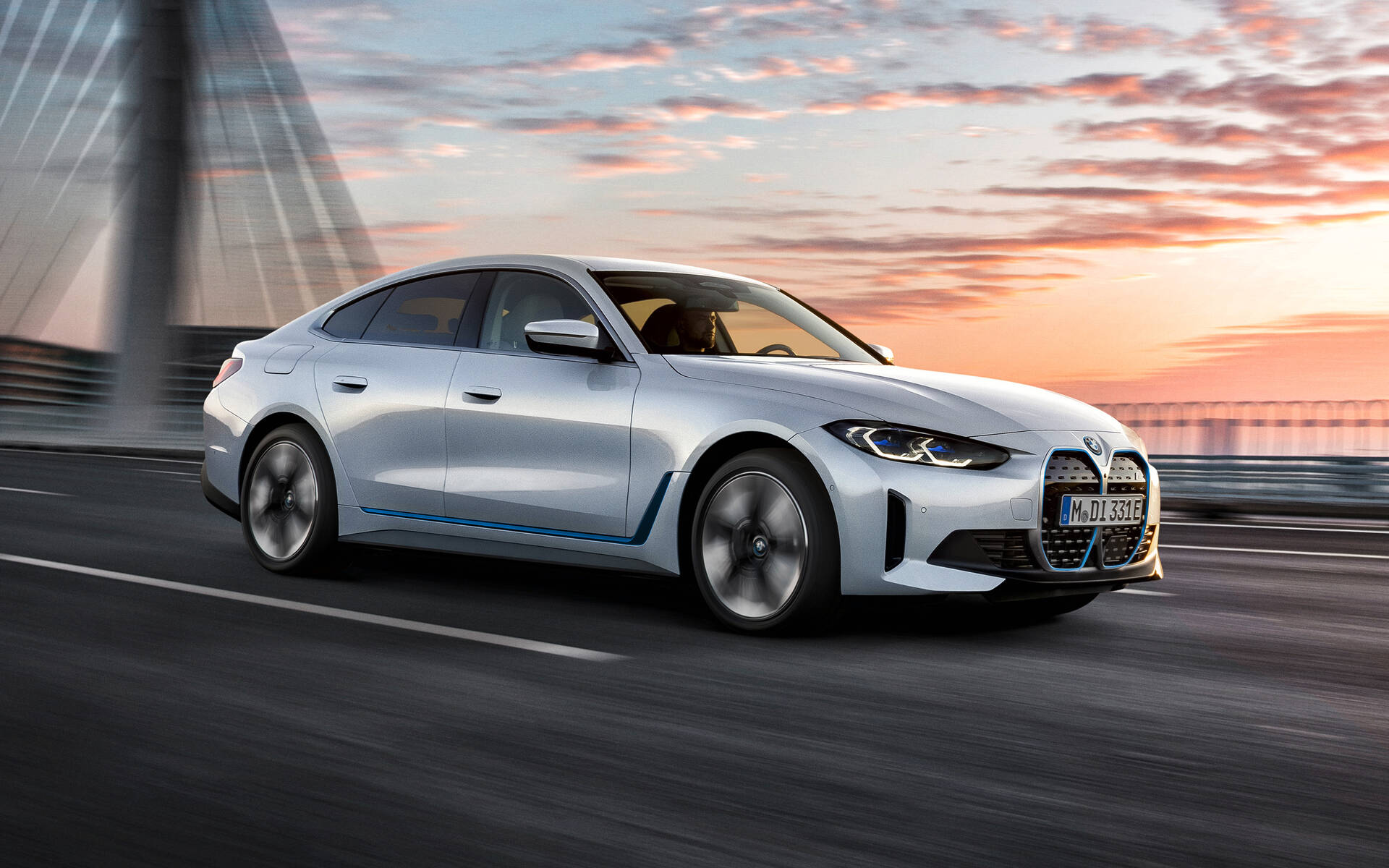 Fresh off of receiving AJAC's 2023 Canadian Car of the Year award, the BMW i4 lineup continues to expand. Joining the three existing models for 2024 is a fourth offering that promises the best combination of power and range.
The only problem is the price. We'll tell you why in just a few moments.
The new model is called i4 xDrive40 and, as the name implies, it stands out from the eDrive35 and eDrive40 by featuring BMW's xDrive AWD system. That's because a second electric motor comes into play, driving the front wheels.
Total system output is rated at 396 horsepower and 443 lb-ft. of torque, resulting in 0-100 km/h sprints in 5.1 seconds. As for range delivered by the 83.9kWh battery (net capacity: 81.5 kWh), it is estimated at nearly 500 km, or 494 km to be exact, based on the EPA test cycle. Natural Resources Canada has not yet posted its own figure at the time of writing, but it should be identical.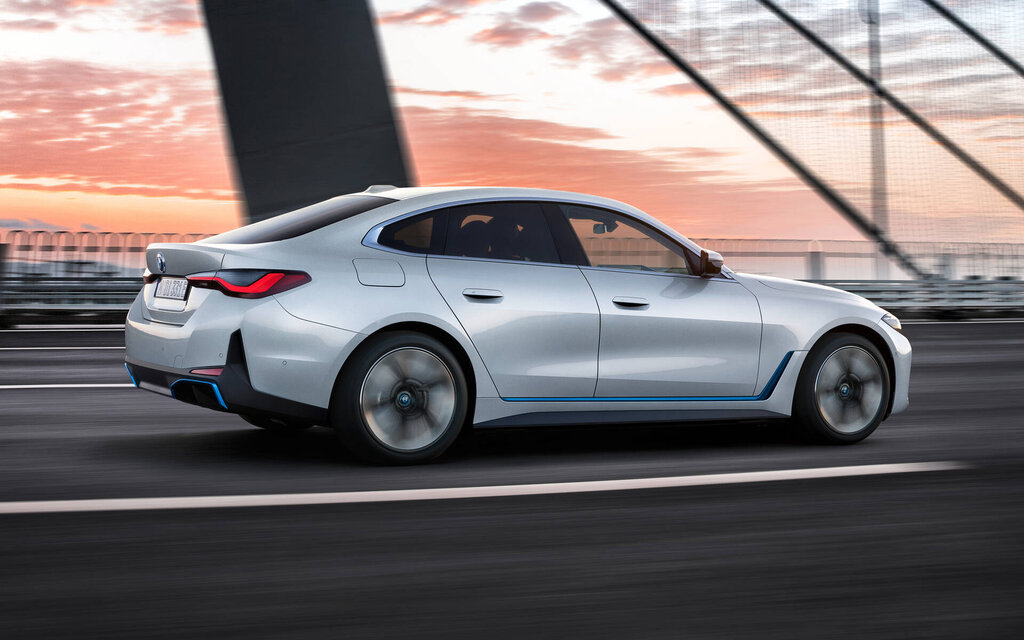 By comparison, here are the specs for the other BMW i4 models:
i4 eDrive35: 281 hp, 295 lb-ft. of torque, 412 km of range
i4 eDrive40: 335 hp, 317 lb-ft. of torque, 484 km of range
i4 M50 xDrive: 469 hp, 538 lb-ft. of torque, 436 km of range
The latter, by the way, became the best-selling BMW M model worldwide in 2022, an impressive feat in its first year of production. 
Whichever you pick, the interior features the BMW Curved Display consisting of a 12.3-inch digital instrument display and a 14.9-inch touchscreen that can also be controlled via the buttons and rotary selector on the centre console.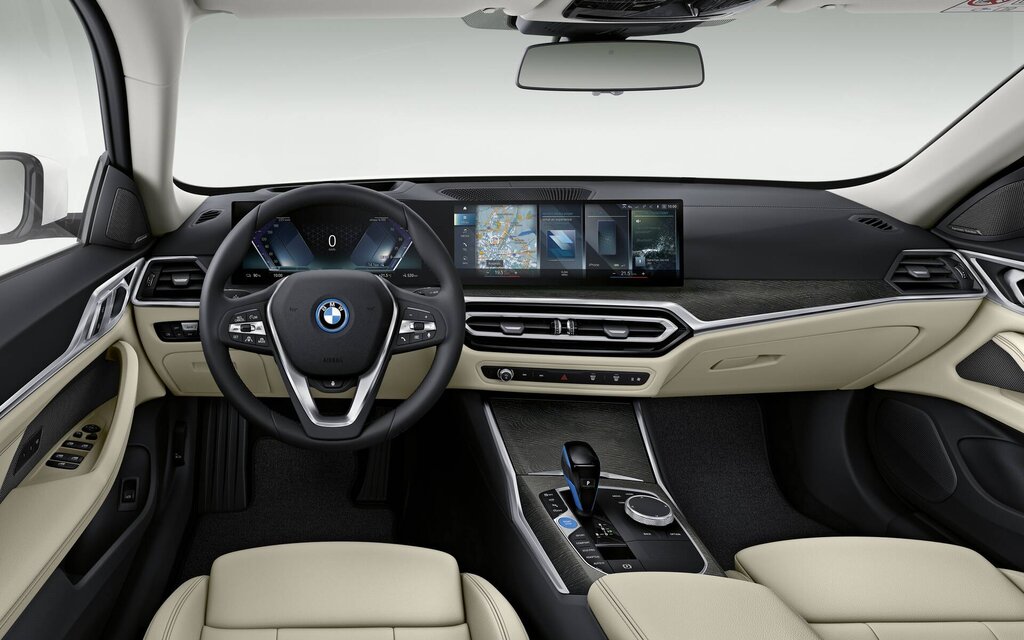 The 2024 BMW i4 xDrive40 will enter production in July, with the first Canadian-bound units shipping out of Munich and landing in dealerships this fall.
Unfortunately, with a base MSRP of $69,900, the car is not eligible to the $5,000 rebate from the federal government's iZEV program, while the two RWD models are. Forget about provincial incentives, too. This will make a substantial difference in a customer's budget. How badly do you want AWD and the performance that comes with it?
Watch: The Car Guide Drives the All-New BMW i4
Share on Facebook