Jeep Cherokee is Dead at 49, EV Successor Likely to Follow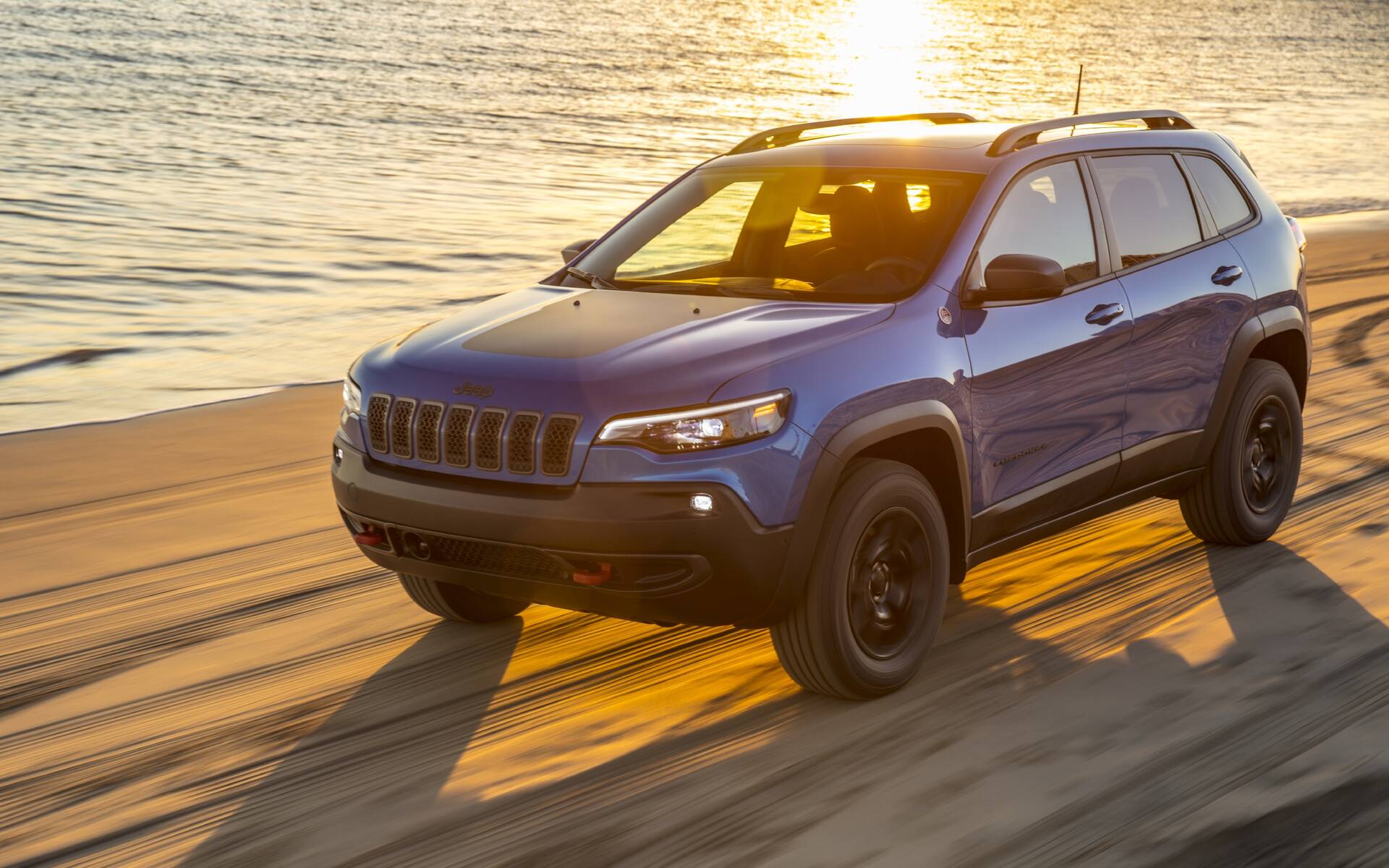 Launched in 1974 as a two-door SUV based on the Wagoneer, the Cherokee is now being discontinued after 49 years of shaping up the Jeep brand—if you include the period from 2002-2013 where it was sold as the Liberty in North America.
Company officials confirmed the news to several U.S. media outlets in the past few hours.
As we reported in January, the Cherokee lost its desirable V6 option and only retained two trim levels for the 2023 model year. The Belvidere, Illinois assembly plant was then put on idle indefinitely on March 1.
Some of the 1,350 employees that worked there will be relocated to other positions as they become available, including possibly at the Toledo, Ohio plant that builds the Wrangler and Gladiator. Talks with the United Auto Workers are scheduled to take place in a few months.
Jeep has gone on record saying it has no plans to abandon this market segment, which also includes the Jeep Compass.
"We will make an announcement regarding the next-generation Jeep Cherokee in due course," the brand wrote in a statement to Motor Trend. "All [existing] Jeep brand vehicles will offer an electrified variant by 2025, including four zero-emission vehicles in North America and in Europe."
In other words, look for Jeep to replace the Cherokee with a brand new electric SUV around mid-decade. Will it be called differently? Maybe. Remember, back in 2021, the principal chief of the Cherokee Nation in the U.S. said it was time for Jeep to get rid of the name.
"I'm sure this comes from a place that is well-intended, but it does not honour us by having our name plastered on the side of a car," he told Car and Driver.
The company last year showed pictures and revealed details about its first-ever fully electric vehicle to be sold in North America. The Jeep Recon will be officially introduced later this year and will enter production sometime in 2024.
Watch: 2022 Jeep Grand Cherokee L Overland Review
Share on Facebook