Canada Posted the Sixth Largest Increase in Gas Prices in 2022
Gas prices fluctuated quite a bit and by far reached all-time highs in 2022, and Canada was among the hardest-hit countries.
If it were not for long delivery times with electric vehicles, a lot more drivers would probably have opted to ditch internal combustion engines and stop making visits at the gas station.
According to a new study by British website DriveElectric, which looked at the average price of filling a gas tank and the cost of driving 100 miles (160 km), Canada posted an increase of 10.9% in 2022 compared with the previous year.
It's the sixth largest increase globally, right after Chile (21.3%), the United States (18.3%), the United Arab Emirates (14%), China (13.6%) and Turkey (13.5%). Hong Kong (8%) and Norway (3.8%) are the only other countries where the cost was higher in 2022. Everywhere else, the cost was down.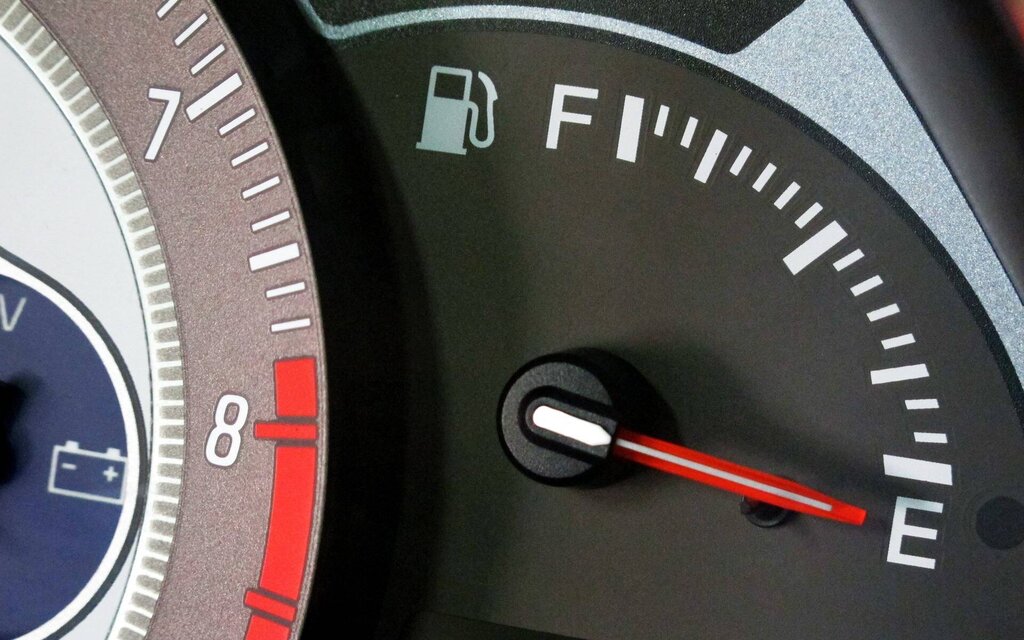 By the way, out of all the countries looked at, Saudi Arabia remains the cheapest place to fill a tank with gas. 
Now, what makes the DriveElectric study even more interesting is the cost difference between filling and driving a gas-powered vehicle and charging and driving a comparable electric vehicle.
In Canada, where electricity is still relatively cheap, the gas option is 496.5% more expensive, which puts us in eighth place globally. Hong Kong (817%) has the largest cost difference between gas and electric, followed by Hungary (758.6%), Norway (727.4%), China (700.4%), Turkey (649.4%), South Korea (572.5%) and Saudi Arabia (540.2%).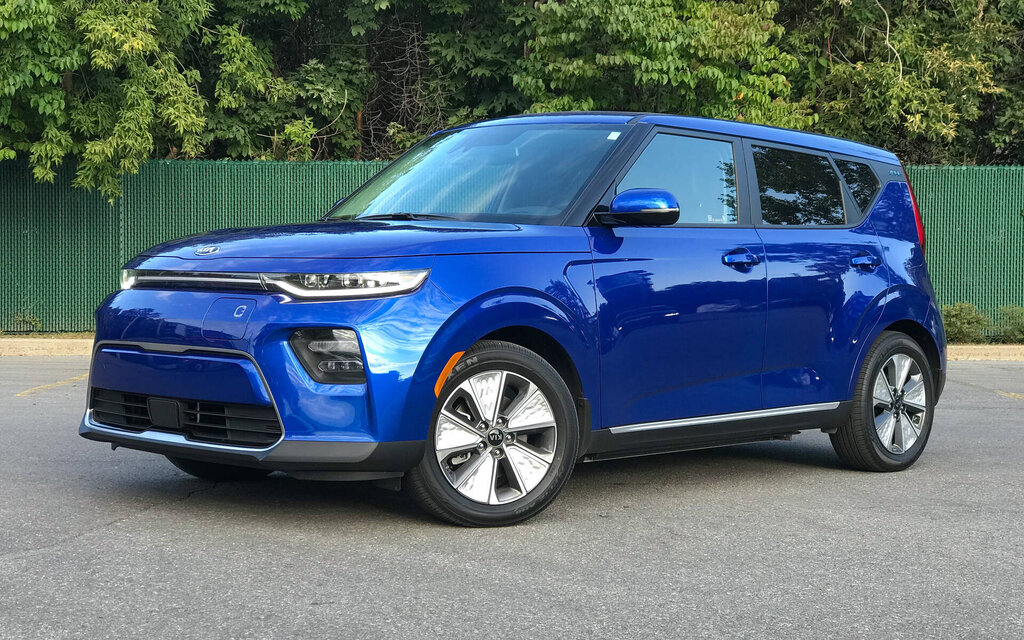 Not sure whether you should go electric or not? The CAA Driving Costs Calculator will help you build a better understanding of all the ongoing costs of owning a vehicle. You can even use the calculator to compare gas, hybrid and electric vehicles.
Share on Facebook