Ford Increasing Production of Many High-Demand Models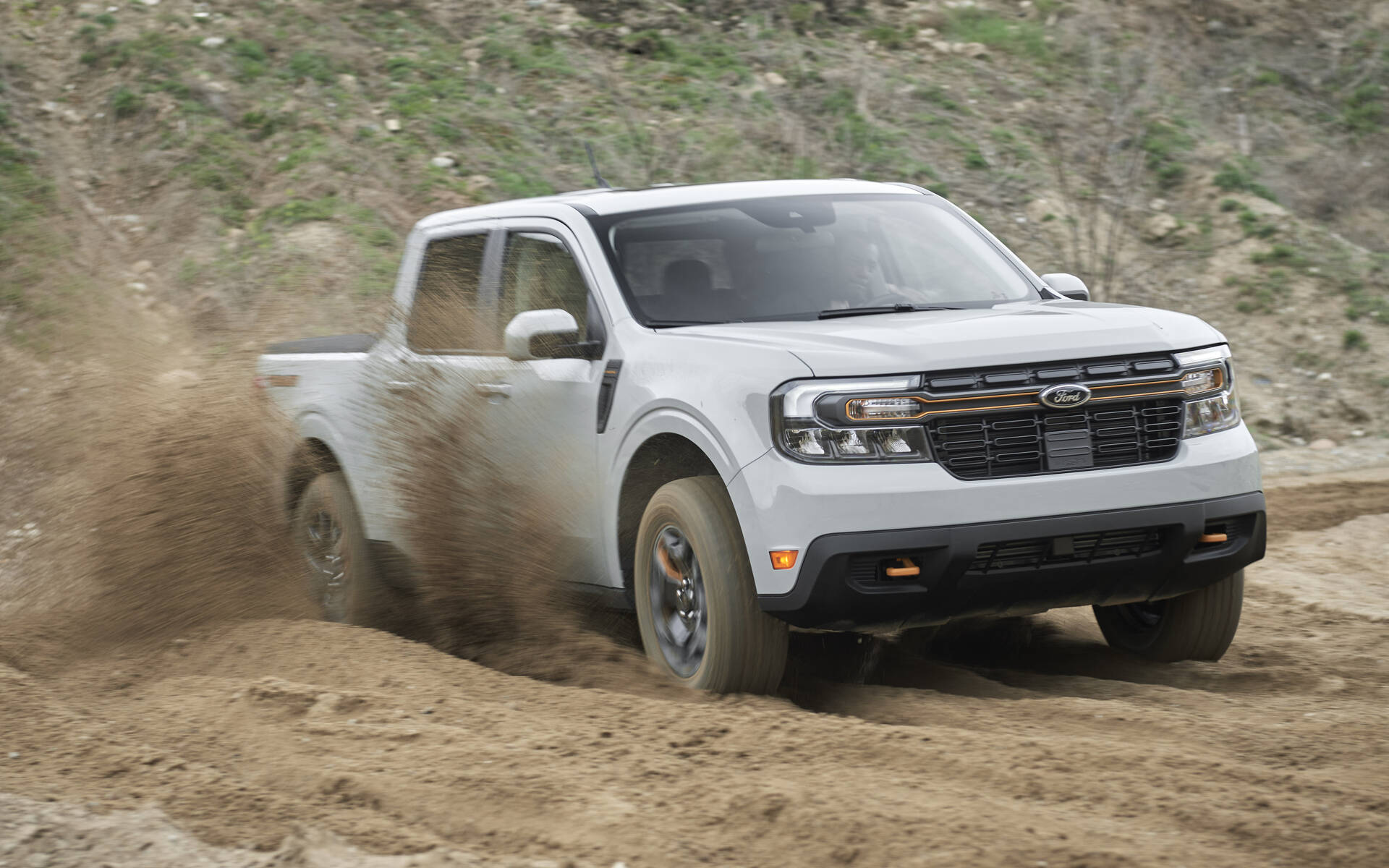 Ford said on Friday it is increasing production at manufacturing plants across North America to meet strong customer demand for a number of vehicles including the Mustang Mach-E, F-150 Lightning, Bronco Sport and Maverick. 
Meanwhile, the automaker is gearing up to build the next-generation 2024 Mustang and Ranger. According to unofficial reports, production is expected to start on April 11 and July 10, respectively.  
Ford began increasing production of the Mustang Mach-E this week. Changes at the plant will allow the company to nearly double its hourly production and bring its annual manufacturing run rate to a targeted 210,000 units by year's end. Ford says that more than two-thirds of Mach-E customers are coming from other makes.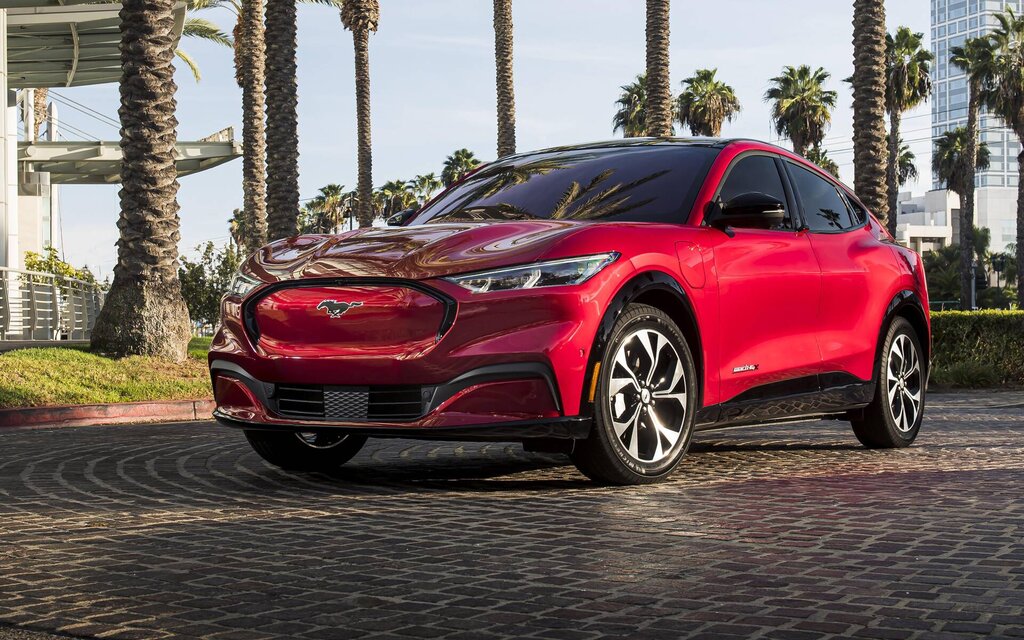 When it comes to the F-150 Lightning, production will resume on March 13 after being suspended for nearly a month to investigate a battery fire in a vehicle outside the plant. It is on track to triple this year, targeting an annual production run rate of 150,000 units by the end of 2023. Ford is investing $2 billion USD across three plants in Michigan to make it happen.
Speaking of the F-150, Ford said it is looking at ways to increase production of gas and hybrid models at the Dearborn Truck Plant to meet continued strong demand.
Two compact vehicles, the Bronco Sport SUV and Maverick pickup, will see their combined production increase by more than 80,000 units this year, helping Ford meet demand in both North and South America. Alas, the Bronco appears to be left out at the moment.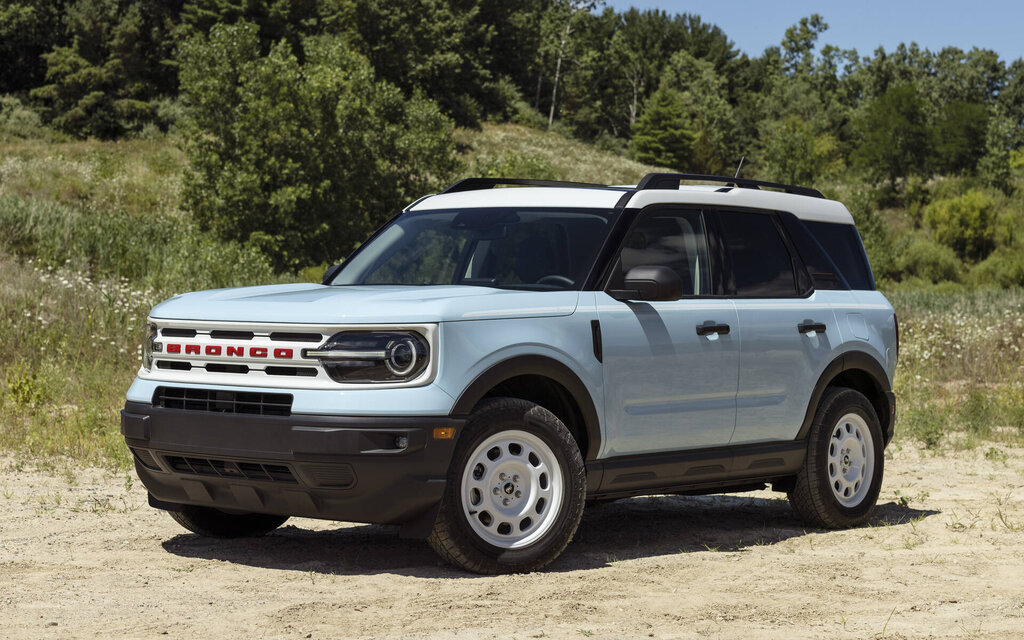 Finally, the Kansas City plant will be adding an additional crew in April to build more Transit vans, including the all-electric E-Transit. Ford is targeting an annual production increase of 38,000 units thanks to an investment of $95 million USD.
"We have had a strong start to 2023 sales and we are moving to fast-track quality production," said Kumar Galhotra, president of Ford Blue, referring to the 21.9 percent sales increase in the U.S. market so far this year.
Watch: 2022 Ford Maverick Hybrid Review
Share on Facebook