These Are the Most Dependable Car Brands in 2023, J.D. Power Says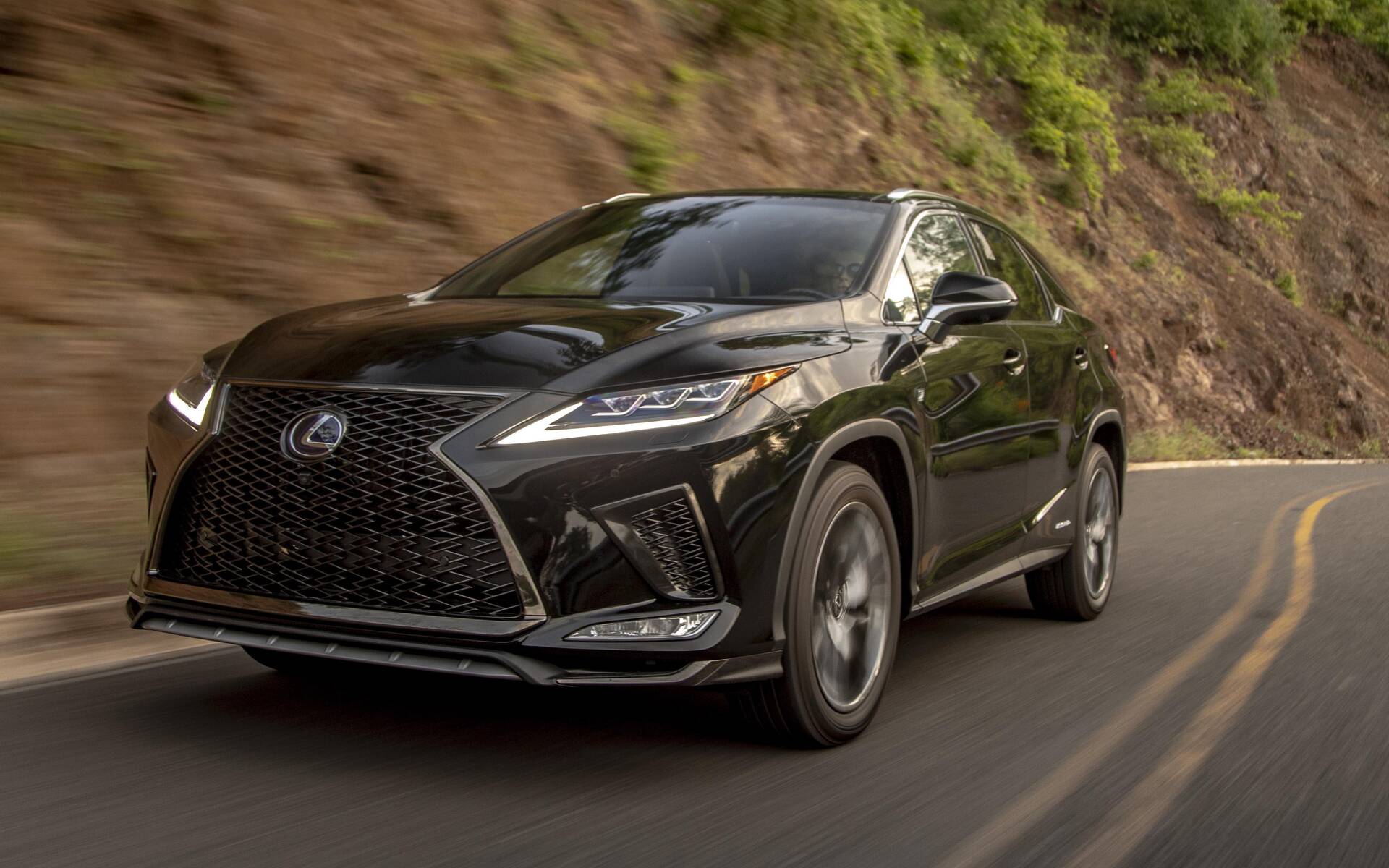 J.D. Power's 2023 Vehicle Dependability Study was released today, highlighting the most reliable car brands and models after three years of ownership based on the number of problems per 100 vehicles. More specifically, it examines how 2020 model-year vehicles are currently performing in terms of quality, component replacement and appeal.
There are several interesting takeaways from this latest study, and we've identified a few.
For starters, Japanese and Korean brands once again dominate the ranking with seven of the top 10 spots. The other three are occupied by Buick, Chevrolet and MINI. Unsurprisingly, Land Rover is still dead last. Tesla is included this year for the first time. However, because the EV maker does not allow J.D. Power access to owner information in the states where that permission is required by law, Tesla vehicles remain ineligible for awards.
J.D. Power reports an industry average of 186 problems per 100 (PP100) vehicles, an improvement of 6 PP100 from 2022. The top three brands with the greatest improvement in the number of problems are Ram (77 PP100 improvement), Volvo (41 PP100 improvement) and Nissan (35 PP100 improvement).
Lexus (133 PP100) ranks highest in the premium segment and overall, while Kia (152 PP100) is number one in the mass market segment for a third consecutive year. The gap between the two segments has been growing since 2016, mostly because premium brands usually have more technology, which increases complexity and the inherent likelihood of additional problems.
The infotainment category continues to be the most problematic with an average of 49.9 PP100—almost twice as many problems as the next-highest category, which is exterior. In fact, six of the top 10 problem areas in the J.D. Power study are infotainment-related, including built-in voice recognition, Android Auto/Apple CarPlay connectivity, Bluetooth system connectivity, touchscreen/display screen, power plugs/USB ports, and navigation maps.
Automakers should take note that satisfaction scores for vehicle condition improve when vehicles receive over-the-air software updates to infotainment systems that are perceived to not be meeting today's standards.
The 2023 Vehicle Dependability Study is based on responses from 30,062 original owners of 2020 model-year vehicles after three years of ownership. It was fielded from August through November 2022.
Share on Facebook