Consumer Reports Says Most Reliable EVs Come From Tesla, Nissan
Electric vehicles are still a fairly new technology. Manufacturers with the most experience in that field are also those that build the most reliable models according to Consumer Reports.
Based on its extensive databases and surveys among tens of thousands of vehicle owners, the trusted publication is able to paint a fairly accurate picture of an EV's actual and predicted reliability.
Tesla, Nissan Lead the Way 
The Tesla Model 3 ranks second among new EV models for reliability, followed by the Nissan LEAF in third place. The brand new Kia EV6 crossover is first, but as Consumer Reports notes, we're missing time and data to properly assess how reliable it is. All three, by the way, are vehicles recommended by the website.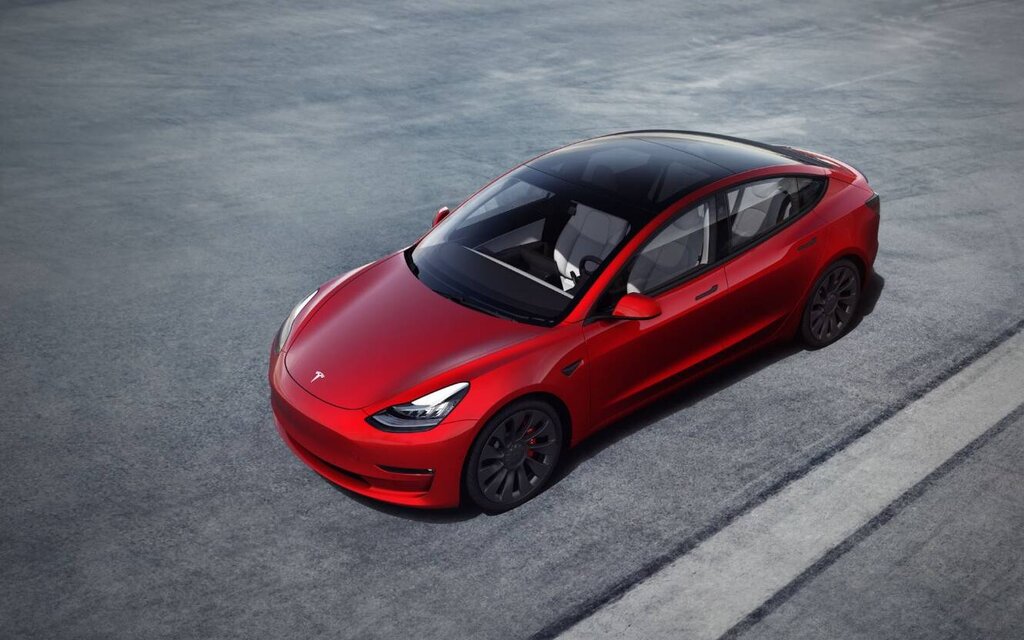 "Many of the latest EVs are from companies that have been producing gasoline engines for over 100 years and are facing a learning curve when it comes to producing EVs, but Tesla and Nissan have been mass producing electric cars for over a decade now, which gives them a clear advantage over many competitors," Consumer Reports says.
Tesla's other cars remain below average, mind you. Despite being closely related to the Model 3, the newer Model Y still shows some suspension issues and body hardware problems associated with closing the hatch, and paint and trim. Meanwhile, the more expensive Model S and Model X are plagued by issues with the air suspension. None of that has anything to do with the electric powertrain, however.
What About the Others?
Beyond the top three, Consumer Reports ranks the Hyundai IONIQ 5 fourth, followed by the Model Y and Ford Mustang Mach-E.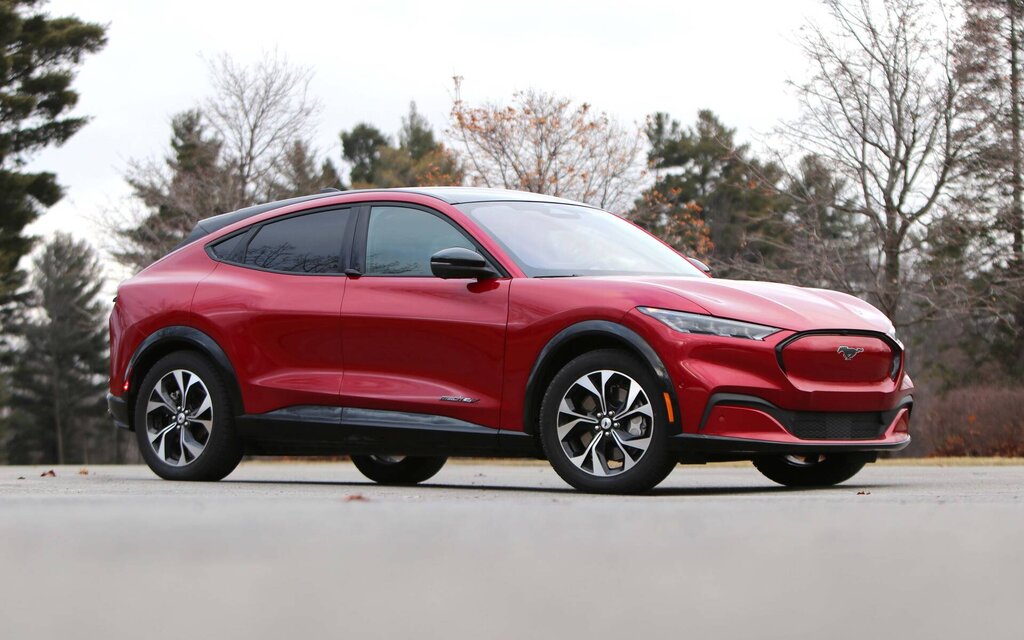 The latter was recently removed from the list of recommended vehicles due to problems with charging, heating (which a few of our testers here at The Car Guide have experienced, as well) and infotainment displays, among other things.
At the bottom of the ranking are the Chevrolet Bolt EV (including the new Bolt EUV) and Hyundai Kona Electric. Their unenviable positions are mostly the result of battery defects and issues that have led to an alarming number of fires, forcing GM and Hyundai to replace their batteries as part of massive recalls.
Consumer Reports has omitted a bunch of EV models such as the Audi e-tron, Jaguar I-PACE, MINI Cooper SE and Volkswagen ID.4, which all rank below average for reliability.
Share on Facebook