Nearly 45,000 Unfinished Ford Vehicles Still Waiting to be Delivered
Can't wait to take delivery of your new Ford? We're sorry to report it might be stuck among the 40,000-45,000 unfinished vehicles that are waiting around in parking lots near the automaker's North American plants due to ongoing supply chain issues.
These vehicles are all missing a certain number of parts, mostly chips. They will be completed and shipped to dealers once the required components become available.
But hey, there's good news in all of this: some 70,000 vehicles were in the same situation back in the summer of 2021, so things are improving.
Most of the unfinished vehicles are large SUVs and pickups, which are highly profitable models.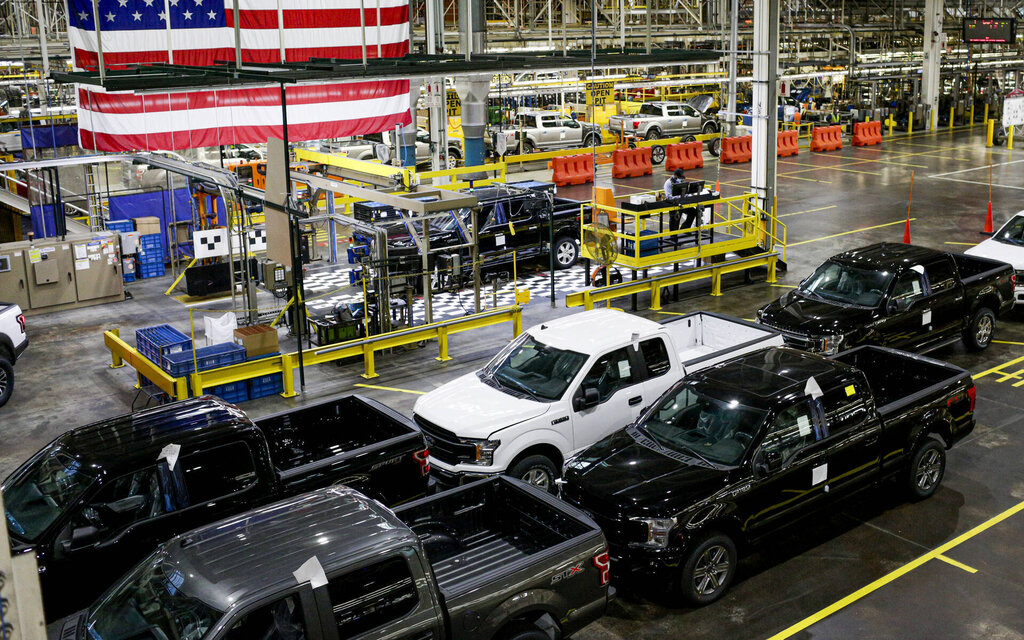 Ford has been able to secure more chips and increase production since the early part of the pandemic, but is nowhere close to being able to meet strong demand by consumers.  
The delivery delays combined with the increased price of the missing components are expected to cost the automaker $1 billion USD in 2022, yet Ford claims it's still on track to meet its financial targets for the year.
Inevitably, Ford customers will pay the price, too. Most if not all 2023 models will carry higher MSRPs, and dealers will continue to sell vehicles above those prices due to limited availability.
Watch: Miranda Drives the 2022 Ford Maverick Hybrid
Share on Facebook