3 Good Reasons to Buy a Used Hyundai Kona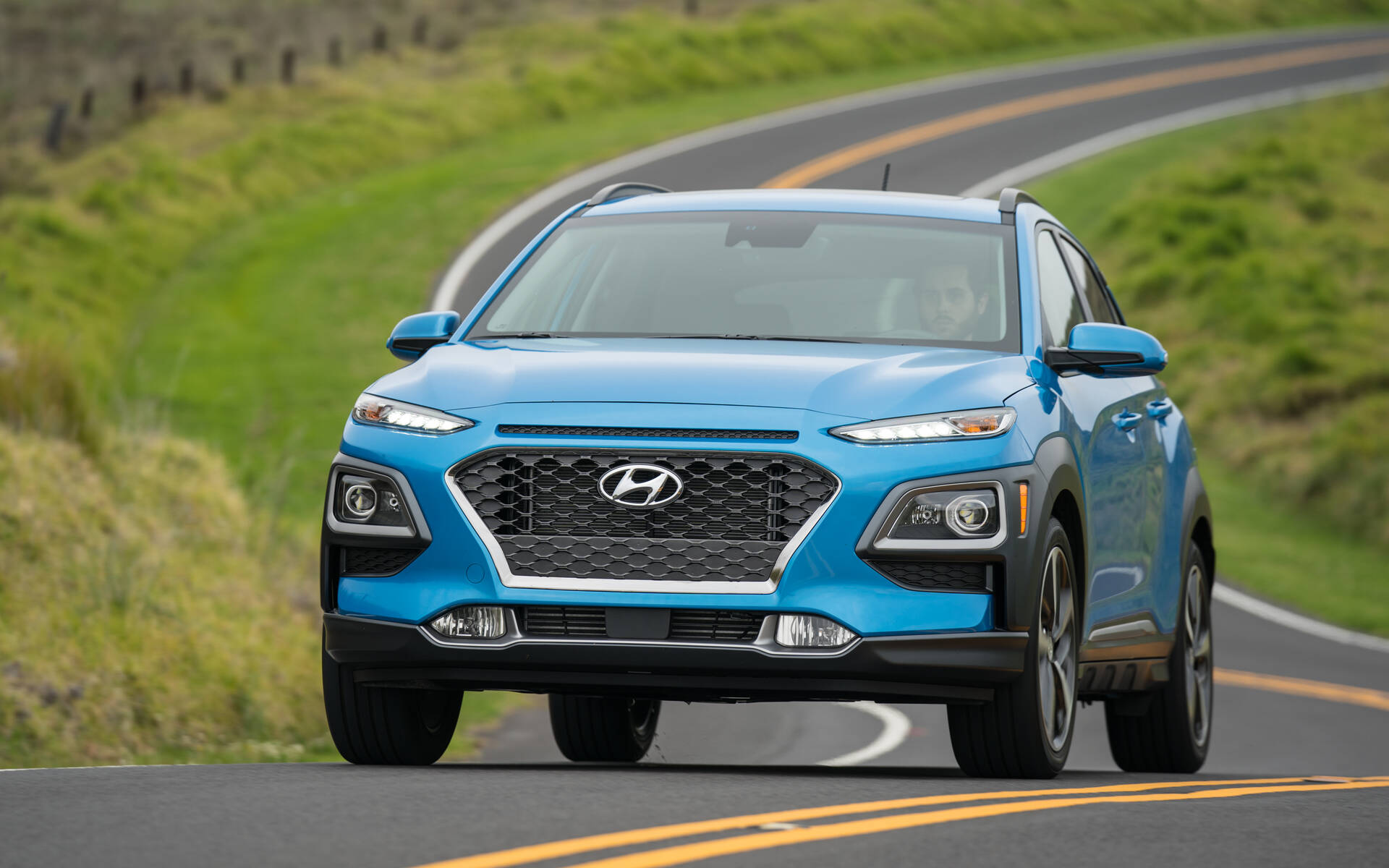 A leading figure of the sub-compact SUV movement, the Hyundai Kona is with us since 2018 and has received a significant update for model year 2022. Its peculiar design is enjoyed by some and disliked by others, while its off-road abilities are practically inexistent. Also, it's criticised for its uncomfortable rear seats and limited cargo space compared to its rivals, especially its cousin, the Kia Seltos.
Regardless, the Kona is selling like hot cakes, and this success is justified by a few qualities it has. Still hesitating? Here are three good reasons to buy a pre-owned Hyundai Kona:
Its Peppy Turbo Engine
In the small SUV segment, models that have a powerful engine able to give sustained accelerations are rare. But this is the Kona's case, with some examples containing a 1.6-litre turbocharged four-cylinder. With 175 horsepower and 195 ft-lb of torque, driving around the city becomes enjoyable, if not exciting.
Its Long-Range Electric Version
The Kona electric is one of the few that truly deserve the "long-range" designation. And its 201 horsepower and 290 ft-lb largely compensate for its heavier weight, making it the fastest Kona ever built. In addition, the autonomy allowed by its 64-kWh battery can exceed 400 kilometres, and is more than enough for trips outside the city.  
Its Price/Equipment Ratio
True to Hyundai's reputation, the Kona offers a lot to its buyers for their money. First, its price places it among the cheapest SUVs and crossovers on the market. Second, all models have heated front seats, and only the base trim doesn't have the heated steering wheel and blind spot monitoring system. The Kona can also be equipped with a head-up display, an automatic emergency braking system, an adaptive cruise control, a sunroof, leather seats, an induction phone charger, and BlueLink connectivity; all that at a very competitive price.
Share on Facebook