Toyota Camry or Lexus ES: a Good Dilemma
If you're among those who want a mid-size sedan to transport your family or to use as a company car, you can hardly find better than the Toyota Camry, no matter what the model year is. The same goes for its luxury counterpart; a model from the Japanese automaker's prestige brand, the Lexus ES.
These two cars are renowned for their quality and reliability, and their comfort both on the road and inside the cabin. The ES has long been described as the rich people's Camry, but this question comes to mind: is an upscale Camry as good as a basic ES?
To make the comparison easier, we'll only consider the current generations, which respectively began in 2018 and 2019. The Camry added an optional all-wheel drive in 2020, while the ES did the same in 2021. In both cases however, the AWD can only be paired with the basic four-cylinder, and not the V6 exceeding 300 horsepower unfortunately. Also, both the Camry and the ES offer a slightly more powerful and energy-efficient hybrid version.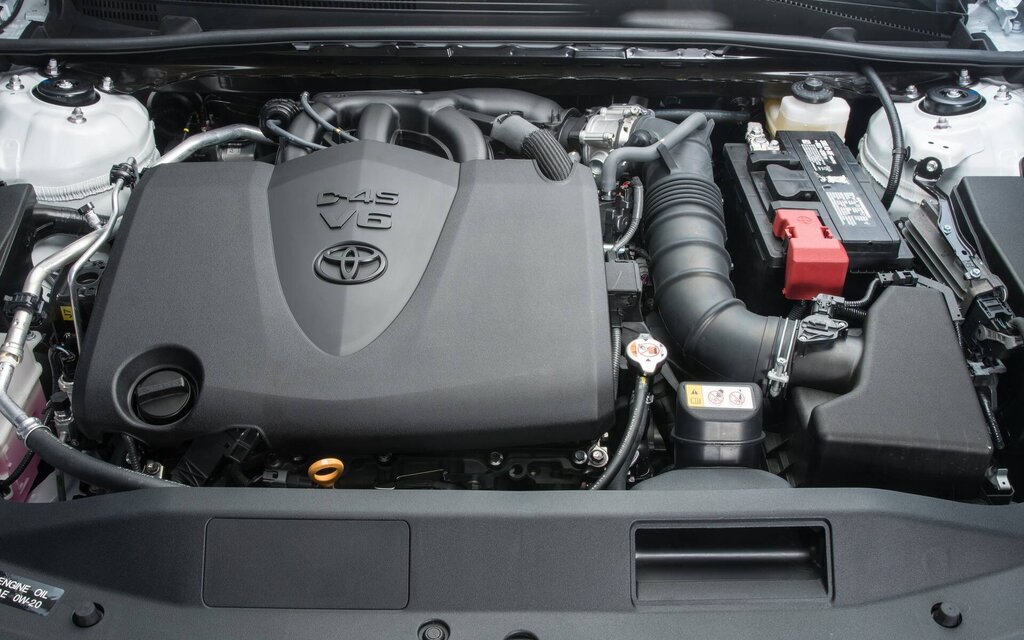 Similar Prices
When comparing a 2021 XSE version of Toyota's sedan with a 2019 Lexus ES, we see that the prices are pretty much the same, but there is four cylinders under the hood of the first, and two cylinders more in the other. For the same model year, the price difference will be a few thousand dollars, maybe several thousands.
Interior Features
Beyond their design, which is a matter of personal taste, and their very similar road handling, we must say that the Lexus' interior aesthetics and controls are not everyone's cup of coffee. The biggest flaw has to be its infamous touchpad used to control a rather unintuitive multimedia system that only brings daily frustration. You have to try it for yourself to truly understand how bad it is.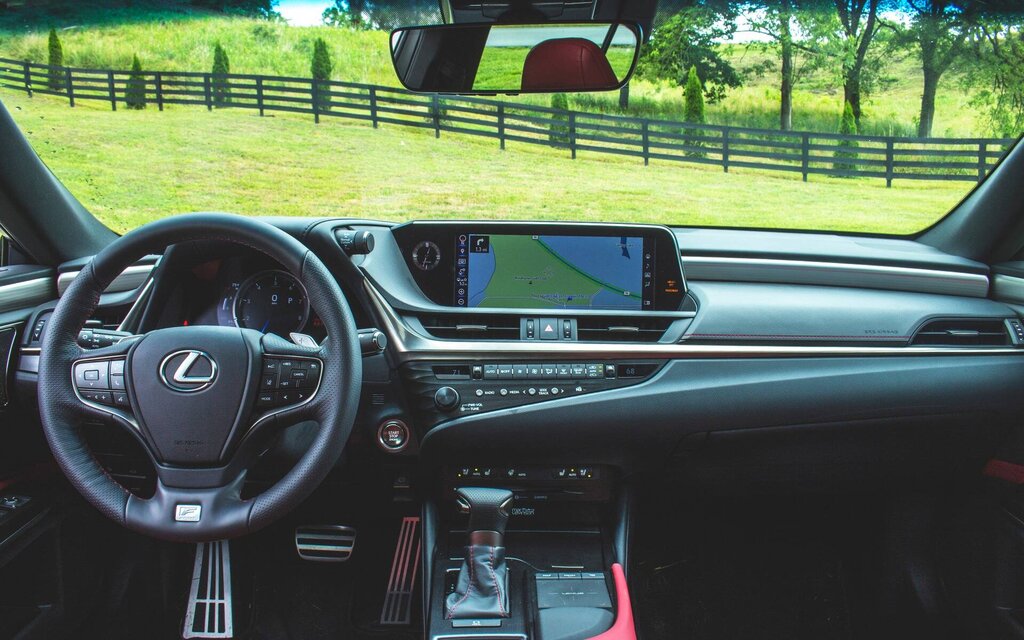 On the other hand, the quality of the materials and the comfort of the seats still beat the Camry's. The same goes for cabin quietness. Also, Lexus' brand image is stronger and its equipment packages often have a big impact on value.  
Depending on what you're looking for in a mid-size sedan, the price gap might be worth it, but in both cases, you will not make a bad purchase.
Share on Facebook