Honda: Faulty Start-Stop System Leads to Complaints, Investigation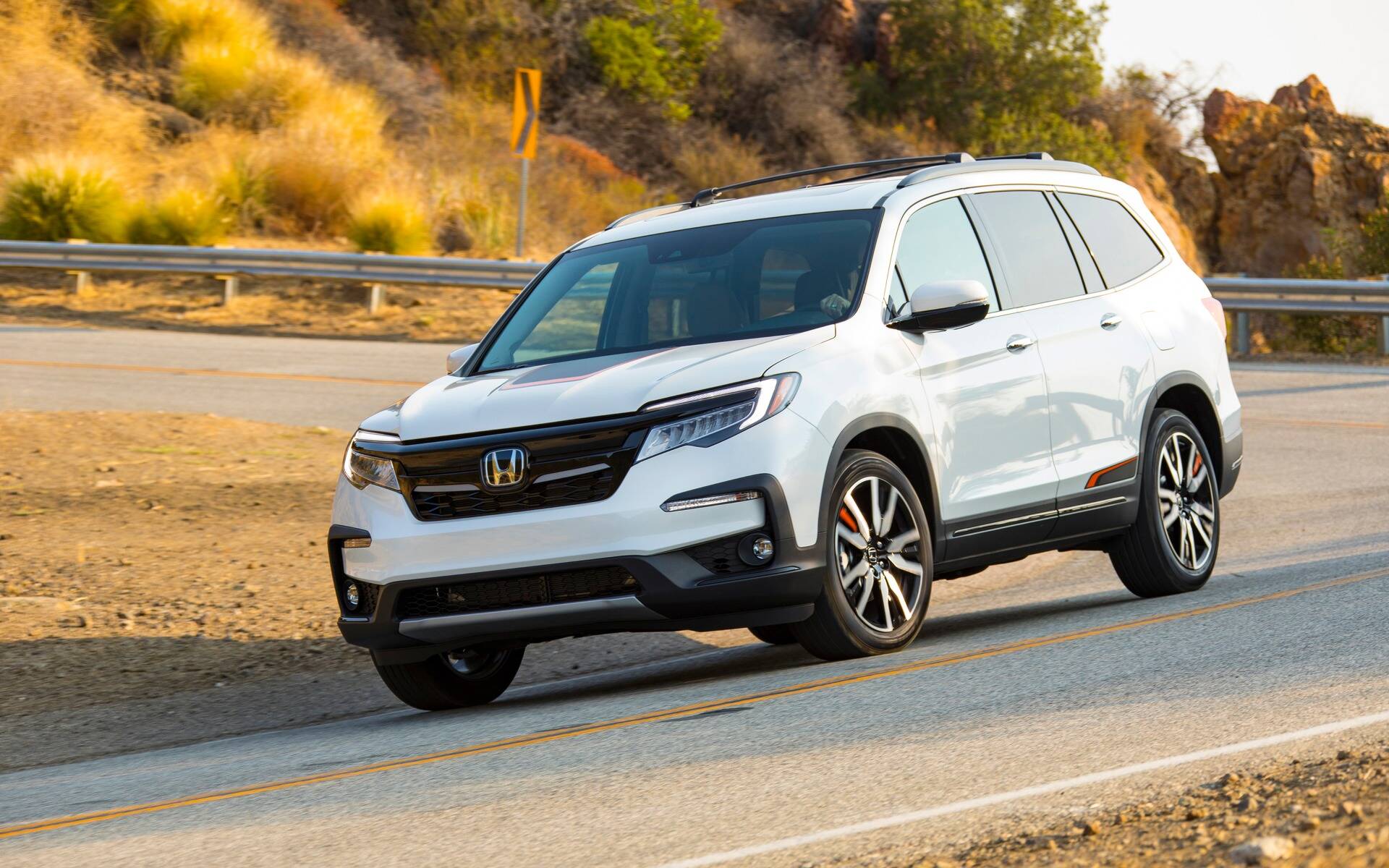 While generally acclaimed and known for its dependability, the 3.5-litre V6 engine found in many Honda vehicles is currently under investigation in the U.S. The problem doesn't come from the engine itself but rather from the auto start-stop system.
More specifically, the National Highway Traffic Safety Administration (NHTSA) has launched a probe for the 2016-2019 Honda Pilot after receiving 221 complaints and several field reports. The complaints allege that the engine fails to restart on its own from a complete stop at a traffic light or road intersection with the auto start-stop function engaged.
According to the NHTSA's report, a jump was required for the vehicle to restart in some cases. The other owners weren't so lucky and had to have their vehicle towed.
In all cases, the V6 was mated to Honda's nine-speed automatic transmission. The automaker is aware of the issue and collaborating with the NHTSA in its investigation. A recall could follow, not only in the U.S. but Canada, as well.
It's possible other vehicles equipped with the 3.5-litre V6 and nine-speed automatic transmission could experience the same problem with the start-stop feature. The list includes the Honda Odyssey and Passport along with the Acura MDX and TLX.
Incidentally, the nine-speed transmission has had its fair share of troubles over the years, which is why Honda is now turning to its new, more sophisticated 10-speed unit.
Last year, nearly all Honda and Acura models from 2019 (and 2020 in some cases) were hit by a recall due to a low-pressure fuel pump that could fail, causing the engine to run rough and/or stall. Approximately 80,000 vehicles were affected in Canada.
Share on Facebook