Volvo's Plug-in Hybrid Models Get More Power, EV Range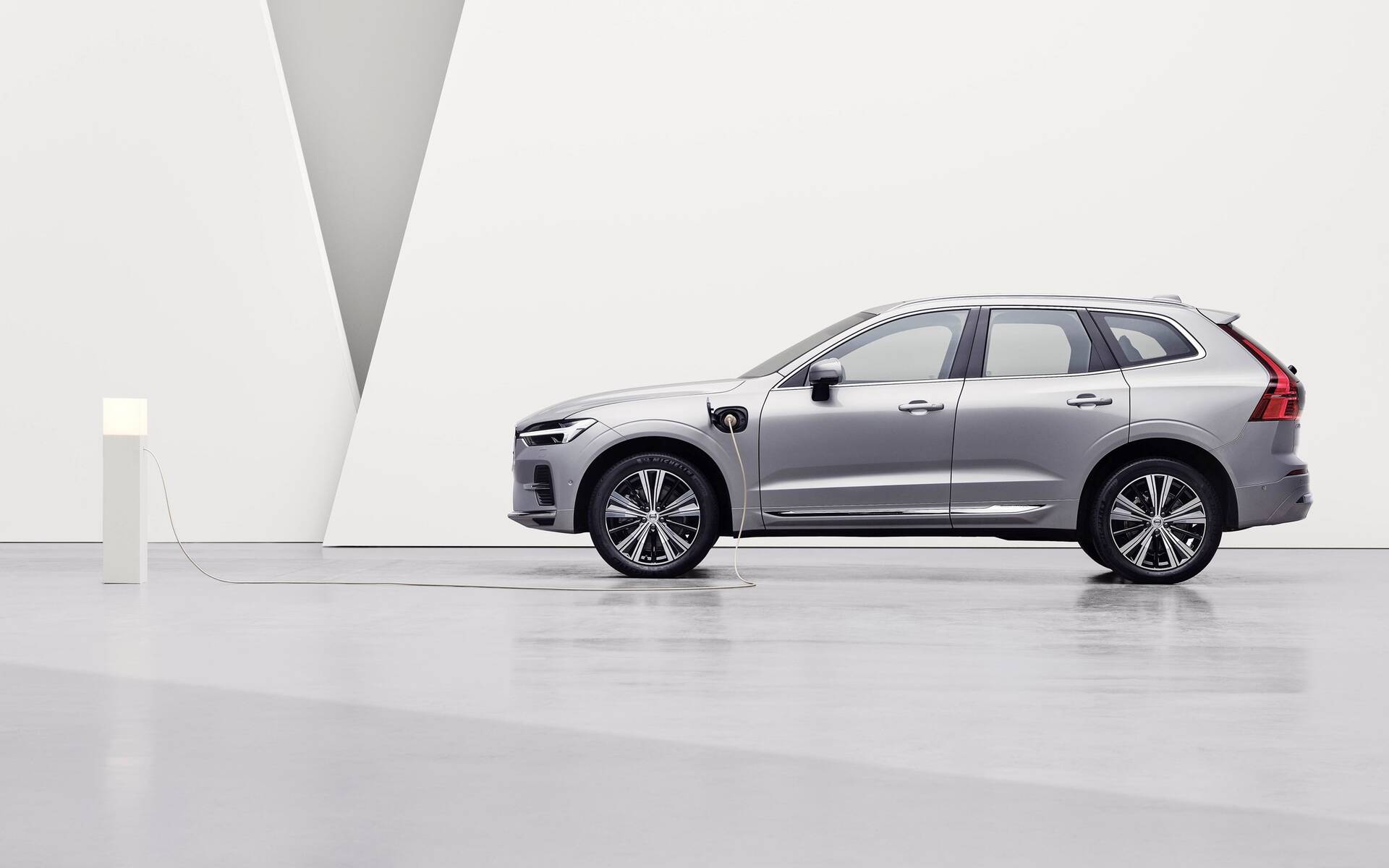 Volvo boasts some terrific plug-in hybrid vehicles, at least when it comes to power and performance. EV range? Not so much, but a series of upgrades will change that.
First, the rear-mounted electric motor gets a 65-percent bump in output, going from 87 hp to 143 hp and resulting in a combined 455 hp. Peak torque is increased to 523 lb-ft. Those are unprecedented numbers for Volvo cars, of course.
Next, the high-voltage battery adds a third layer of cells to increase nominal energy from 11.6 kWh to 18.8 kWh. Together with the upgraded e-motor, this battery enables better all-wheel drive capability, Volvo claims.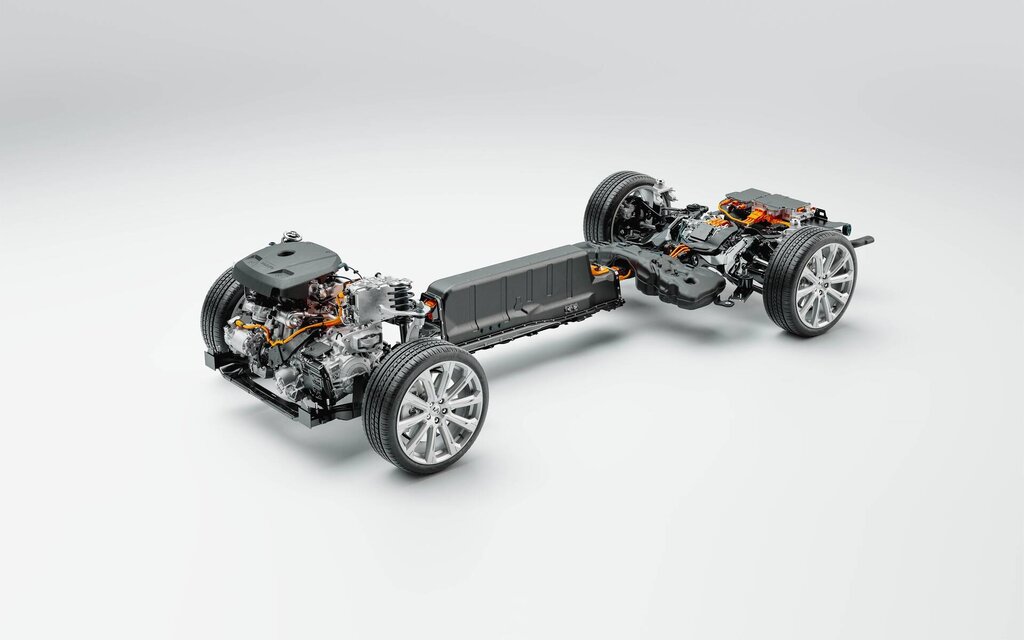 More importantly, however, zero-emission range is nearly doubled. Right now, T8 Recharge variants of the S60, V60, S90, XC60 and XC90 can cover 29-35 km in normal driving conditions and temperatures. With the new three-layer battery, look for 58-64 km according to ratings now posted on Natural Resources Canada's website.
| | | |
| --- | --- | --- |
|      Model |  Before  |     After |
| S60 Recharge |   35 km |    64 km  |
| V60 Recharge |   35 km |    64 km  |
| S90 Recharge |   34 km |    61 km  |
| XC60 Recharge |   31 km |    58 km  |
| XC90 Recharge |   29 km |    58 km  |
This means that the majority of average daily driving can be completed on pure electric power. Volvo also says that new upgrades include the addition of one-pedal driving capability, giving drivers the option of controlling both acceleration and braking with only the throttle.
What's more, the turbocharged and supercharged T8 engine is upgraded for higher fuel efficiency and performance. In the case of the S60 Recharge, combined fuel consumption in hybrid mode drops from 7.8 L/100 km to 7.6 L/100 km according to Natural Resources Canada. That's not a big deal. However, with the XC60 Recharge, it goes from 9.3 L/100 km to 8.5 L/100 km.
As a reminder, Volvo hopes to sell 1.2 million cars globally by 2025, with at least half being fully electric models. By 2030, the brand expects to have a fully electric lineup.
Watch: Why is Volvo Dropping Cars From 30 Metres High?
Share on Facebook