Polestar O2 Concept is a Swedish Electric Roadster We Want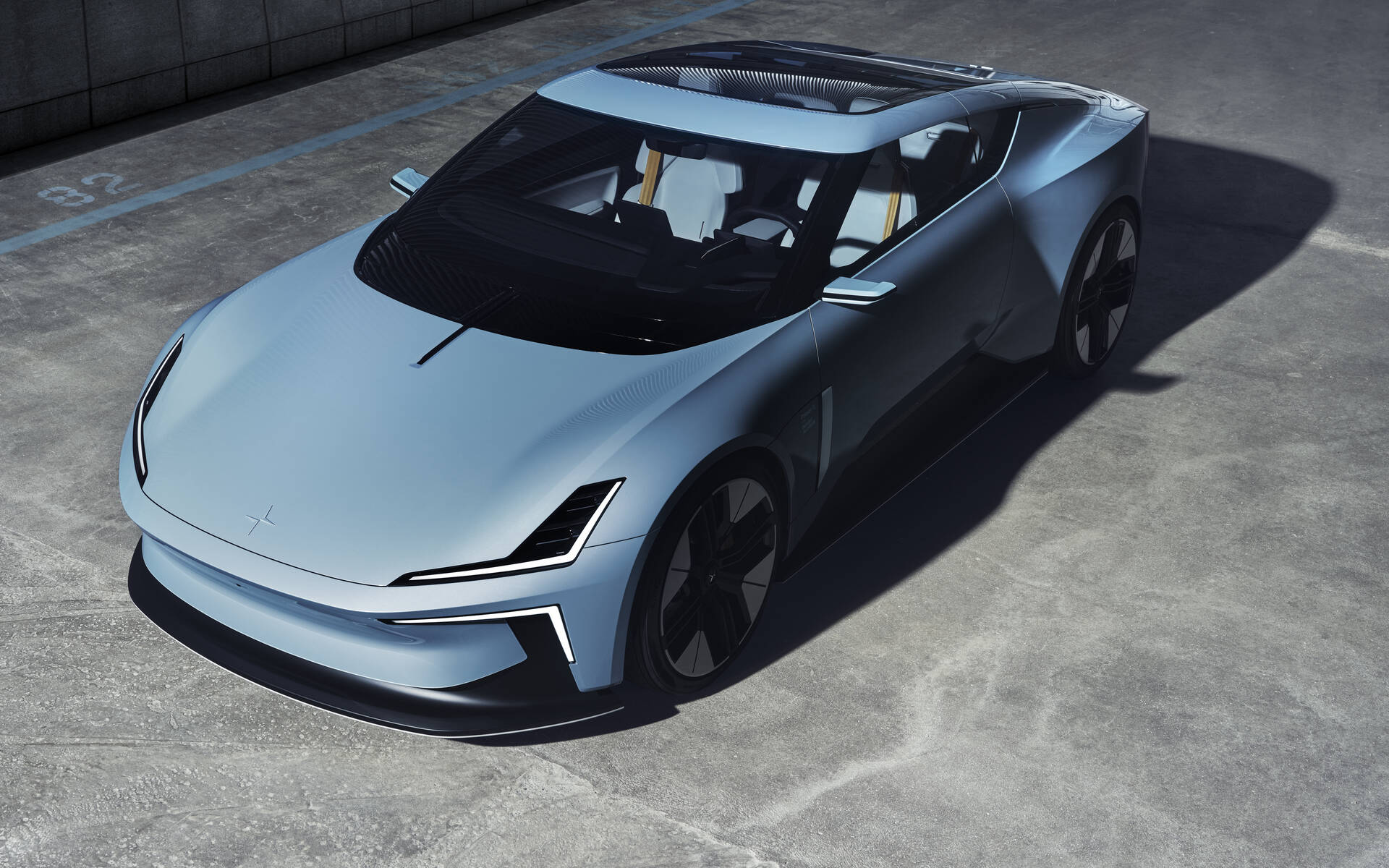 Polestar is still a brand new player in the auto industry, and it currently has just a single model to offer with the Polestar 1 hybrid luxury coupe ending its production run. Things will change with the launch of three new products over the next three years, however, including a pair of SUVs (led by the Polestar 3) and a flagship sedan.
Why not a roadster? Of course, this is a type of car with very limited sales potential, but the company is somehow exploring the option, as evidenced by the new Polestar O2 concept revealed today.
"Polestar O2 is the hero car for our brand," said Thomas Ingenlath, CEO of Polestar. "It opens the door to our secret chamber of future potential. This is a taste of what we can design and engineer with the talent and technology we have in-house. It looks incredible, and being able to lower the roof and not hear an engine promises a superb sensation."
In terms of styling, the Polestar O2 is reminiscent of another concept, the Precept from 2020, but it has a low and wide body with short overhangs in classic sports car tradition. Aerodynamics are manipulated to maximize range thanks to hidden design features like integrated ducts that improve air flow over the wheels and body sides, or the taillights that function as air blades to reduce turbulence behind the car.
Unfortunately, Polestar doesn't have any technical specs to share, meaning we have no clue about power or range. "As with all our cars, we are about more than just straight-line sprints. It's when you turn the steering wheel that the true fun begins," said Maximilian Missoni, Polestar's head of design.
A bespoke bonded aluminum platform, which is developed in-house by Polestar's R&D team in the U.K., combines with responsive steering for taut and agile handling, according to the automaker.
As for the four-passenger cabin in a 2+2 configuration, recycled polyester is the sole material used for all the soft components including foam, adhesive, 3D knit fibres and non-woven lamination. Polestar claims this simplifies recycling and is a significant step towards greater circularity, while also reducing weight and waste.
And here's another cool feature: an autonomous cinematic drone is integrated behind the rear seats and can be deployed while the car is moving (at speeds up to 90 km/h) to record the perfect driving sequence—so much better than a dash cam. After filming, the drone can autonomously return to the car. Video clips can then be edited and shared directly from the 15-inch centre display when the car is parked.
Keep following The Car Guide for all the latest news about future Polestar vehicles.
Share on Facebook