New "Bullitt" Movie in the Works, Will the Iconic '68 Mustang Return?
If you love the Ford Mustang and consider yourself a movie buff, here's some interesting news for you: Deadline Hollywood is reporting that a new movie centered on the character of Frank Bullitt is a go.
It will be directed and co-produced by none other than Steven Spielberg. Actor Steve McQueen's son Chad and granddaughter Molly will serve as executive producers.
The king of cool is largely famous for portraying a fearless San Francisco police lieutenant in the 1968 movie Bullitt, which gave us one of the most memorable car chase scenes of all time:
Don't expect a remake of the original film. Rather, the plan is to develop a new story based on Frank Bullitt, sources told Deadline Hollywood. There's no script yet and deals have to be finalized, so it could take a long while to hit the big screen.
This also means that the return of the Highland Green 1968 Ford Mustang GT is not a sure thing at this point. Imagine the disappointment among fans if that particular car stays out of the picture. The good news is that the action will unfold at around the same period, so there's no chance of the Mustang being replaced by fully electric Mustang Mach-E!
Oh, and by the way, Spielberg has some experience of his own with car chases, having directed Raiders of the Lost Ark (1981) and Minority Report (2002). Is a new Bullitt movie something you're excited about, or will you just stick to the original?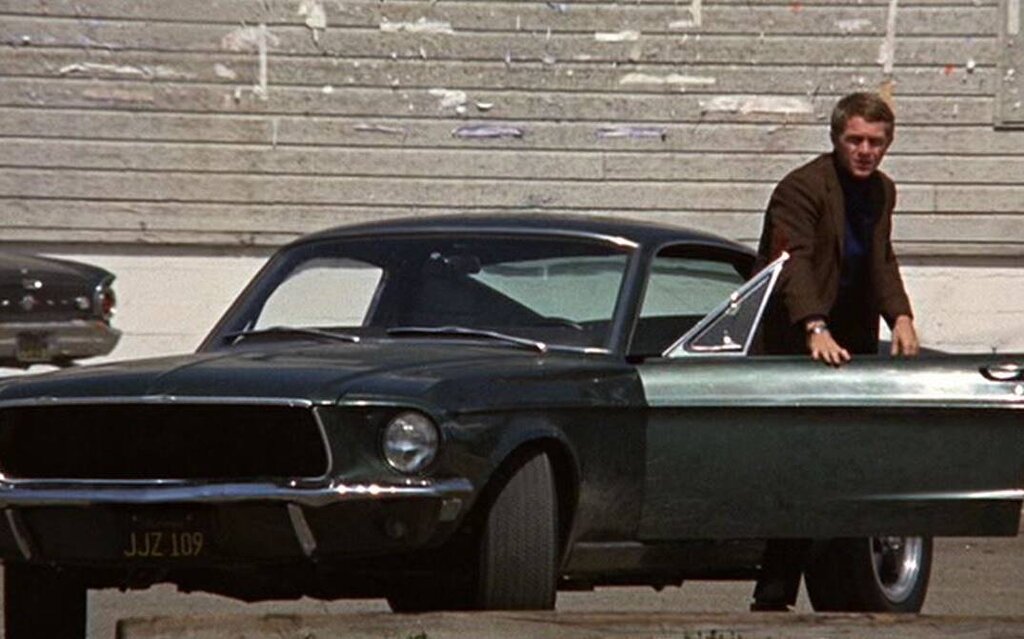 Share on Facebook