Combustion Engine Has Another Savior in BMW Boss
BMW recently launched a pair of next-generation electric vehicles, the i4 sedan and iX crossover, with the promise of additional models down the line including many built on the upcoming Neue Klasse platform starting in 2025 or so.
However, the Munich-based automaker refuses to commit to completely abandoning internal combustion engines as various rivals have done.
In an interview with German media outlet Automobilwoche, Zipse made a bold suggestion: dropping combustion engines too soon won't even have a positive impact on the environment.
"The largest market segment in absolute terms is by far the combustion engine in Germany, but also in Europe and worldwide. Before you simply switch off something like this within eight or ten years, you have to know what you're doing there," he said. "Therefore, we also warn against doing this too early and not giving the transformation a chance to develop with the markets. It would be harmful to simply give up a technology in which you have a global market position without need. I don't think that would help the climate or anyone else."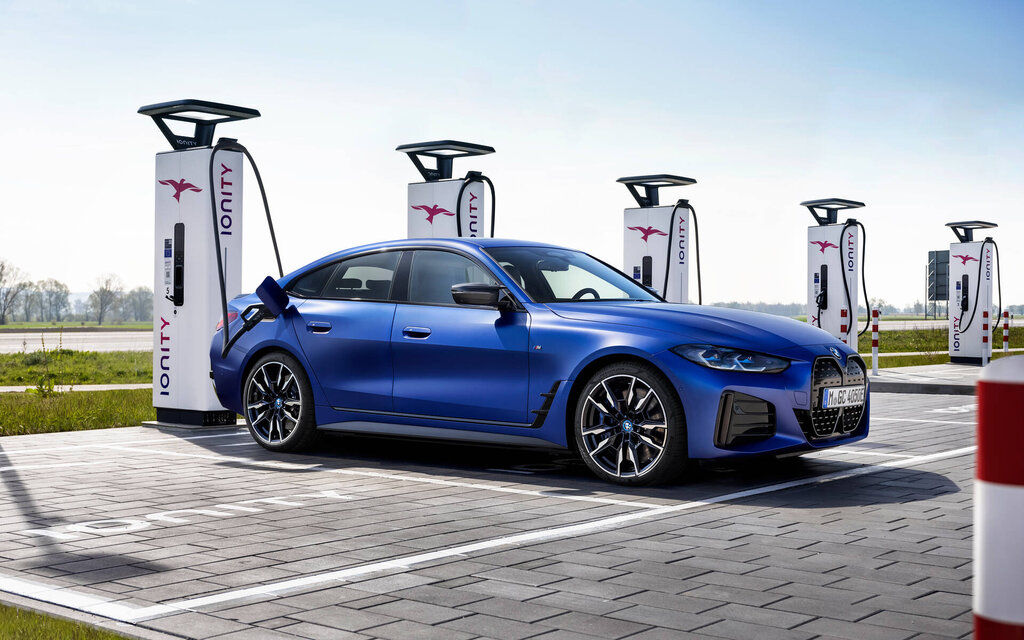 In other words, Zipse wants BMW to continue making money—lots of it—with conventionally powered vehicles and believes that mainstream adoption of EVs will take way more time than some are anticipating.
Sure, the iconic V12 will soon disappear, but BMW is working on a whole new generation of engines with up to eight cylinders that will prove more efficient than the ones used in current BMW vehicles.
Back in November of last year, five Japanese automakers—Toyota, Mazda, Subaru, Kawasaki and Yamaha—joined forces to work toward the achievement of carbon neutrality by expanding fuel options through the use of internal combustion engines. Basically, they aim to go beyond electrification to solve Earth's problems.
Watch: The Car Guide Drives the 2022 BMW iX
Share on Facebook