Bollinger B1 and B2 Nixed as Company Turns to Commercial EVs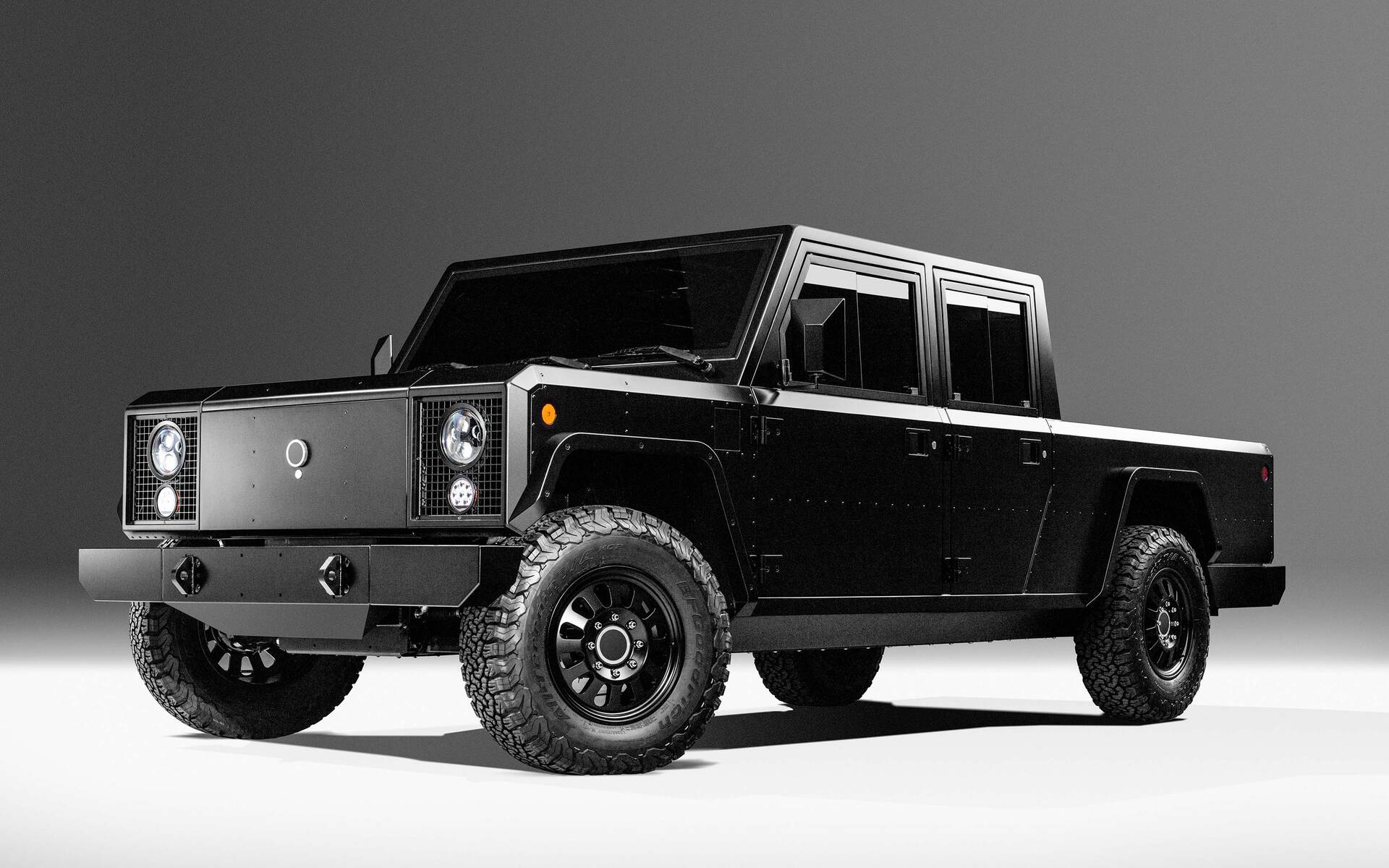 The Bollinger B1 and B2, which many likened to electric Hummers before GMC introduced the Hummer EV, are no longer part of the company's plans.
The military-style SUV and pickup were first introduced in September 2019 and had a number of cool innovations, such as a full-length tunnel for cargo. Now, Bollinger Motors says it will shift its focus entirely on commercial solutions.
U.S. customers who have made a reservation for a B1 or B2 will get their deposit back.
CEO Robert Bollinger told CarBuzz that the two vehicles "would have required a good deal more development and investment before heading into production. On the other hand, it appears that "household names including delivery companies, utility companies, municipalities and more" have shown a lot of interest in Bollinger's EV chassis, prompting a move to the commercial side of the business.
Robert Bollinger claims that the new direction will generate more growth and more hirings while helping the company finalize the battery packs, which were developed in-house.
Still, could we see the B1 or B2 on the road at any point in the future? Nothing's impossible, but it's best to not get any hopes up.
Both models were originally announced with as much as 614 horsepower and 668 pound-feet of torque thanks to a pair of electric motors. They also promised an estimated range of 320 kilometres and a towing capacity of 7,500 pounds while featuring a fully independent, adjustable suspension increasing ground clearance up to 15 inches.
Share on Facebook