Why did Nissan kill the Versa Just to Bring it Back?
The small car market is not what it was 10 years ago. Many models have disappeared, making way for SUVs and crossovers of all styles and forms.
Nissan is no exception to the rule. The Versa sedan was phased out at the end of 2014 in Canada due to low sales figures (but still continued to exist in the U.S.), while the Versa Note hatchback followed suit after 2019. From 2015 to 2019, the automaker produced another value-oriented subcompact, the Micra, star of a Canadian racing series bearing its name and beloved by Quebec drivers.
Just when we thought Nissan Canada was going to rely solely on the Sentra (redesigned from the ground up for 2020) and the colourful Kicks crossover to appeal to consumers on a tight budget and who have been let down by many automakers, the automaker decided to bring back the Versa for the 2021 model year - and only in sedan form, no less!
A strange gamble, one might say...
However, the future of the new Versa is already very uncertain. It wouldn't be surprising if Nissan axed it soon, especially since the price difference with the Sentra is too small and most potential buyers would rather go for the larger car. The last few models will probably be sold at a discount and the depreciation of the model will accelerate.
Now, if you're considering a previous-generation Nissan Versa (2014 and earlier), you shouldn't pay more than $8,000. Ideally, go for a Versa with a manual transmission, as the continuously variable automatic (CVT) has had a lot of problems and is just the subject of a class-action lawsuit involving 12 models, including the 2010 to 2019 Versa (and Versa Note).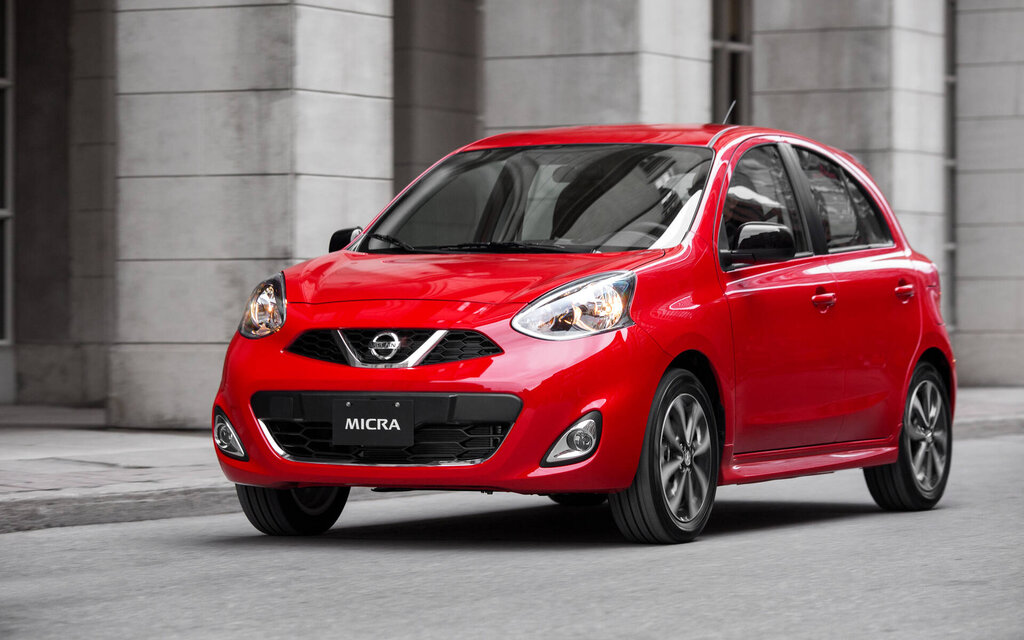 For more peace of mind, you should go with the Micra, which was available with a five-speed manual or four-speed automatic instead of the CVT. This model has proven to be extremely reliable over time and very inexpensive to maintain, even though its older technologies result in higher fuel consumption.
Share on Facebook