Pre-Owned Jeep Compass and Jeep Patriot: What You Need to Know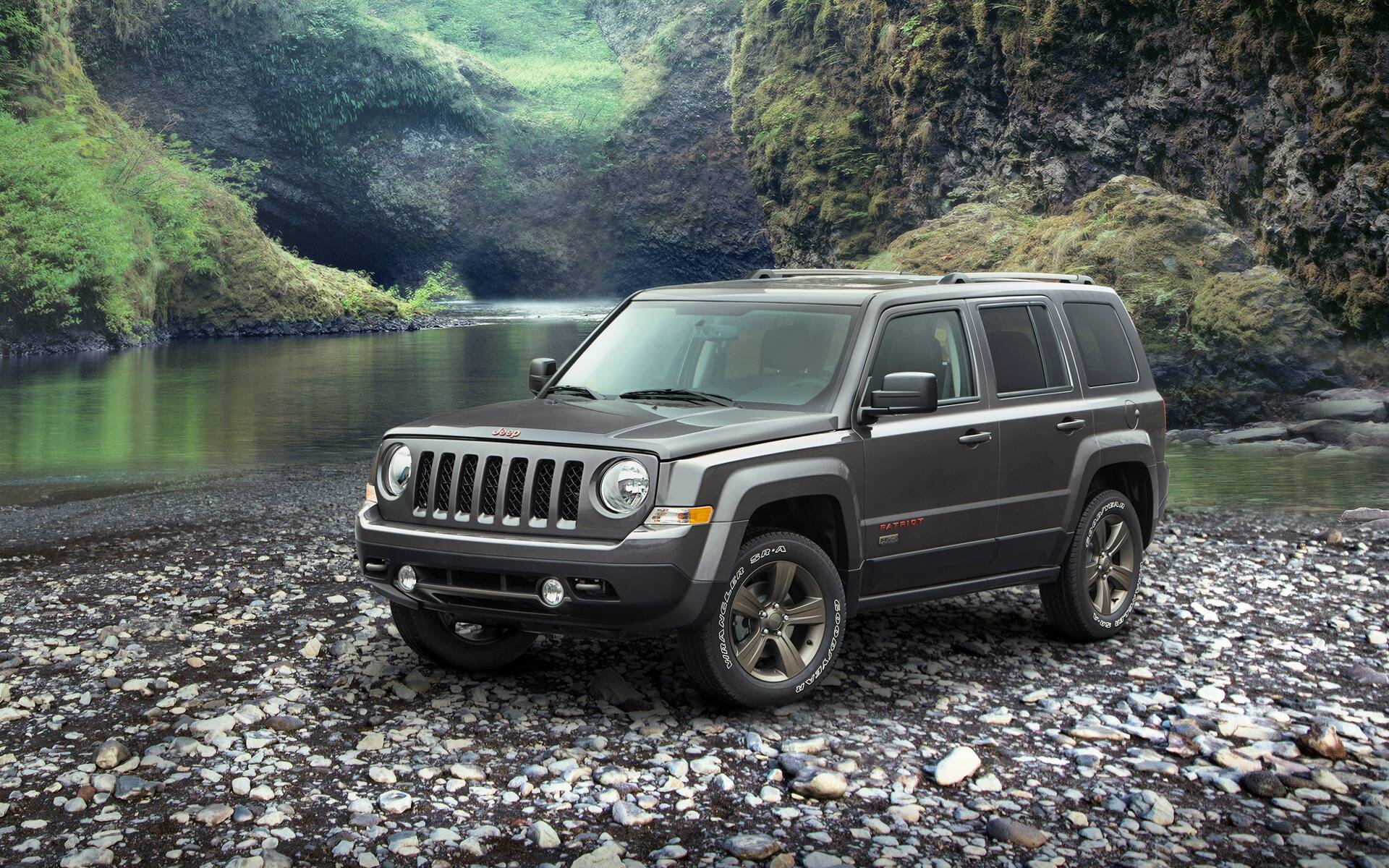 The Jeep lineup is changing dramatically. Models are getting much bigger and more luxurious, led by the new full-size Wagoneer and Grand Wagoneer SUVs and the mid-size Grand Cherokee and Grand Cherokee L, the latter with a longer wheelbase and three rows of seats.
What happened to the small, affordable Jeeps that were popular in Quebec ? The Patriot and the old Compass started at around $20,000, sometimes less. And that's not including the manufacturer's rebates.
Fast-forward to today; is it a good idea to consider them now, when used SUV prices are higher than ever? And which one is a better alternative? Here's a quick summary that should shed some light. For simplicity purposes, the 2015 model year is used as a reference.
Patriot
The Jeep Patriot lineup included two four-cylinder engines: a 2.0-litre engine with 158 horsepower and a 2.4-litre engine with 172 horsepower. Some versions are front-wheel drive, others are all-wheel drive. A five-speed manual and a six-speed automatic transmission were available.
When equipped with the 4WD Freedom Drive II system and the continuously variable transmission, the Patriot was labeled "Trail Rated" for its off-road capabilities. Also, it was the only one that sported the traditional round Jeep headlights.
Compass
Before being completely revamped for 2017, the Jeep Compass was the mechanical twin of the Patriot - same engines, same transmissions and same drive gears. The big difference was in the design: compared to the boxier, more classic Patriot, the Compass adopted a more urban, modern look. Kind of like a mini-Grand Cherokee.
Which One Should You Pick?
With their identical platform and mechanical components, the Patriot and Compass are very similar. The former generally costs less and the latter is perhaps a tad better equipped, but for the rest, it's mostly a matter of taste. Both get better gas mileage than their competitors. The quality of materials, soundproofing, safety and the level of technology are some notable trade-offs. If you plan to venture off the beaten path often, choose a "Trail Rated" model.
A final suggestion: a Jeep Cherokee from the same years (above) can be a good option too. More spacious, more comfortable, more powerful and with superior towing capacity, it's also the best choice for off-road driving with its optional Active Drive II system, especially in its Trailhawk version. However, you'll have to spend more to purchase it and at you'll be spending more at the pump.
Is one model more reliable or durable than the other? Not really. That being said, the Cherokee's V6 is easier to recommend. Make sure the mechanical inspection checks out and consider an extended warranty if your budget allows it.
Share on Facebook