There Won't Be an Acura Integra Hybrid and Here's Why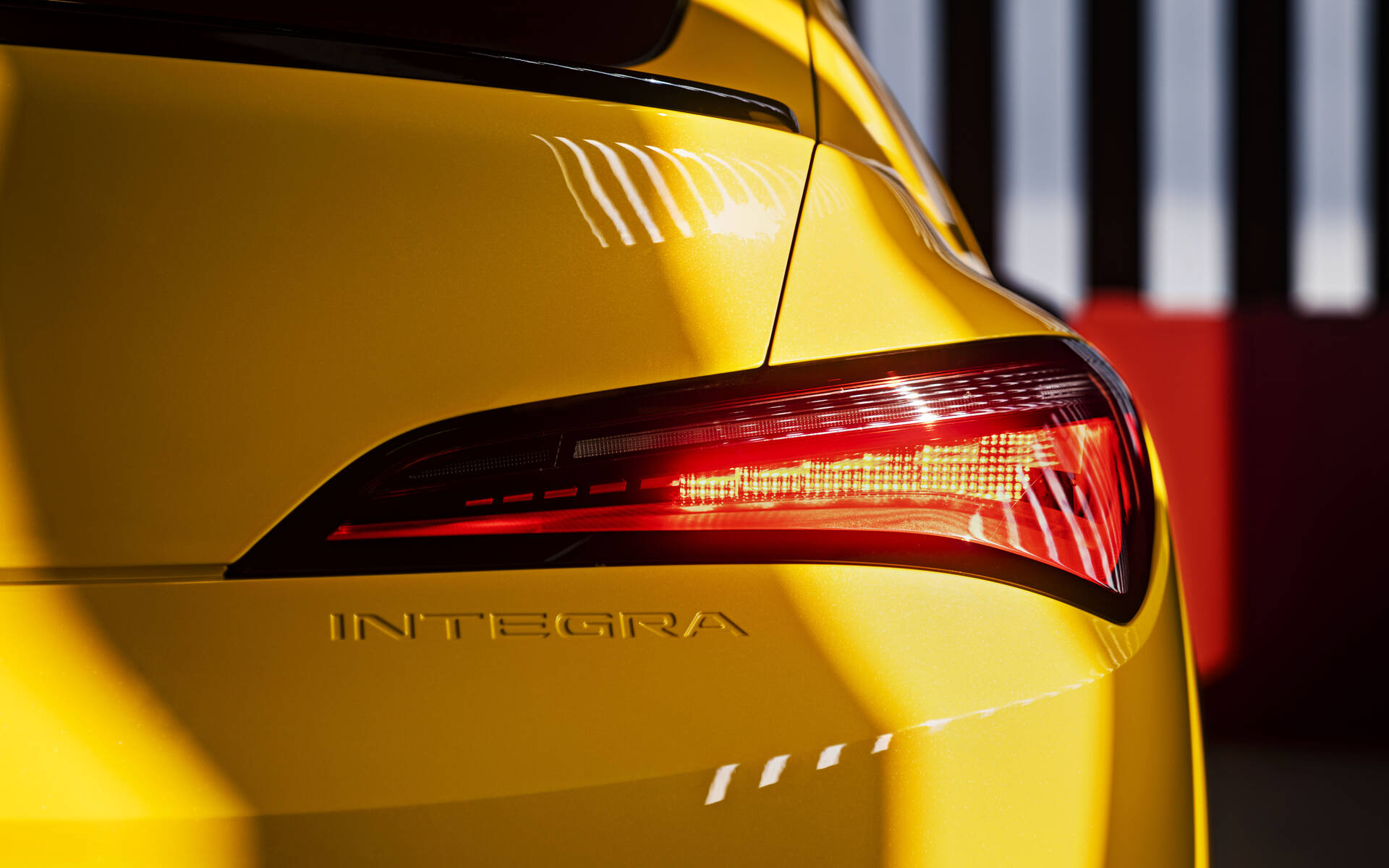 The new Acura Integra Prototype is still an extremely hot topic nearly a full month after its introduction. It feels like every day we're reading some negative comments by enthusiasts and auto writers alike. One of the things that turned many people off is the turbocharged 1.5-litre engine, which generates a disappointing 200 horsepower in the 2022 Honda Civic Si.
While we don't have the power, torque and acceleration figures for the production model yet, any improvements will be minor. After all, the Civic Si retails from $33,150 and the barely more expensive Integra will be priced "in the mid $30,000s".
A more explosive Type S model will most likely follow at a later date, but one thing's for sure now: there won't be an Integra Hybrid.
In fact, stop looking for hybrids anywhere in the Acura lineup when the current NSX bows out after the 2022 model year. Unlike parent company Honda, the luxury brand wants to switch directly and more rapidly to full electric vehicles.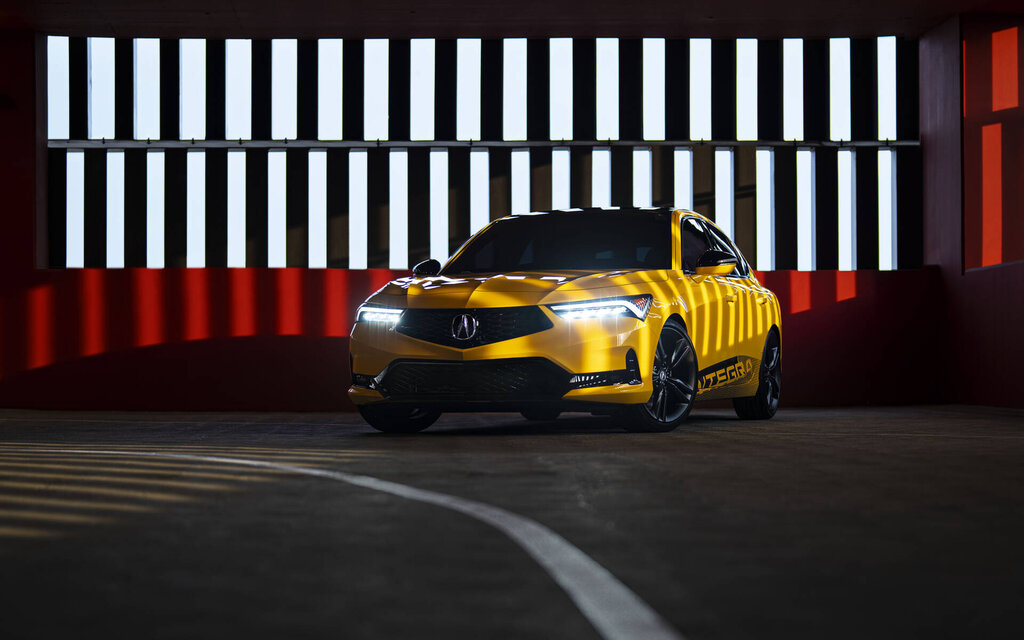 Acura's assistant vice president of national sales in the U.S., Emile Korkor, who previously held a similar function in Canada, said as much during a recent interview with Automotive News.
Korkor expects EVs to account for more than half of Acura's total sales by 2030, versus 40 percent for the Honda brand.
Honda and Acura will each develop their first EV with the help of General Motors. Honda's will be called Prologue, but we know next to nothing about Acura's. The pair is scheduled to hit the market in late 2023-early 2024 as 2024 models.
They will be followed by a new generation of EVs based on a Honda-developed platform, called "e:Architecture," in the second half of the decade. 
Watch: The All-New 2022 Acura MDX Has Arrived
Share on Facebook