Honda's Future Electric SUV to be Called Prologue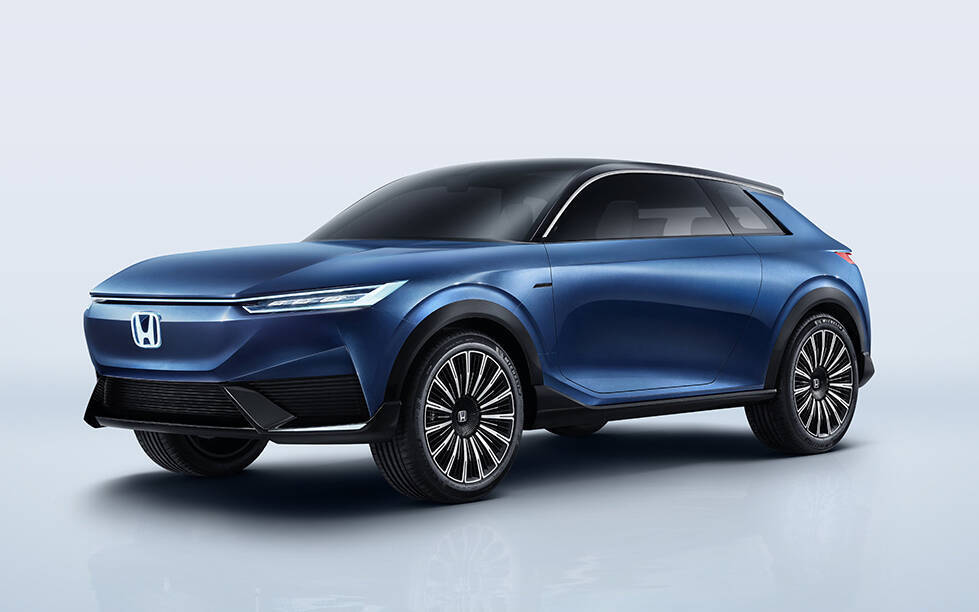 Set to hit the market in early 2024, Honda's future electric SUV will be called "Prologue," the company has confirmed. It's not a concept like Audi's Prologue from a few years back but an actual production model.
Honda says the name refers to the first in a series of upcoming electric vehicles that will move it closer to achieving 100-percent zero-emission vehicle sales in North America by 2040.
"The Honda Prologue is our first volume BEV that will be a catalyst to our ongoing path to electrification and our global goal of a zero emissions future," said Jean Marc Leclerc, President and CEO of Honda Canada. "The Prologue is a battery-electric SUV that will provide our Canadian customers with what they expect from Honda—an exciting, reliable, safe and fun to drive vehicle."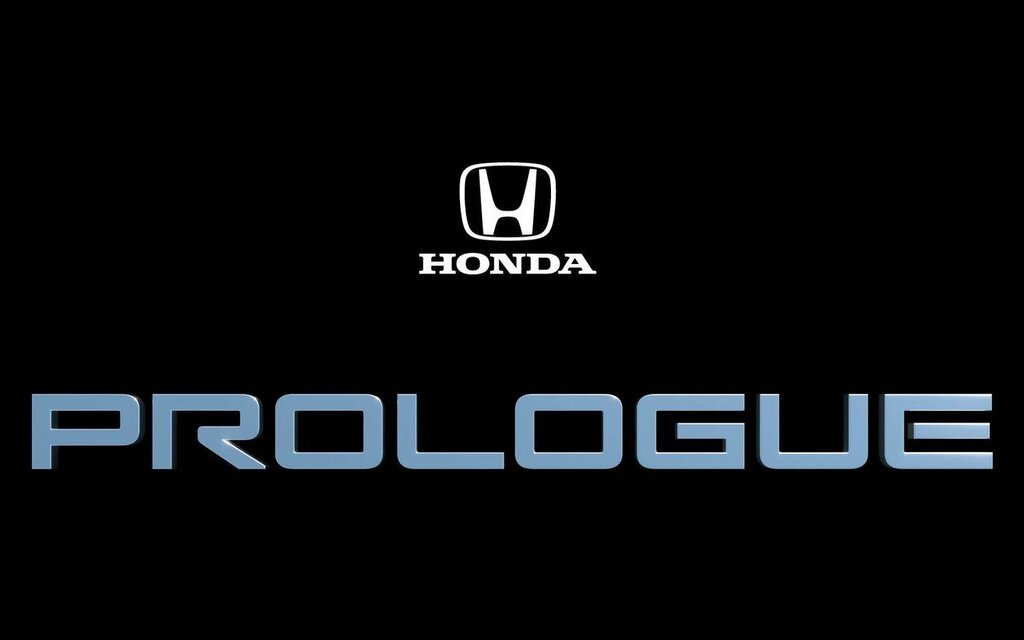 Unfortunately, Honda did not provide further details other than the ones we already knew. We should learn more in the coming months, apparently. In the meantime, a dedicated webpage has been launched to keep customers up to date.
In addition to the Honda Prologue, the Japanese manufacturer will introduce an all-electric Acura SUV in the 2024 calendar year. Both will be developed together with General Motors using the latter's Ultium platform and batteries. The exterior and interior design will be the work of Honda and could resemble the SUV E:Concept (pictured up top) unveiled in Beijing last September or the SUV E: Prototype (below) from Auto Shanghai 2021.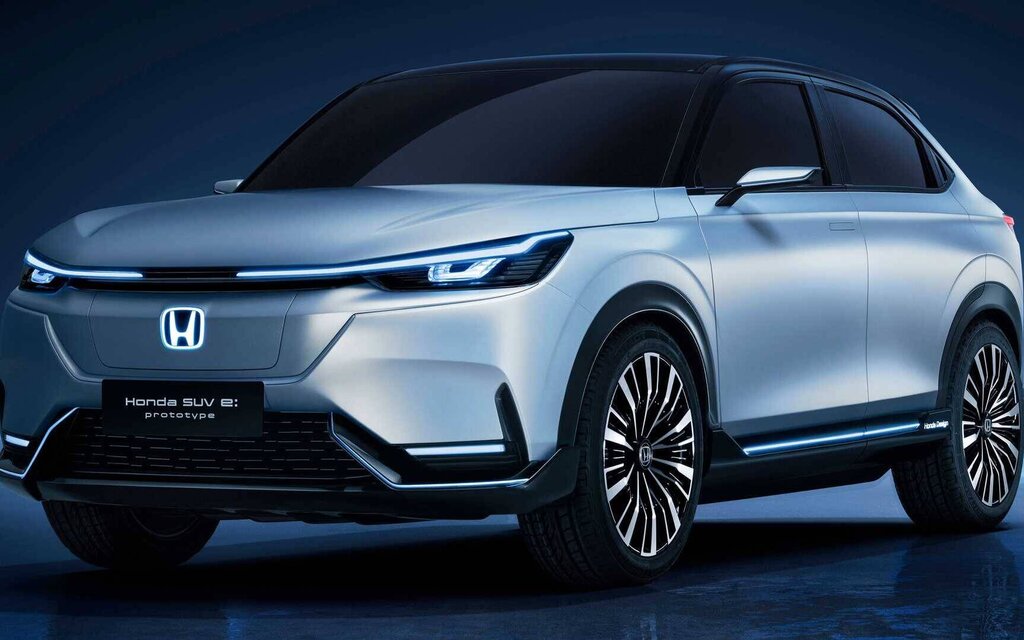 Honda also plans to launch a new generation of EV models in the second half of the decade based on a new platform called "e:Architecture," with development led by Honda. Great news: Canada and the U.S. will be prioritized before the rest of the world.
As the automaker prepares for the launch of the Prologue, expect to see more hybrid variants of core models to ease the transition to full electrification. Right now, the lineup includes the Accord Hybrid, Insight and Clarity, although the last one will not return next year. The CR-V Hybrid is sold in the U.S. but not in Canada. As for the Civic, a hybrid model will be launched globally in 2022, but Canadian availability and timing have yet to be specified.
Share on Facebook