New Tax on Luxury Cars to Come Into Effect in Canada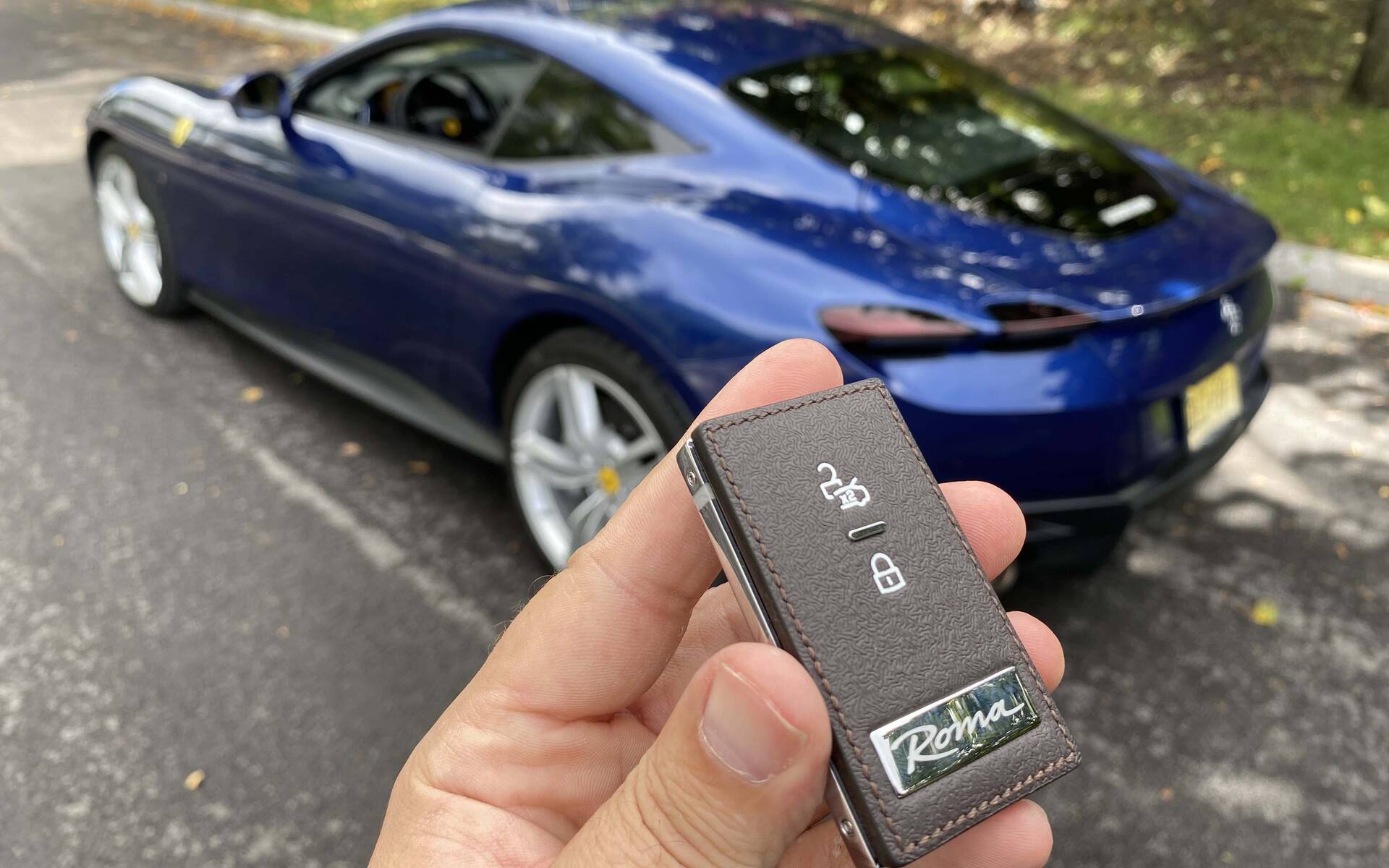 The COVID-19 pandemic has severely hit the Canadian economy and burned a massive hole in the federal government's pockets.
In order to pay off some of its historically high debt, several key measures were included in the 2021 Budget announced on Monday. And one of them will not please luxury car enthusiasts.
A new tax will affect high-end products including automobiles, pleasure boats and private aircraft. The government said the tax will be a 10-percent fee on the total cost of the vehicle or a 20-percent fee on the amount exceeding $100,000, whichever amount is smaller.
For example, a brand new Porsche costing $150,000 will carry a luxury tax of $10,000, or 20 percent of the extra $50,000. However, if you purchase a Bugatti at $2 million, you'll pay a luxury tax of $200,000, since 10 percent of the total cost is cheaper than 20 percent of the extra $1,900,000 ($380,000).
This new luxury tax will be added to the existing GST. According to Ottawa, it will increase federal revenues by $604 million over five years, starting in 2021-2022.
Share on Facebook