2021 Tesla
Model 3

Gets Many Upgrades, Longer Range on All Trims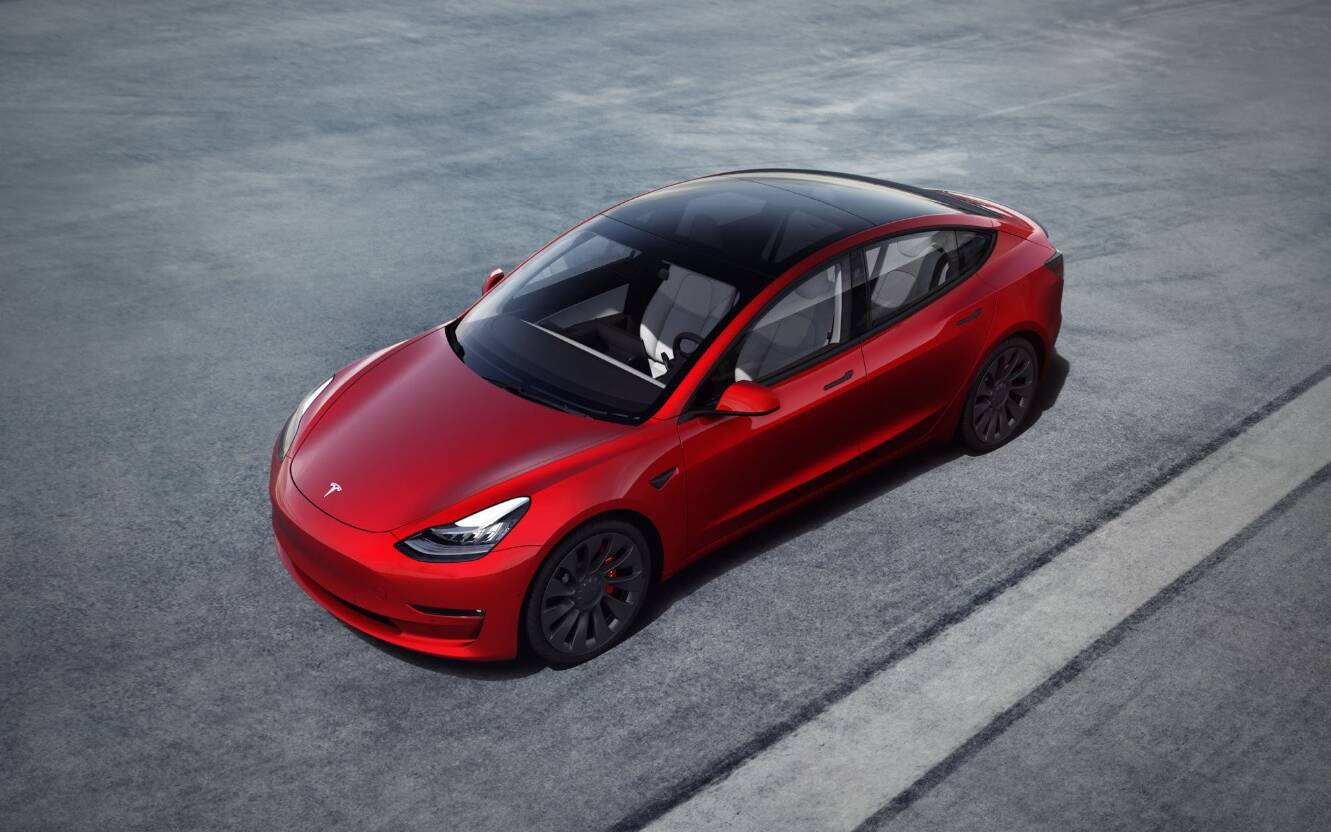 The eagerly anticipated refresh to the Tesla Model 3 for 2021 has arrived. The changes can be seen inside and out as well as under the hood. They are also reflected on the company's online configurator.
Where shall we start? Since the name of the game for electric cars is range, the first thing you must know is that the upgraded Model 3 is able to cover longer distances that in the past.
The single-motor, rear-wheel-drive Standard Range Plus variant goes from 402 to 423 kilometres, while the dual-motor, all-wheel-drive Long Range variant gets a bump from 518 to 568 kilometres, which is very impressive. Between the two, the Model 3 Performance's range is increased from 481 to 507 kilometres.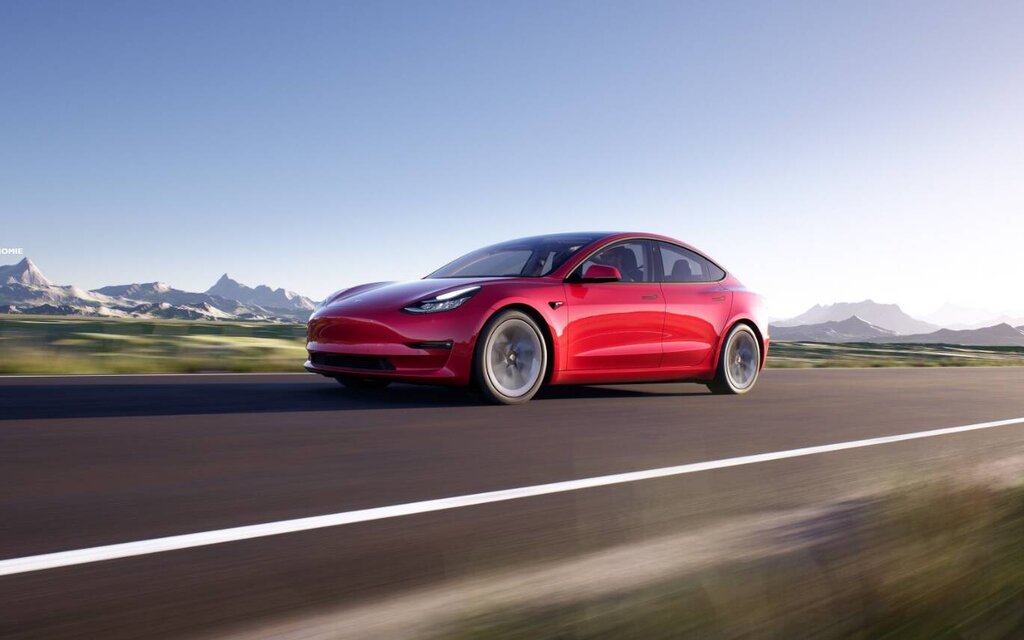 These numbers are all Tesla's. Neither Natural Resources Canada nor the U.S. Environmental Protection Agency (EPA) has published their official ratings yet.
Engineers have made various powertrain enhancements, such as a new heat pump system that increases the car's thermal efficiency. Acceleration times (0-100 km/h) are a tad quicker, too—4.4 seconds with the Long Range and 3.3 seconds with the Performance.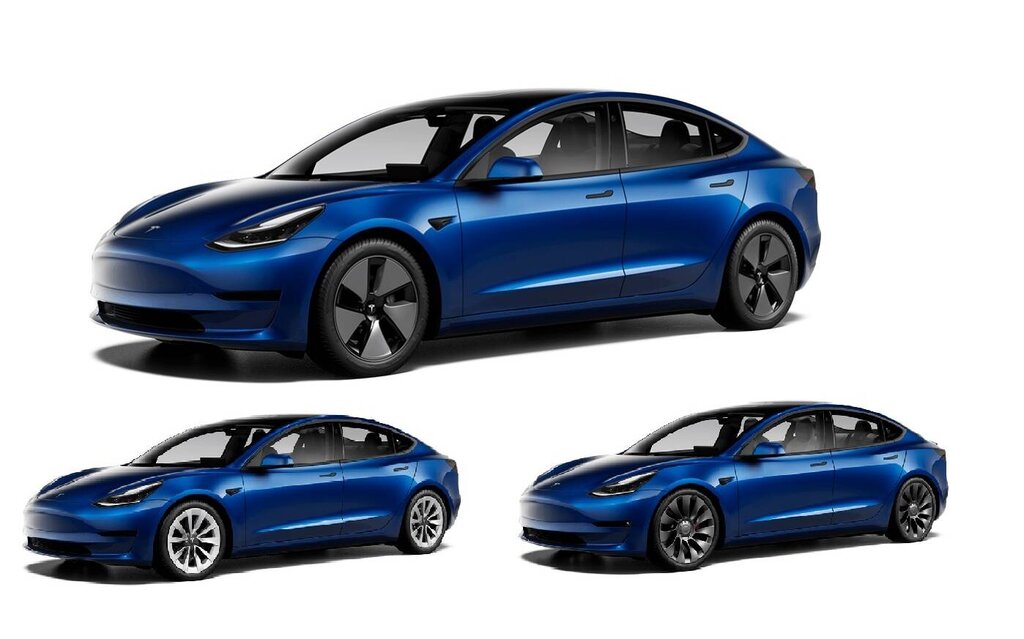 Physically, the 2021 Tesla Model 3 receives new alloy wheels including the 20-inch Uberturbine design available in Performance trim, plus a power-assisted trunk and dual-pane windows for better cabin insulation.
Inside, you'll notice a new steering wheel with a metallic finish next to a slightly redesigned centre console. The auto-dimming mirror is back and some new trim materials make their debut.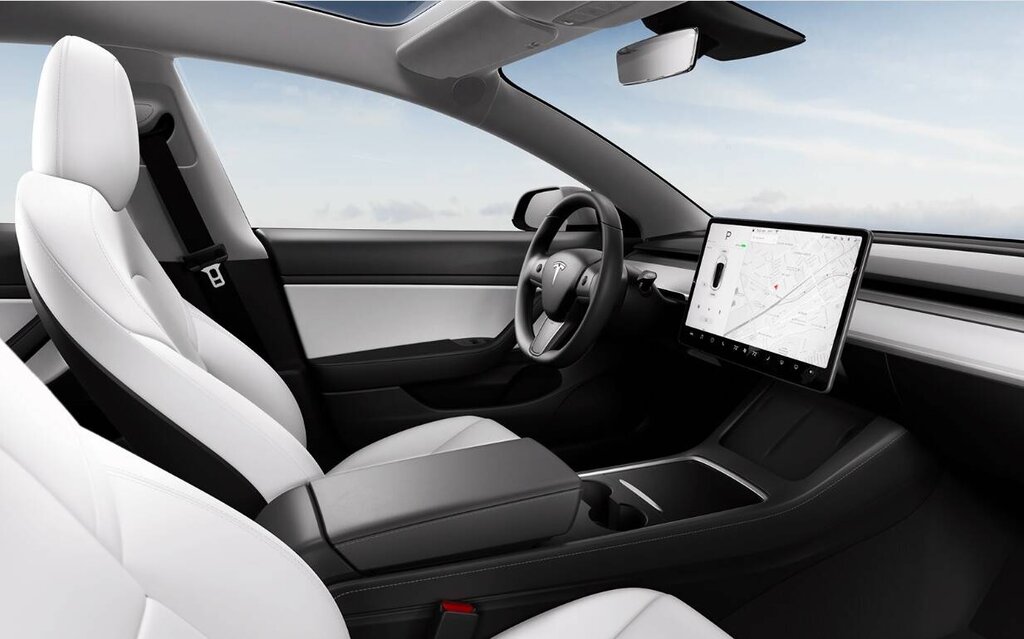 Production of the 2021 Tesla Model 3 has already started in Fremont, California. Canadian pricing remains unchanged so far on Tesla's website, though the company has a habit of making revisions from time to time, so let's keep an eye on that.
By the way, Tesla has improved the Model Y crossover's range, as well. It now offers 525 kilometres in Long Range trim (up from 509 km) and 488 kilometres in Performance trim (up from 468 km).
Share on Facebook