Toyota Boss Has Some Harsh Words About Tesla
Toyota president Akio Toyoda took a direct jab at Elon Musk and Tesla during a recent interview with Bloomberg, using a cooking analogy to compare the two companies' offerings.
"Tesla says that their recipe will be the standard in the future, but what Toyota has is a real kitchen and a real chef," he said.
Then he added: "They aren't really making something that's real, people are just buying the recipe. […] We are losing when it comes to the share price, but when it comes to products, we have a full menu that will be chosen by customers."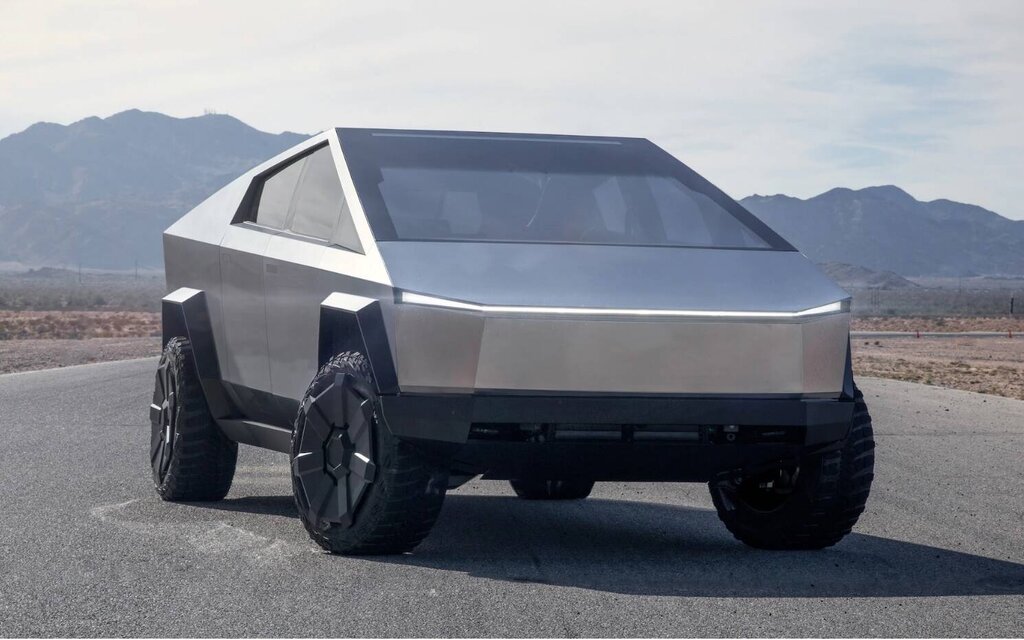 Clearly, Toyoda has a hard time swallowing the fact that Tesla's market value soared past Toyota's earlier this year. Or maybe he just feels bitter about his company's distant position in the EV race.
Whatever, the reality is that the Tesla Model 3 has become the best-selling electric car on the planet—and one of the most popular cars, period—in just a few years, including in Canada. The all-new Model Y crossover is also poised to enjoy great success even though some of the first few units to come out of the factory have been plagued by quality issues.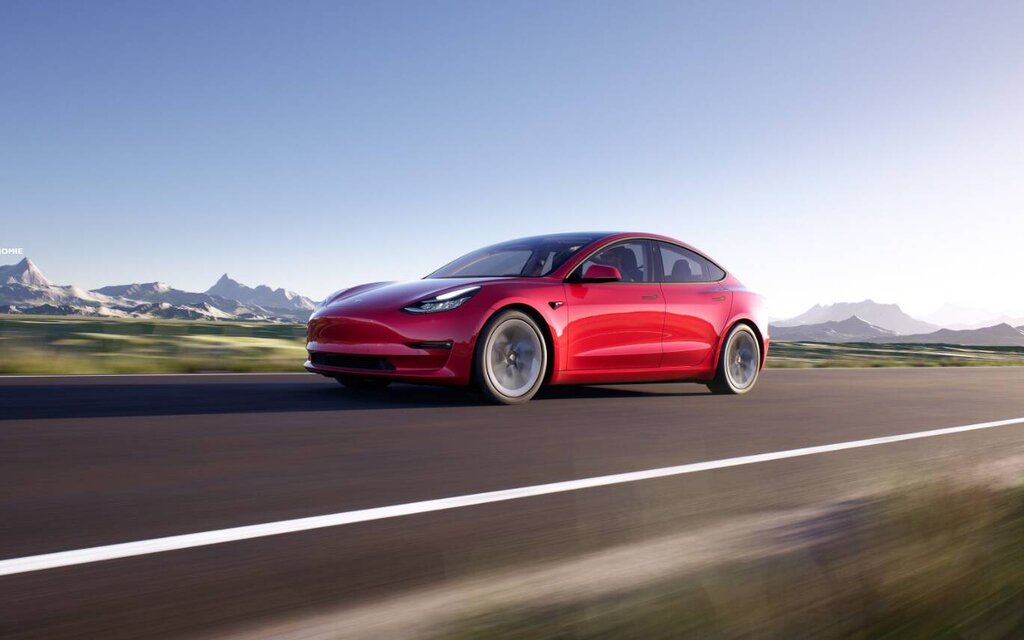 Other automakers (Audi, for instance) openly admit that they have serious catching up to do and that Tesla has shown how to make a profit from things like software updates.
General Motors, by the way, has just announced plans to hire 3,000 engineers, designers and IT experts to speed up the development of its own EVs.
Share on Facebook