Michael Jordan's Mercedes-Benz S600 Lorinser Could be Yours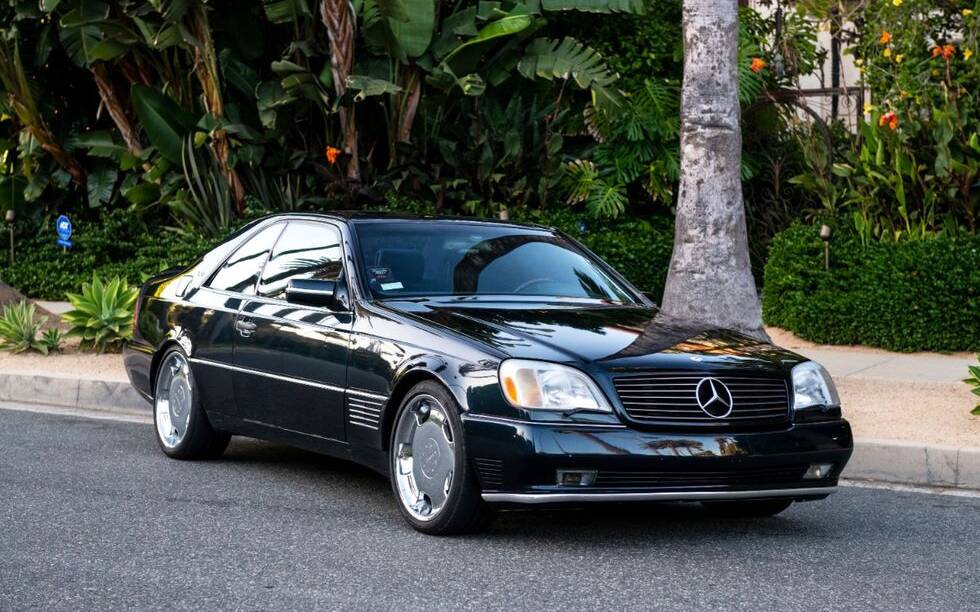 If you've watched The Last Dance, the Netflix documentary about Michael Jordan and the Chicago Bulls dynasty, you probably remember seeing his lavish 1996 Mercedes-Benz S600 Lorinser. Well, it's now for sale.
As these pictures show, the two-door, dark green model rides on 18-inch chrome wheels and features a body kit along with a Lorinser-installed exhaust system.
Under the hood, Jordan's custom Mercedes-Benz S600 houses a 6.0-litre V12 engine producing 389 horsepower and 420 pound-feet of torque.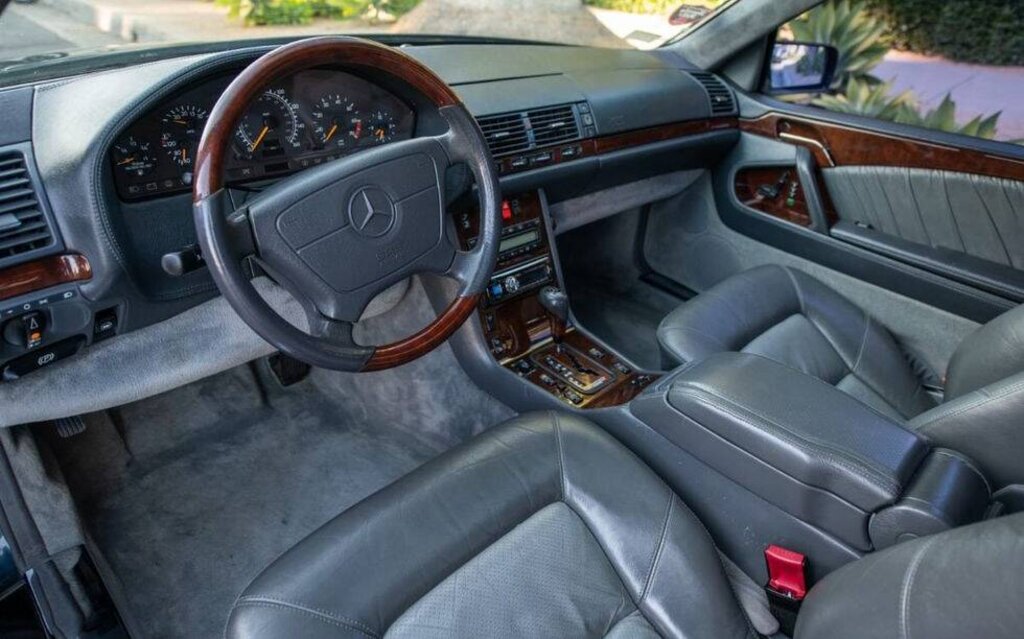 The odometer reads 157,000 miles, or approximately 252,000 kilometres. Proving that the car was formerly owned by the greatest basketball player of all time, the sale includes all registration documents with Jordan's name on them.
According to Car and Driver, the car will soon be auctioned on eBay by the Beverly Hills Car Club.
The Last Dance helped showcase Jordan's love and passion for basketball, but also for exquisite automobiles including the Chevrolet Corvette ZR1, Porsche 911 Turbo and Ferrari 550 Maranello in addition to this impressive Mercedes-Benz S600.
Share on Facebook