AJAC Crowns the Best Automotive Innovations for 2020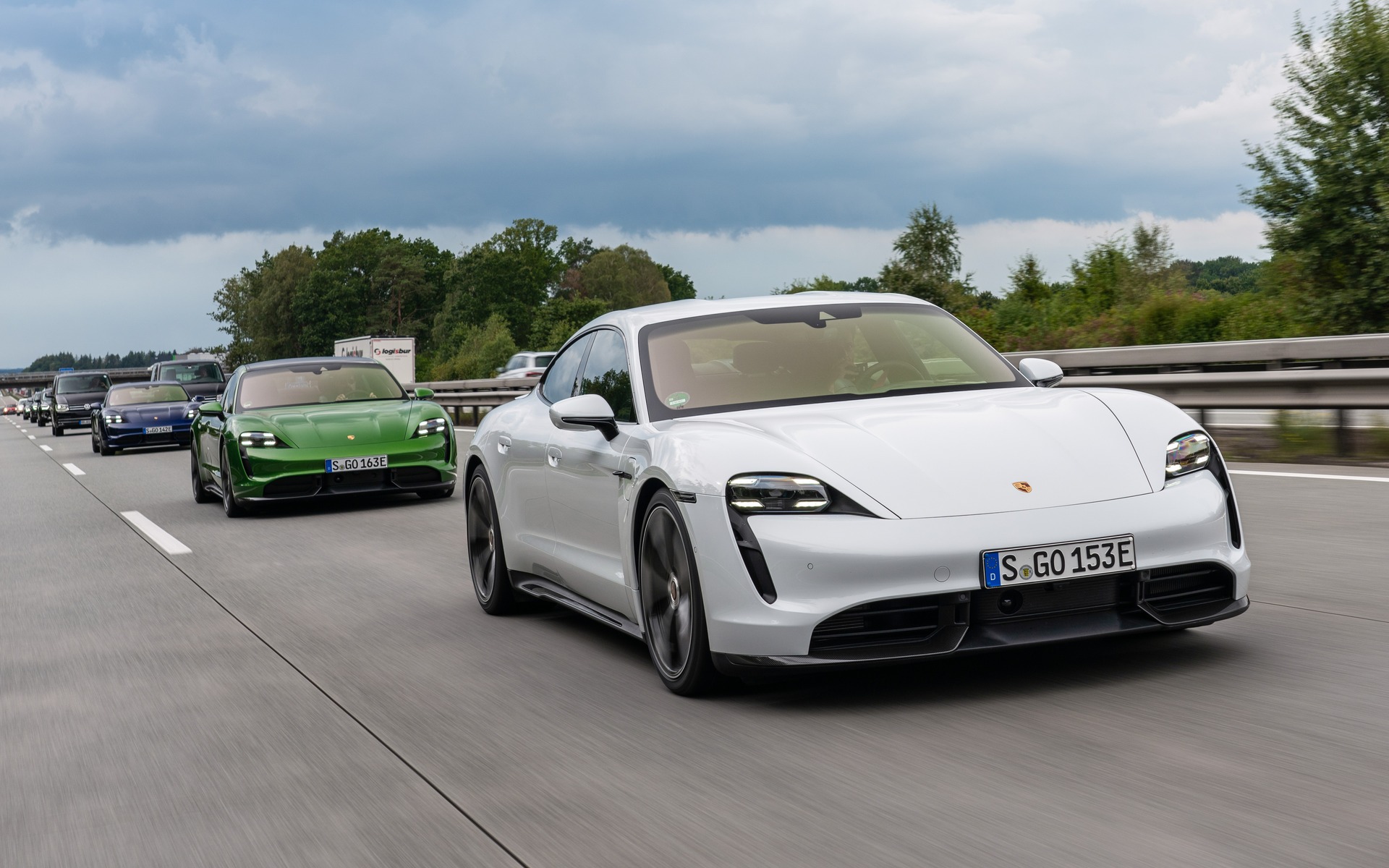 As part of its annual vehicle evaluation event to select the Canadian Car and Utility Vehicle of the Year, better known as "TestFest," the Automobile Journalists Association of Canada (AJAC) announced the winners of the 2020 Automotive Innovation Awards on Tuesday night.
The jury was made up of seven expert automotive journalists, who weighed factors such as the impact the technologies have on the marketplace and how they benefit the end consumer.
Unsurprisingly, the all-new Porsche Taycan electric sports sedan was crowned in the Best Green Innovation category thanks to its 800-volt battery architecture.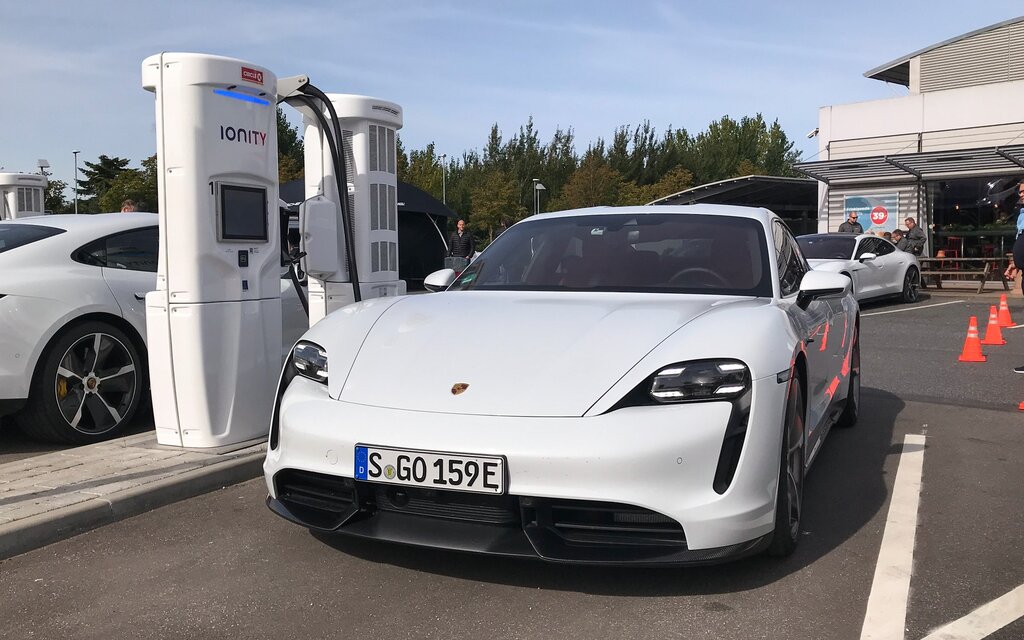 Capable of fast charging rates of up to 350 kilowatts through liquid-cooled charging cables, the Taycan is the fastest-charging vehicle on the market, providing 100 kilometres of range in just five minutes.
The Best Safety Innovation award was handed to Hyundai for its Blind Spot View Monitor. Featured in the all-new Palisade three-row SUV, the system uses 360-degree camera technology to project a wide-angle view of adjacent lanes into the vehicle's gauge cluster.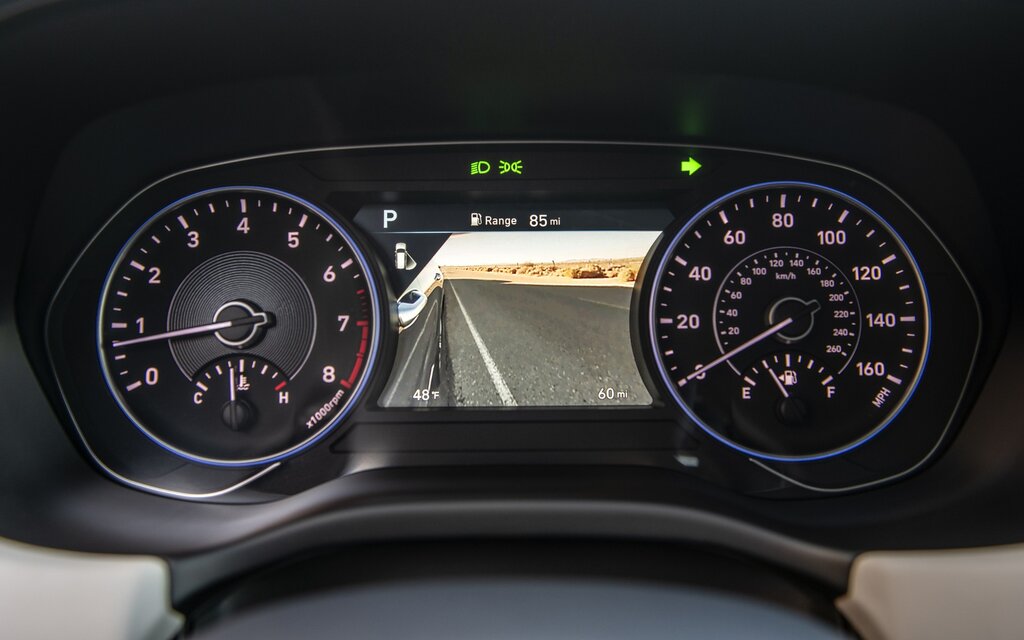 It offers a clearer and wider-angle view than outside mirrors can provide so drivers can execute safer lane changes.
As for the Best Technical Innovation, FCA's Blind Spot Monitoring and Trailer Detection system was rewarded for making towing easier and safer.
This advanced technology was co-developed with leading supplier Continental and is available on Ram 1500 and Ram Heavy Duty. It automatically detects the length of the trailer when it is connected. Using this information, it can alert the driver if another vehicle is in the vehicle or trailer blind spot—something no other truck does.
"These innovations represent the most significant advancements made by the automotive industry for the 2020 model year in the opinion of our esteemed panel of judges," said Jim Kerr, Chair of the AJAC Innovation Awards. "We are delighted to be able to identify these technologies for Canadian consumers as features to consider when they shop for their next vehicles."
Share on Facebook