GM's 8-Speed Transmission Blamed in New Class Action Lawsuit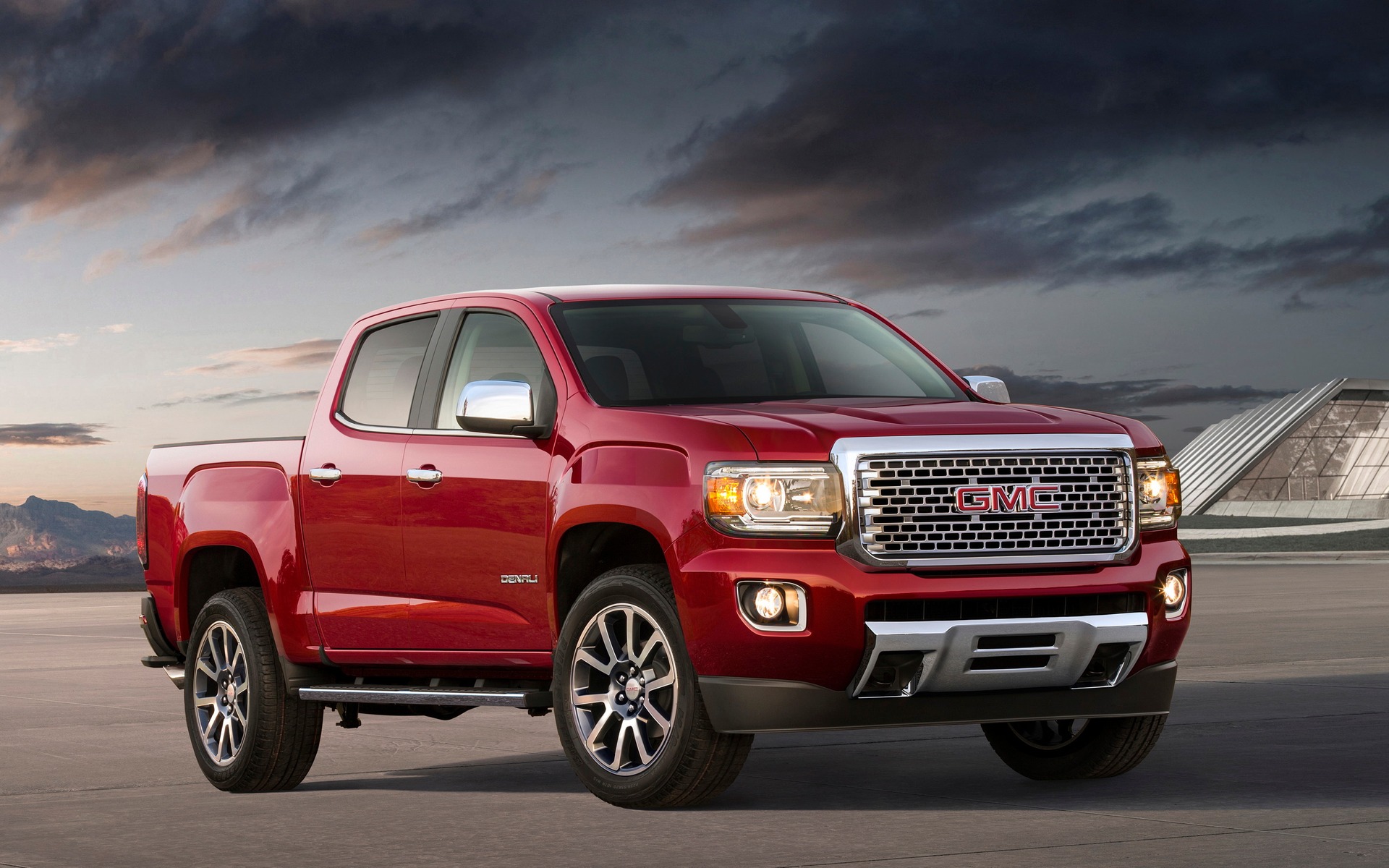 Owners of several General Motors vehicles in the U.S. claim the automaker's eight-speed automatic transmission houses a major defect. A class action lawsuit was first filed in December in the Southern District of Florida but appears to have been transferred recently to New York, Autoblog reports.
The information is posted on Classaction.org.
The complaint reads: "These transmissions have a common defect. Drivers attempting to accelerate or decelerate their cars feel a hesitation, followed by a significant shake, shudder, jerk, clunk, or 'hard shift' when the vehicle's automatic transmission changes gears."
"Drivers have reported that the shift is sometimes so violent, they feel as though they have been hit by another vehicle."
GM, which declined to comment, has so far released 13 technical service bulletins about eight-speed automatic transmission problems. However, none of them has provided an absolute remedy.
According to the lawsuit, the issue's source is the torque converter, which may be exposed to undue friction.
Codenamed 8L90 or 8L45, the eight-speed automatic transmission in question is mated to numerous vehicles built on a rear-wheel-drive platform, mostly sports cars, luxury sedans, trucks and SUVs.
Here is the detailed list of models targeted in the class action lawsuit:
2015-2017 Cadillac Escalade and Escalade ESV
2015-2019 Chevrolet Silverado
2015-2019 Chevrolet Corvette
2015-2019 GMC Sierra
2015-2019 GMC Yukon and Yukon XL
2016-2019 Cadillac ATS and ATS-V
2016-2019 Cadillac CTS and CTS-V
2016-2019 Cadillac CT6
2016-2019 Chevrolet Camaro
2017-2019 Chevrolet Colorado
2017-2019 GMC Canyon
No similar lawsuit has been filed against GM in Canada yet, but this is a story worth keeping an eye on.
Share on Facebook