GM's Full-size SUVs to be Redesigned for 2021
Most of the talk surrounding General Motors' SUVs these days involves the all-new Cadillac XT6 and Chevrolet Blazer, not to mention the planned return of the Trailblazer in Canada.
But what about the automaker's full-size rigs? Let's just say they haven't made headlines in a long time.
It looks like things will stay quiet for a while as GM Authority reports that the Cadillac Escalade, the Chevrolet Tahoe and Suburban as well as the GMC Yukon and Yukon XL will all remain virtually unchanged for the 2020 model year. We could see some equipment updates and maybe a few new colours for the exterior and interior, but nothing more than that.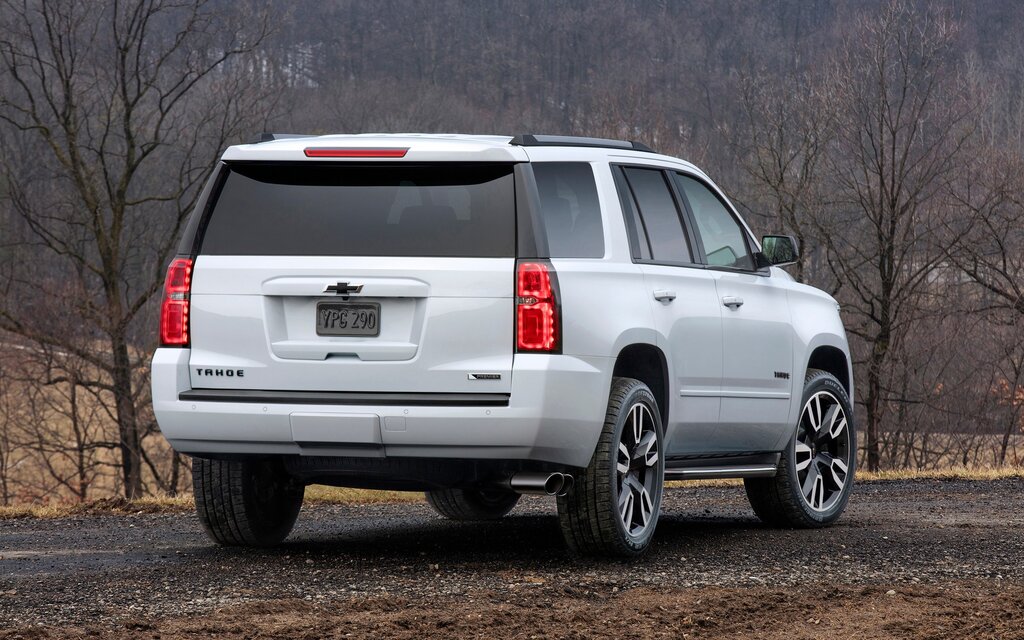 Instead, GM will use its new T1XX body-on-frame platform, which also underpins the 2019 Chevrolet Silverado and GMC Sierra full-size pickups, to launch next-generation models for 2021.
While the 355-horsepower 5.3-litre V8 and 420-horsepower 6.2-litre V8 engines are expected to return (with increased fuel economy), the 10-speed automatic transmission will probably become standard across the line, replacing the current six-speed unit on most of the base models.
Maybe the Escalade will add the twin-turbocharged 4.2-litre Blackwing V8 found in the soon-to-be-axed CT6-V sedan, which is rated at 550 horsepower, but this is pure speculation (or wishful thinking?) at this point.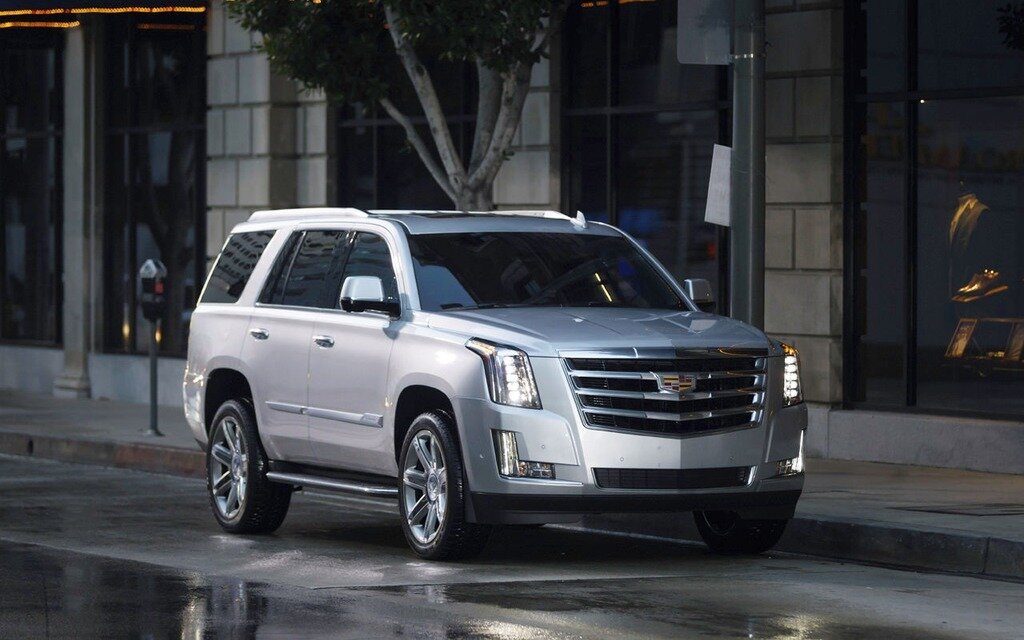 The new large SUVs will be completely redesigned inside and out and likely offer more passenger and cargo room along with an improved suspension. Even though they aren't exactly lagging behind in terms of technology, with an available Wi-Fi hotspot and Apple CarPlay/Android Auto compatibility, look for more gadgets and connectivity features to be included.
Manufacturing will continue at the GM Arlington assembly plant in Texas, which is currently undergoing construction work and retooling for the new products.
Share on Facebook