What Will Ford Reveal in Escapeville?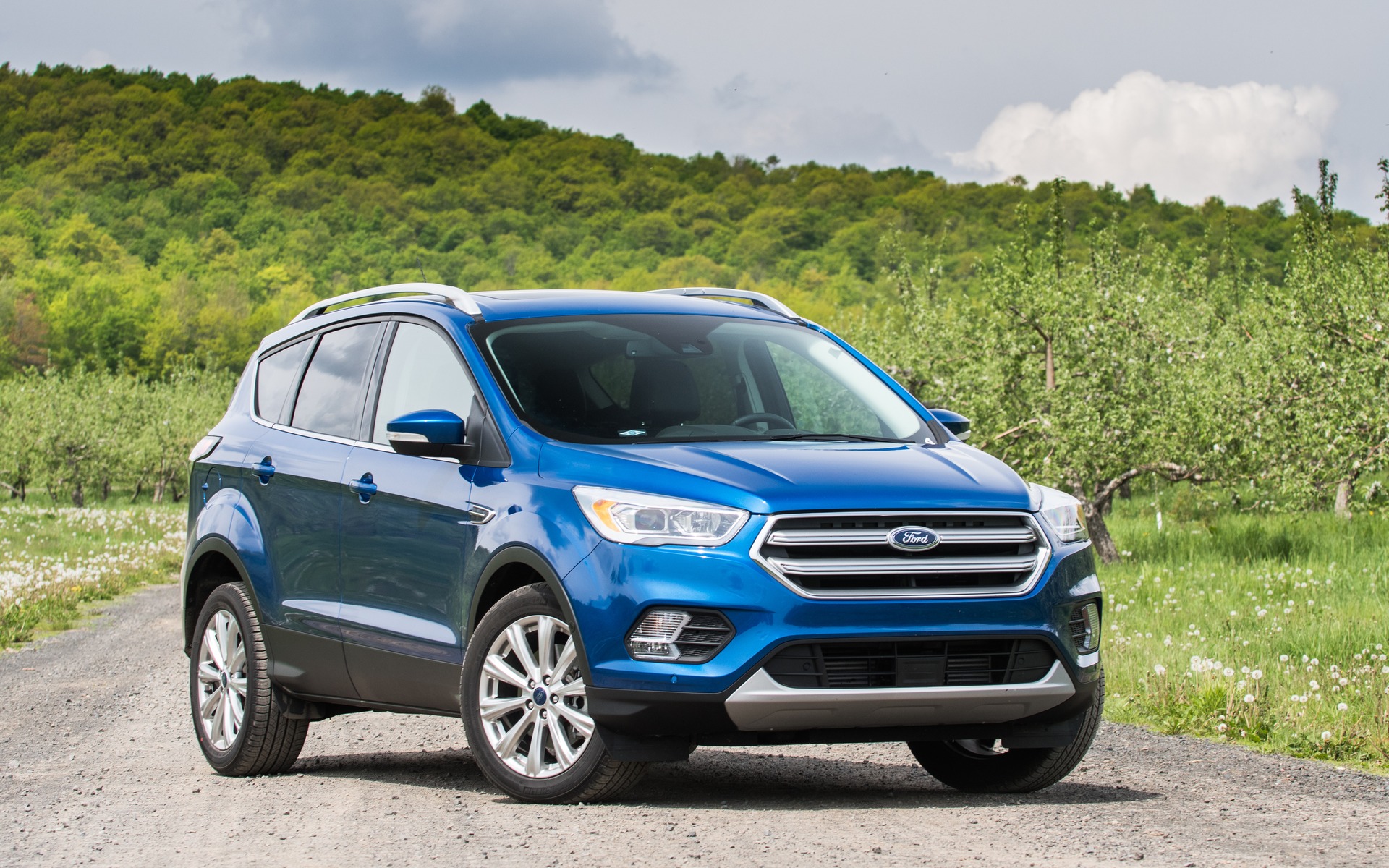 This week, Ford is inviting us to Escapeville, in Greefield Village, Michigan, for "an immersive and memorable experience" surrounding the launch of a new SUV.
We're scratching our heads here as to exactly what vehicle will be unveiled. But we love surprises!
Seriously, although the automaker has been teasing us for a couple of years now with the return of the Ford Bronco, even if it told us that a Ford mini-Bronco and a fully electric performance SUV bearing the Mach 1 nameplate would soon be revealed, and even after presenting the redesigned 2020 Ford Explorer, the bread-and-butter SUV in Canada remains the Escape.
The current-generation model was introduced here in 2012 as a 2013 model. In a segment where new vehicles arrive at a steady pace, seven years with major changes is a long time. On the other hand, the Escape was the best-selling VUS in the country for many years, so why change a winning formula?
For the last two years, the Escape has been surpassed on the sales charts by the Honda CR-V and the Toyota RAV4. It's now time for an exhaustive redesign.
We're anxious to see what the brand has in store for the 2020 Ford Escape, especially regarding powertrains and technologies. We're expecting a plug-in hybrid variant that would replace the Ford Fusion Energi and Ford C-MAX Energi in the lineup. Or even a fully electric version, perhaps?
Let's not speculate any further, since the information unveiled in Escapeville will be under embargo until April 2. More on the new Escape next week!
Share on Facebook