New BMW X3,
3 Series

Plug-in Hybrid Models Introduced in Geneva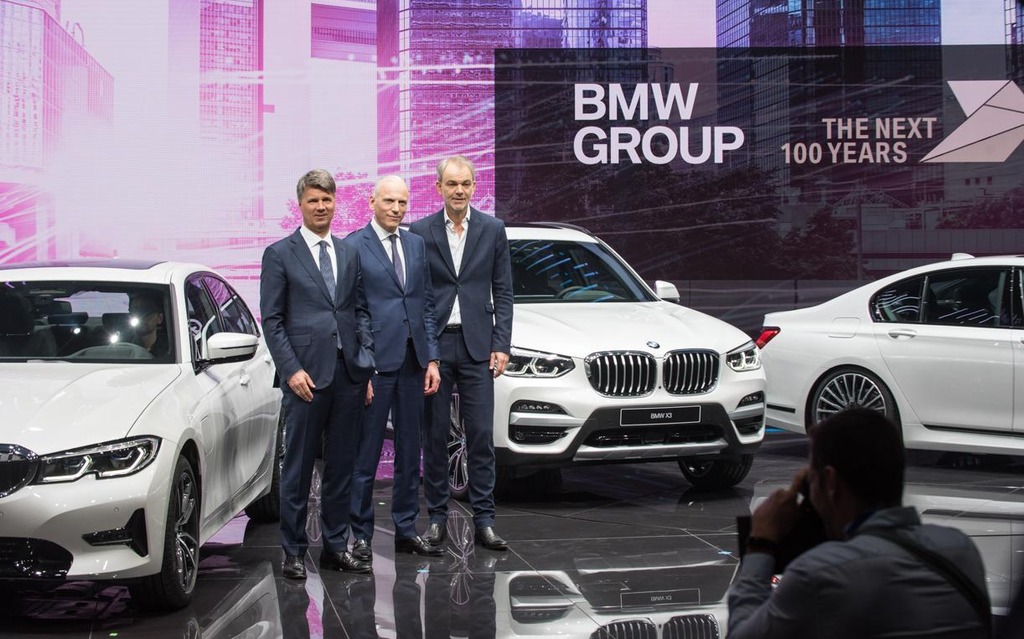 Sales of BMW electric and plug-in hybrid vehicles increased 38.4 percent in 2018 over the previous year, topping 140,000 units across the globe. And there's no stopping this trend. In fact, the group aims to reach half a million units by the end of 2019.
A big boost is expected to come from the widely popular BMW X3, whose new plug-in hybrid variant was unveiled this week at the 2019 Geneva Auto Show. Production will start in December and will be followed by the addition of the long-promised, fully electric X3 in 2020.
Following the larger X5 xDrive40e (on hold in Canada for 2019), the BMW X3 xDrive30e uses the brand's eDrive technology and xDrive all-wheel drive system to create a powerful, efficient combo. Said AWD is also active in electric mode, where drivers get a range of up to 50 kilometres, according to BMW numbers.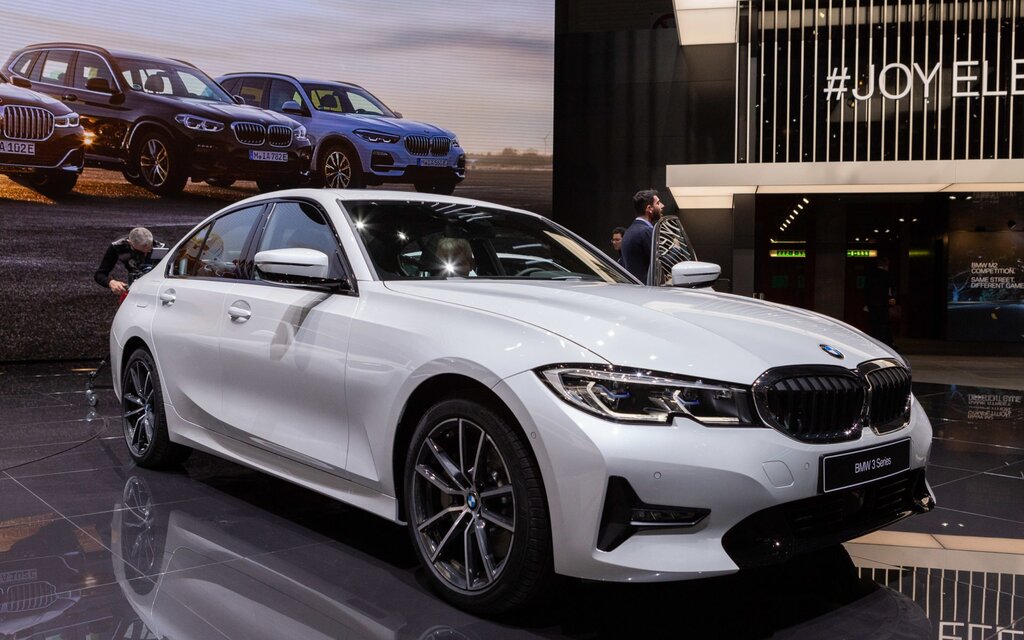 The plug-in hybrid system in the BMW X3 xDrive30e consists of a turbocharged four-cylinder gasoline engine and an electric motor, controlled via an eight-speed Steptronic transmission. Their combined output of 252 horsepower can be increased by up to 41 horsepower with the temporary use of the electric motor's peak output—a feature called "XtraBoost." The vehicle takes an estimated 6.5 seconds to accelerate from 0 to 100 km/h.
As for the lithium-ion battery, you'll find it under the rear seat, which saves enough space to offer a cargo capacity of 450 litres (550 in the regular X3).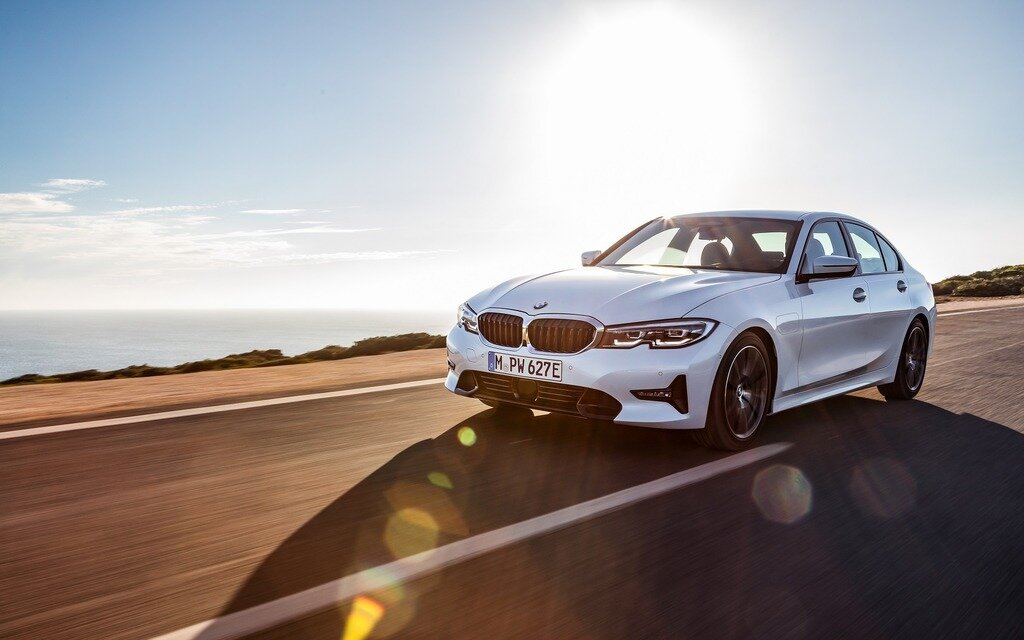 Details for the Canadian market have yet to be announced. However, a BMW Canada spokesman told us it will "likely" be offered here. The current BMW X3 range includes a 248-horsepower four-cylinder engine and a 355-horsepower six cylinder. As previously reported, a 503-horsepower X3 M will hit the market this summer.
Also in Geneva, BMW hosted the world premiere of the new BMW 330e plug-in hybrid sedan, which uses the same powertrain as the X3 xDrive30e, but offers a range of up to 60 kilometres. It is expected to be on sale in Canada early next year as a 2020 model.
Share on Facebook