It's Official, the Land Rover Discovery is Coming Back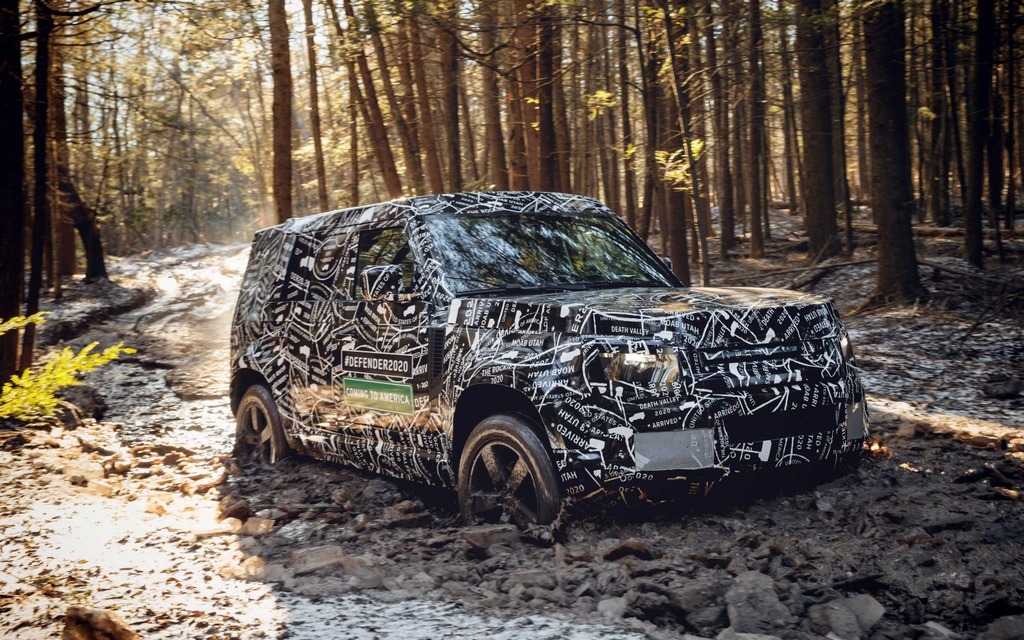 Ever since the Indian Group Tata Motors took over British carmaker Jaguar Land Rover (JLR), we've seen some of the most attractive and capable cars and trucks the world has ever seen come out of the brand.
But for many, a real Land Rover will always be a Defender, a vehicle that hasn't been offered within the carmaker's lineup for quite some time now. Well, apparently, it's coming back next year.
A Legend
Sold on our market from the 1950's throughout the 1970's, and back again during the nineties, the Land Rover Defender is currently one of the most sought after off-road vehicles in the world, with prices easily climbing past $100,000 for well kept examples. Suffice to say, it's a collectible.
So, if Land Rover plans to bring it back, it's no surprise that it's got a lot of pressure resting on its shoulders in order to satisfy its fans. This is why as we're writing this, JLR is pitting concepts of the new truck against the worst climates and terrain Mother Nature has in stock. They're even testing the rigs up here in the Canadian great north!
JLR says its new Defender will arrive sometime at the end of 2019 as a 2020 model and will be the toughest Land Rover product ever built, capable of operating at temperatures as low as -40°C and as high as 48°C, as well as altitudes of up to 13,000 feet.
At the moment, the only bit of information we have are these images of a camouflaged test mule driving in the woods and mud, with no technical specifications announced. We do, however, notice a blocky, angular design, similar to its predecessor.
JLR promises two or four door versions, which should help this new Defender take on the latest crop of off-road dedicated machines, such as the Jeep Wrangler, Mercedes-Benz G Class, Toyota 4Runner and the upcoming Ford Bronco.
Share on Facebook