Volvo Unveils All-New, US-Built 2019 S60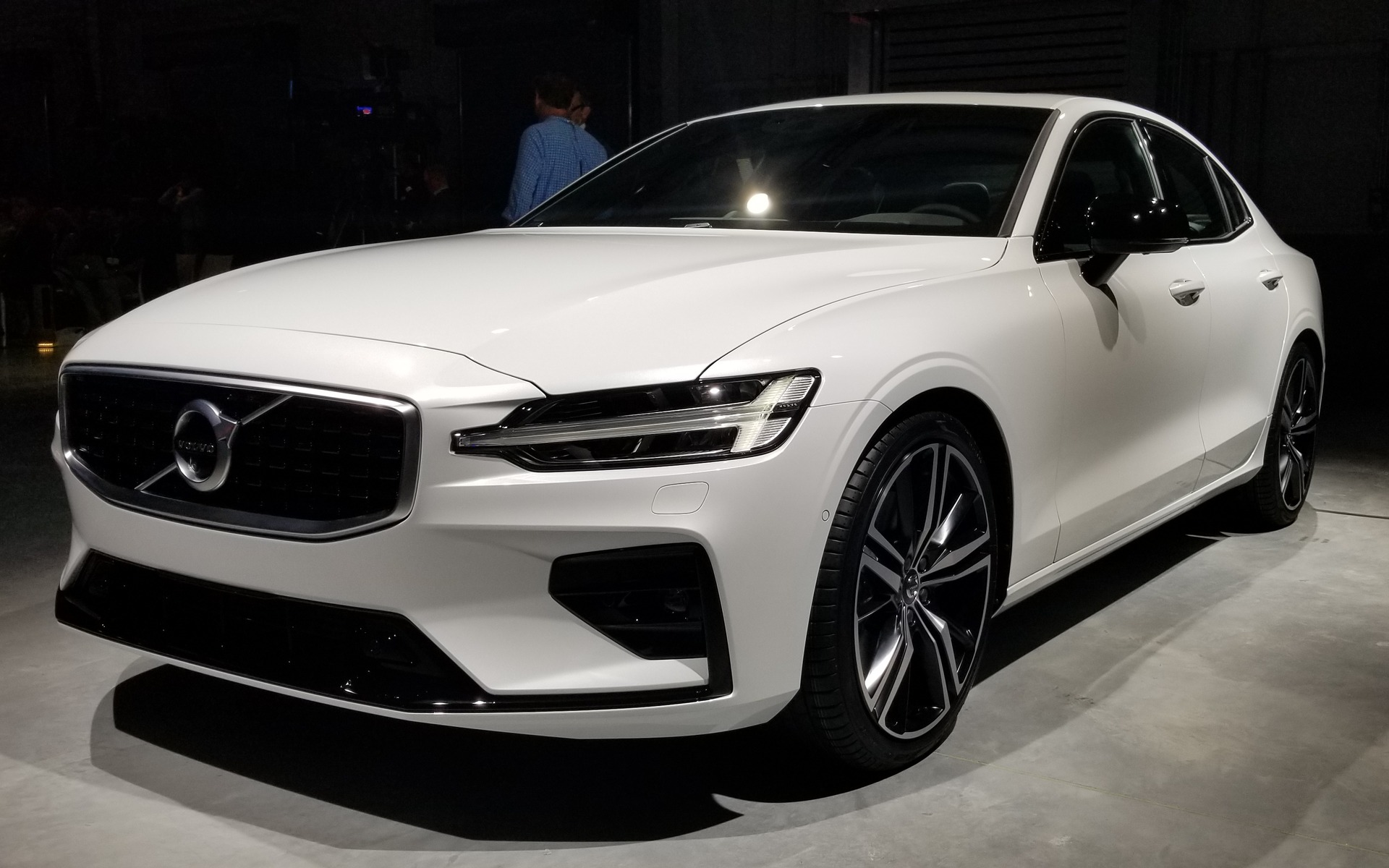 Volvo has been doing things differently lately. The Swedish automaker is separating itself from competitors with sophisticated designs and a unique focus on electrified vehicles.
Now, here comes the next generation of the Volvo S60 midsize sedan, which was introduced this week at the company's new Charleston, South Carolina plant. With this first US-built model, Volvo officially signals its intention to take the American market by storm.
The latest S60 will be available globally with several powertrain options, but only three in Canada: the T5 and T6 gasoline engines as well as the T8 Twin Engine plug-in hybrid system generating over 400 horsepower. The latter will also be offered with a performance upgrade called Polestar Engineered that will give you 415 horsepower. When the car goes on sale in October, though, only the T5 and T6 units will be ready to order.
As for pricing, the 2019 Volvo S60 will start at $42,400 in T5 FWD trim, climb to $47,400 for a T6 AWD model and reach $52,400 with the R-Design package. We don't know yet how much the T8 and Polestar versions will cost.
"The new S60 is one of the most exciting Volvo cars we've ever made," said Håkan Samuelsson, president and chief executive of Volvo Cars. "It is a true driver's car that gives us a strong position in the US and China sedan markets, creating more growth opportunities for Volvo Cars."
Share on Facebook