We're Heading to Ottawa to Drive the 2018 Nissan LEAF (Again)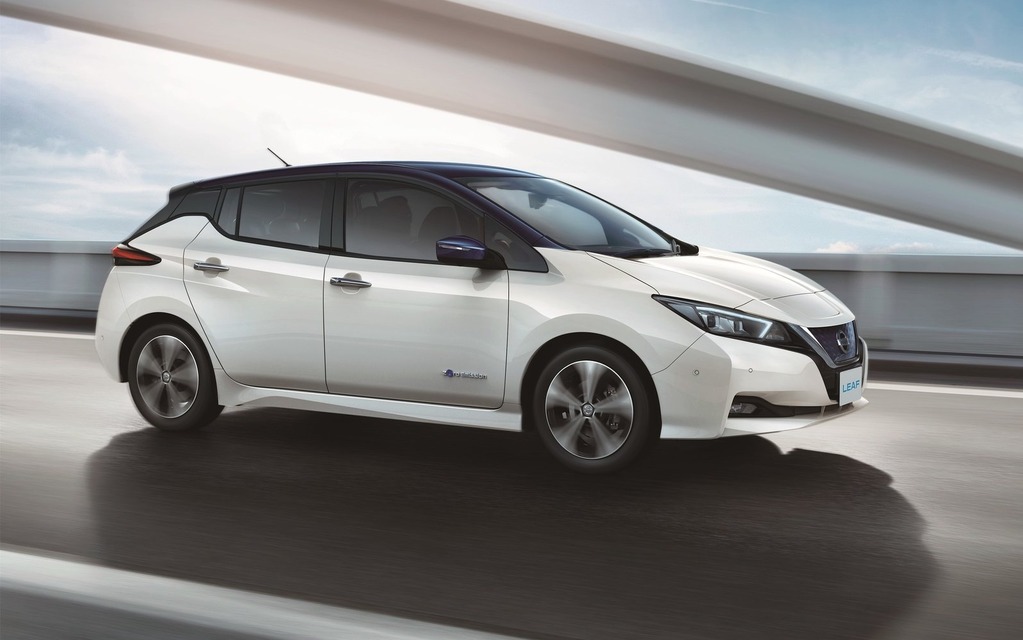 The Nissan LEAF was entirely redesigned for the 2018 model year and is currently available in small quantities in dealerships. Last December, we had a chance to drive it in California before the car went on sale. Now, it's Nissan Canada's turn to invite us to the nation's capital for the Canadian launch of its all new electric baby.
The People's Electric Car
While Tesla still believes that a $45,600 Model 3 is an affordable EV, the reality is that the Nissan LEAF is the real bargain here, and probably the best interpretation of what an attainable electric car should be. Sold at an entry price of $35,998 (before freight and destination charges as well as government rebates), the LEAF ranks among one of the most affordable fully electric machines currently on sale. It's also the best-selling EV worldwide.
Only the Volkswagen e-Golf and the Hyundai Ioniq come close in terms of price ($36,355 and $35,649 respectively), but both these cars offer up to 200 km of range, while the Leaf can reach up to 241 km before requiring a recharge. Yes, the Chevrolet Bolt EV will get to almost 400 km, but it sells for about 10 grand more than the LEAF.
However, range doesn't tell the entire story. The new LEAF is an entirely new car, with highly improved refinement, an all-new platform and a much more upscale cabin than the car it replaces. The e-Pedal, which allows one-foot driving, and the integrated level-two charger that now comes with the car, are among a long list of innovative features that should allow this Japanese EV to set to continue selling well.
While we've gotten familiar with the car already last winter, we're still looking forward to getting behind its wheel a second time in both urban and highway situations, and share our impressions. So stay tuned for our second drive review of the 2018 Nissan LEAF. Except this time, it'll be on Canadian soil, baby!
Share on Facebook