2019 GMC Sierra: Unveiled This Week!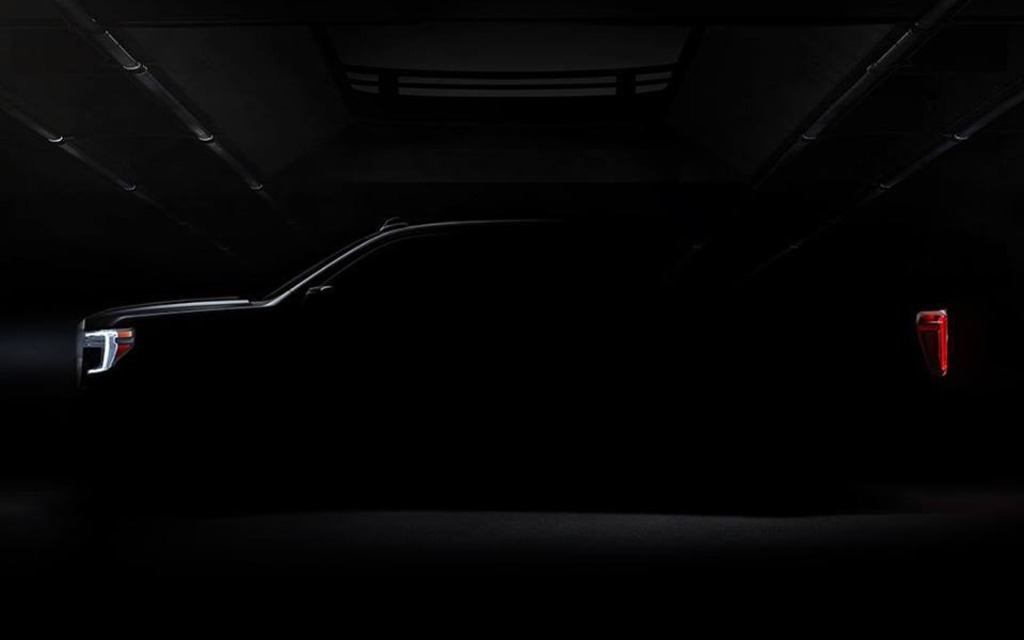 The Car Guide will be heading to Detroit this week to attend the unveiling of the completely redesigned 2019 GMC Sierra 1500. After presenting the 2019 Chevrolet Silverado at the Detroit Auto Show in January, it's the GMC pickup's turn to get modernised.
We're obviously expecting many similitudes between the Sierra 1500 and the Silverado 1500, notably in regards to powertrains. We'll likely get a choice of V6 and V8 engines as well as a diesel inline-six. The latter is new for the Sierra 1500 who'll have to confront the Ram 1500 EcoDiesel and the Ford F-150 Power Stroke. The available transmissions will include six and ten gears, according to the engine it's bolted to.
Like the Chevrolet, the 2019 GMC Sierra should be lighter, more aerodynamic and more fuel efficient. And as usual, we should find a plethora of trim levels to please a wide range of buyers, including the luxurious Denali and the off-road-ready All Terrain.
We'll have more information for you later this week, so don't go too away from your computer, phone or tablet screen!
Share on Facebook