2019 BMW X4: This is It!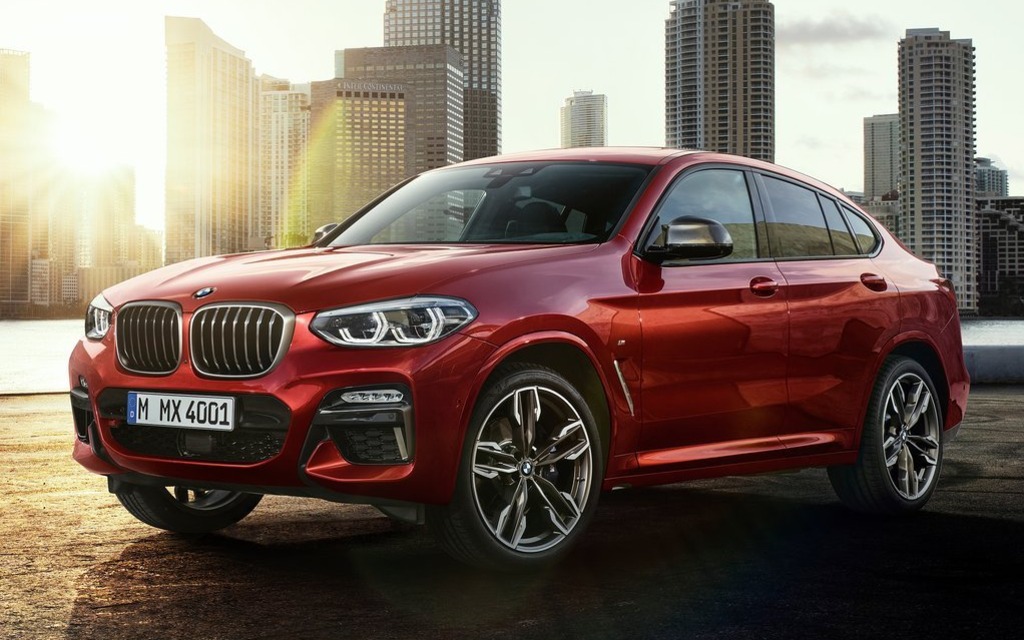 Whether you like it or not, we now live in SUV kingdom. Due to the immense popularity of these vehicles, carmakers are no longer content of selling one model in their lineup—some of them now sell two, three, and in some cases, even four variants!
Take BMW for instance. It counts no less than six SUVs in its lineup. Six! After the success of the BMW X6, which is part of a new and rather intriguing sport utility coupe segment, the German carmaker now offers a smaller model called the X4. And since the X4 is also doing rather well in the sales war, BMW has decided to continue its production with a second generation of the thing. Say hello to the 2019 BMW X4.
"An Active Sport Coupe"
Actually, the X4, just like the X6 and the recent BMW X2, ranks among a class of vehicles the brand calls "Sports Activity Coupé." The goal of these vehicles is to blend the driving dynamics and stylistic approach of a sports coupe with the practicality of an SUV, all in one vehicle. For this new version, BMW speaks of a larger vehicle in general that will be 81 mm longer than its predecessor, thanks to a 54 mm increase in wheelbase length. Overall height has also been shortened by 3 mm to give it a stretched, sports-car look and feel.
The X4 xDrive30i will use BMW's ubiquitous 2.0-litre, four-cylinder turbo. Here, it'll pump out 248 horsepower and 258 lb.-ft. of torque, allowing the SUV to accelerate from 0 to 100 km/h in only 6.3 seconds. Those seeking a little more performance will be pleased by the X4 M40i, which will be fitted with an adaptive suspension, beefier brakes, and the brand's popular turbocharged inline six-cylinder engine. For this one, BMW claims a total power output of 355 horsepower and 365 lb.-ft. of torque, with a 0 to 100 km/h acceleration time of 4.8 seconds.
The 2019 BMW X4 will hit showrooms in July of this year. At the moment, no pricing has been announced, but we expect to receive the information closer to its arrival in our market.
Share on Facebook